Geotargeting is the process of delivering differentiated content to visitors based on their geolocation. This becomes your priority once you have put into place all the relevant technical signals for your site. You can assess your website's performance using Google Analytics. Use Google Search Console and Bing Webmaster Tools to identify possible issues with your website as well as to learn its geotargeting potential.
Search Console:
You need to decide on your web structure before you begin the geotargeting process. For instance, if you decide to use ccTLD as your web structure, you can add them to the search console and use the relevant functions based on your ccTLD structure.
You also need to check that your hreflang tags are appropriate and working. Do this by:

Ensuring that your country-targeting is correct (If you select ccTLDs as your web structure, it will automatically detect your targeted country).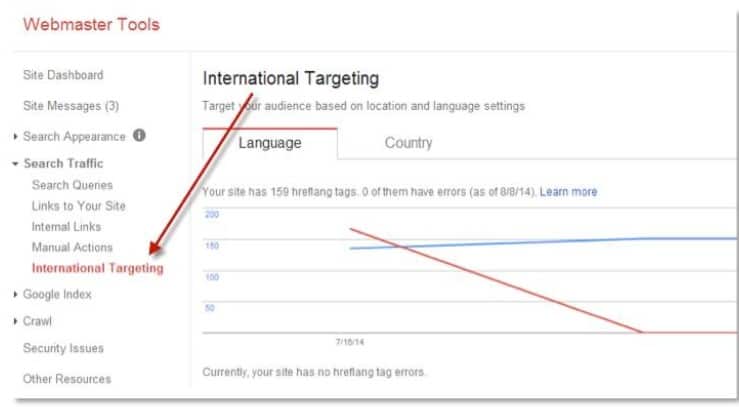 Performing the same steps on Bing Webmaster Tools.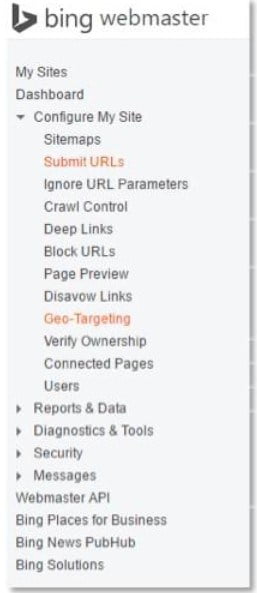 Now that we have geotargeting in place, let's learn more about how link-building works for international SEO.