There are various types of on-page SEO tools. The tool you choose will depend on the element of on-page SEO that you want to target. Some components need extra attention. For instance, keyword research requires special attention as it affects ranking on search engines.
SEO Crawler: This on-page SEO tool is highly efficient and can make your work simpler. Manually checking your website for errors and mistakes can be both time-consuming and manually exhausting. An SEO crawler works as a site auditor tool and highlights all the on-page errors on your website. After you fix all the highlighted issues, you can use the rank tracker option to check the website's improvement.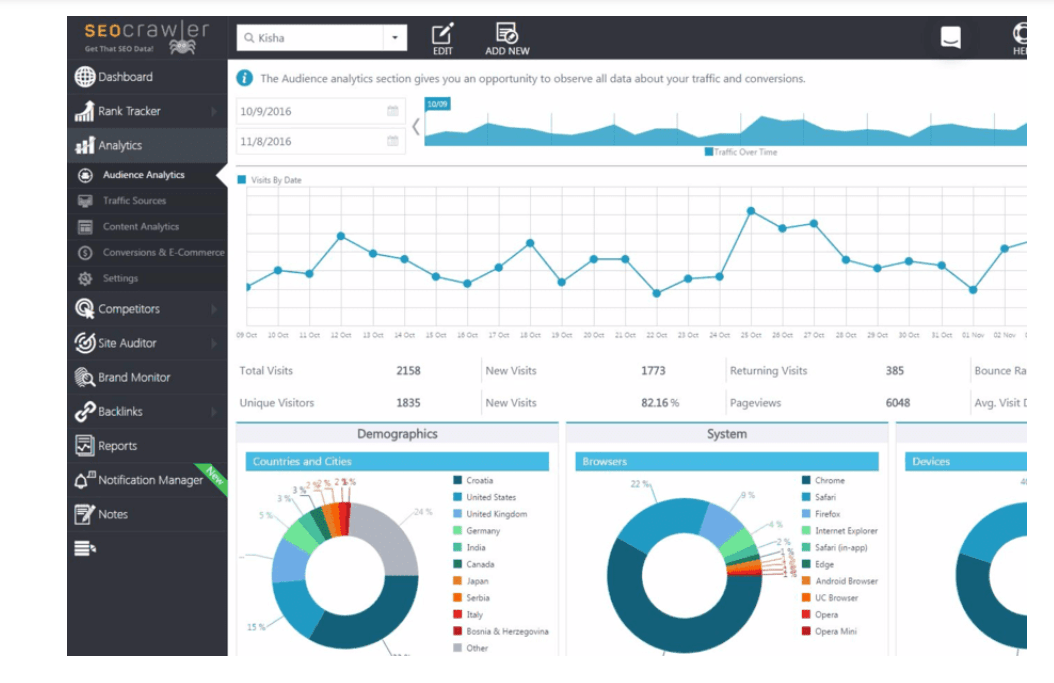 Ahrefs Keyword Explorer: This on-page SEO tool is beneficial when you need access to various keywords and phrases in minutes. While you can also use other keyword searching tools what makes Ahrefs different is that it provides the keywords your competitors are using while also giving you specific ideas you can focus on for your website.
Copyscape: This on-page SEO tool is crucial for your website. It detects any duplicate or plagiarised content your website may contain. One of the ranking factors for Google is the uniqueness of the content. If it finds duplicity in your content, it will not accept it as relevant.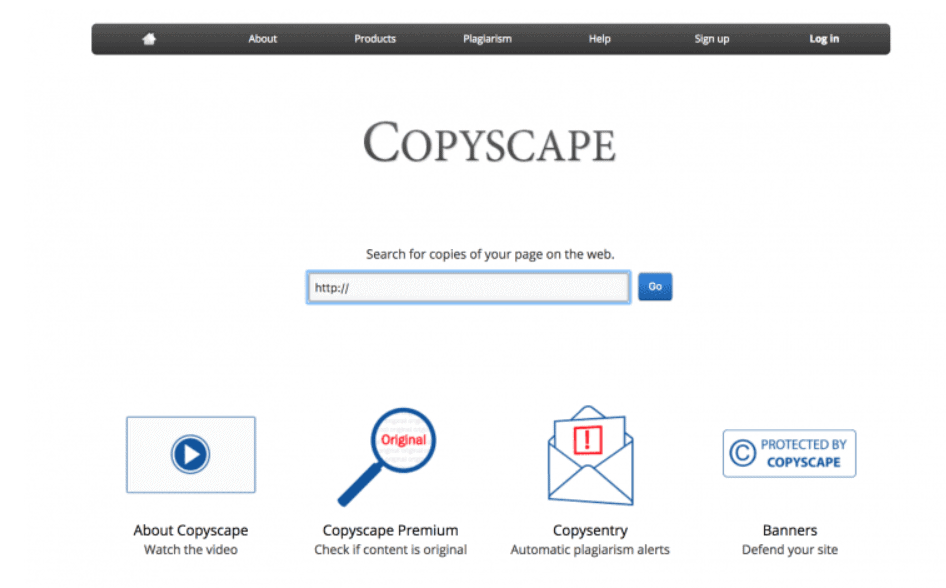 Screaming Frog SEO Spider: This on-page SEO tool is considered very effective because it lists down all the on-page elements of your website. This helps you understand what you can improve.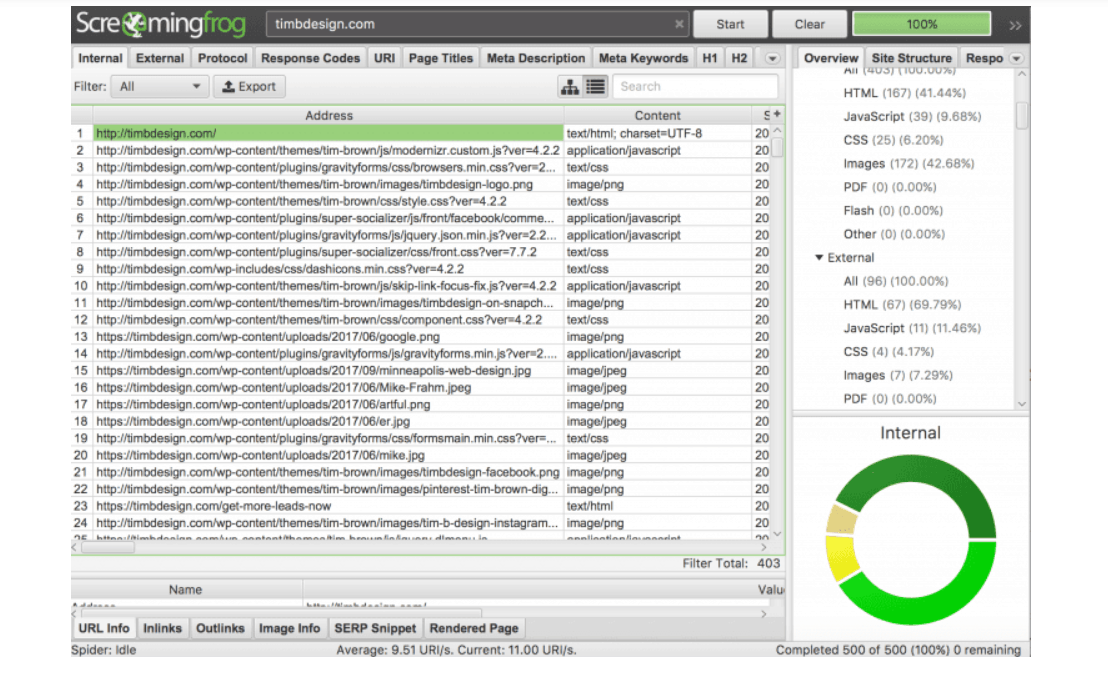 Google Developers PageSpeed Insight: As mentioned above, your website's loading time is also considered one of the ranking criteria by Google. This on-page SEO tool gives you an idea of your page loading time. It also provides suggestions on how to optimize loading.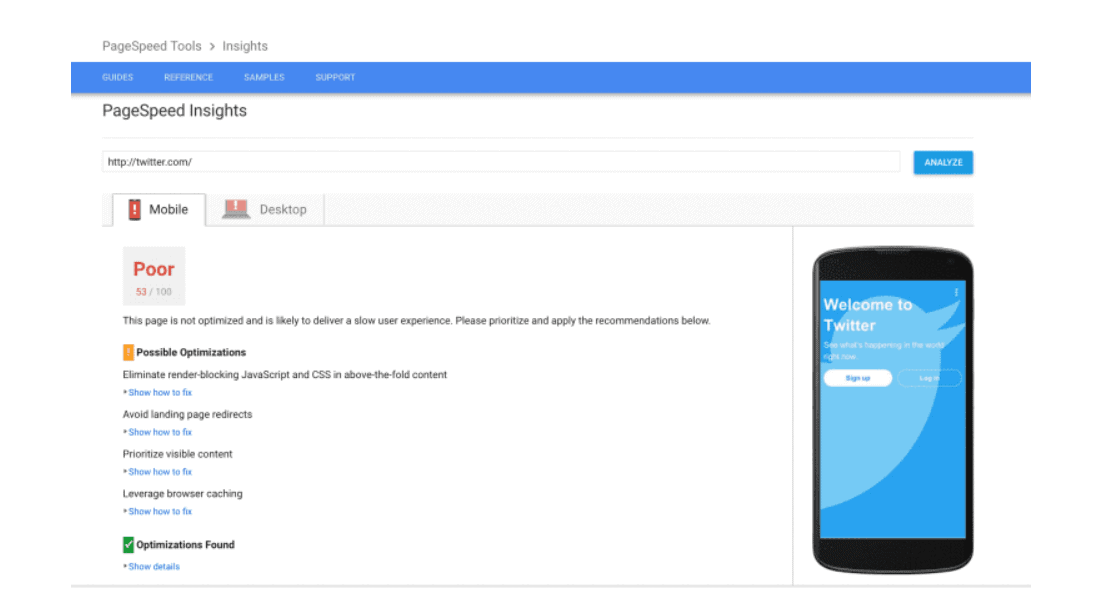 Moz On-page Grader: This on-page tool is popular because of its easy-to-use application. It provides you with a comparison of the SEO checklist, making your on-page SEO optimization process simpler.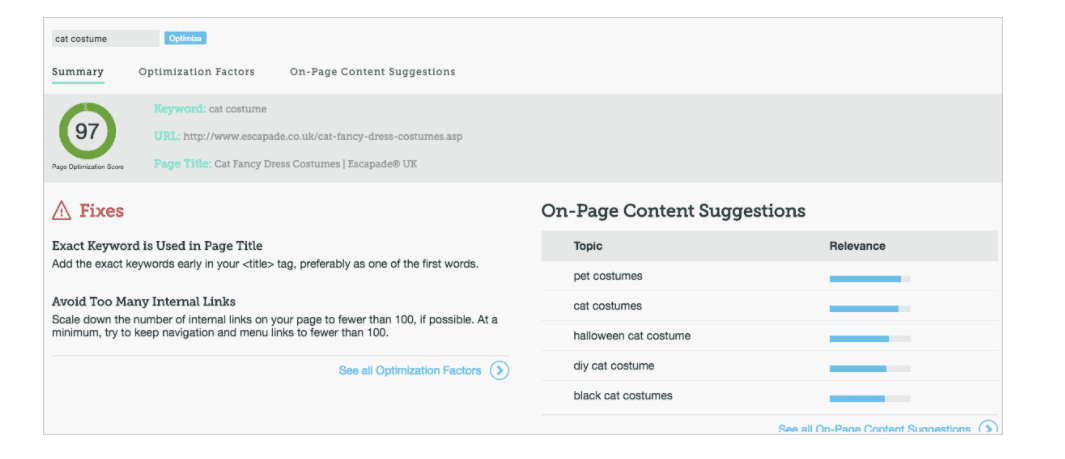 Website Errors to Focus on:
There are several types of website errors that you need to look out for since these can affect your website's ranking.
Plagiarized content
Broken links
Unclear title and meta description tags
Low Word Count
Temporary redirects
Slow Loading page