There are several tools that can help with international SEO. These tools have different functions and can be segregated into categories:
For Researching
Google Search Console. Search Queries helps determine your visibility in international searches.

Google Analytics. Its demographics section can help you understand your current traffic and conversion rate.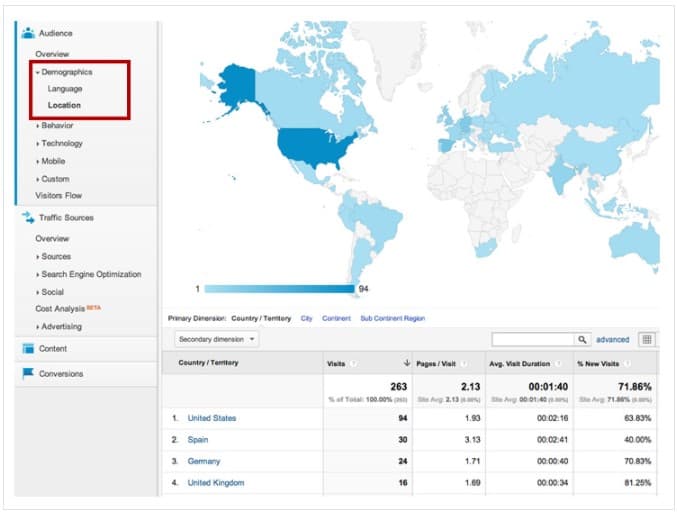 SearchMetrics: It helps you identify your current position relative to your competitors.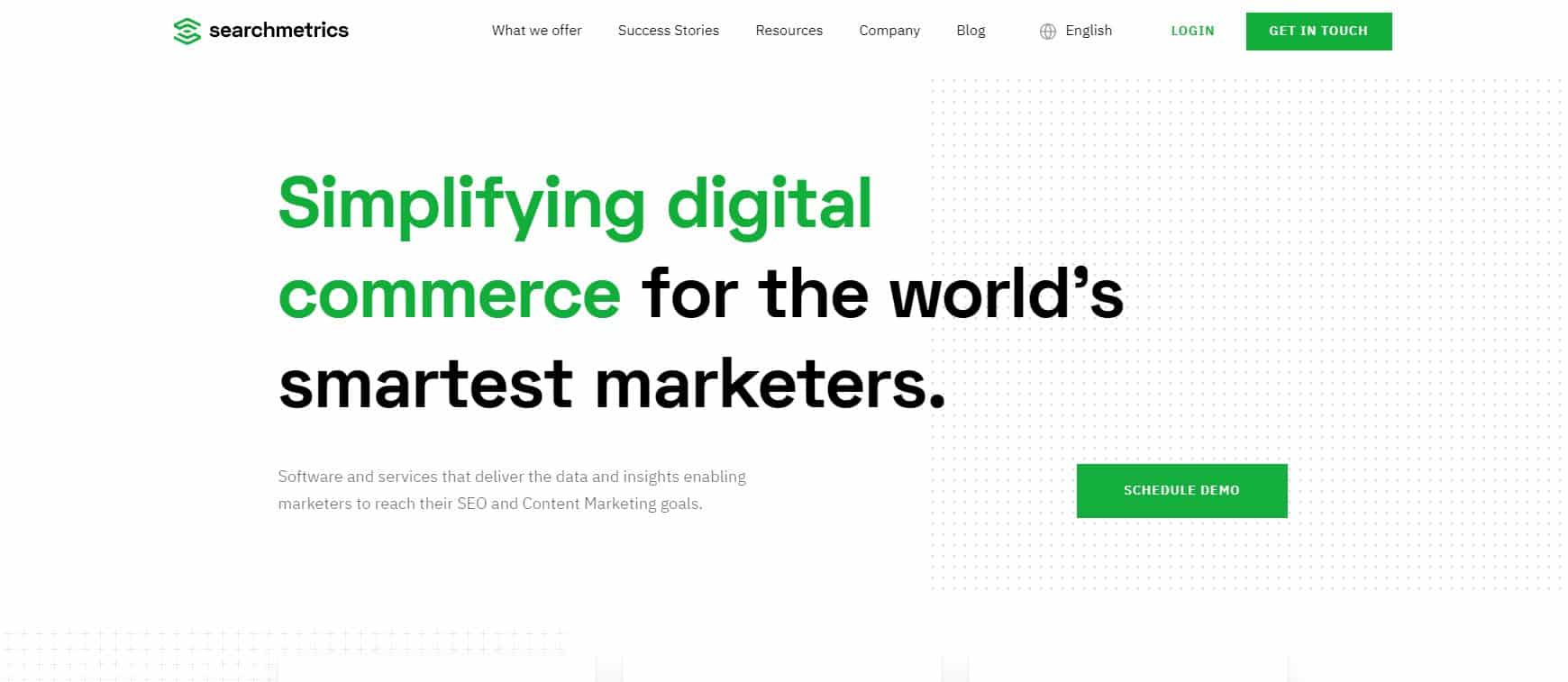 Ubersuggest – helps you identify keywords

For Targeting
Google Consumer Barometer. It helps you identify the characteristics of your targeted country or language.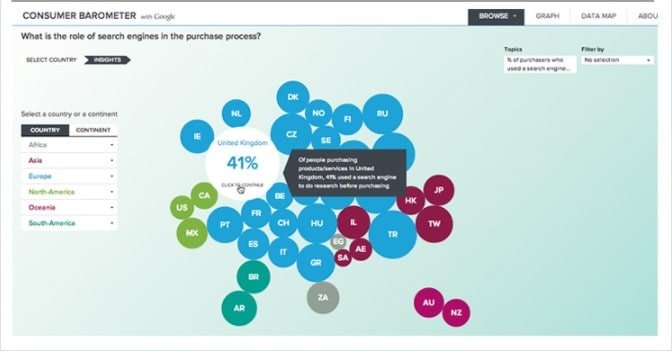 SimilarWeb. It helps you to understand your competitor's characteristics and behaviors.

For Optimizing
DejanSEO Hreflang Validator. It helps you implement the correct hreflang annotations.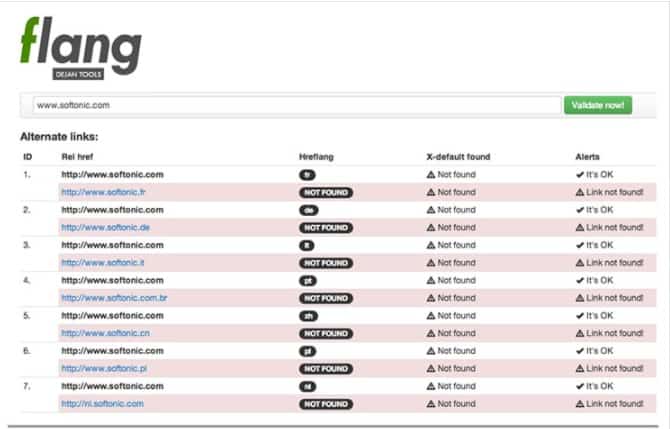 TwitterFall. It helps you follow up on your topics and also helps in geolocation.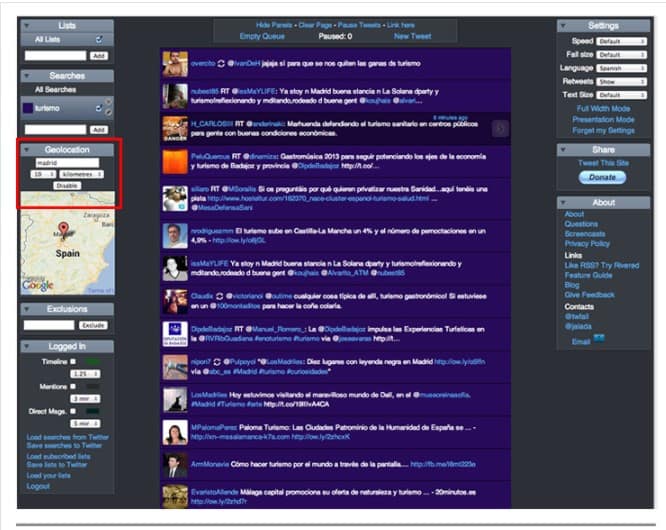 For Promoting
Open Site Explorer. It helps you understand your competitor's strategies, sources, and popularity.
Link Prospector. It helps you promote your website through various factors.
For Measuring
I Search From. It allows you to simulate a Google search from a different location or device. You can also customize search settings.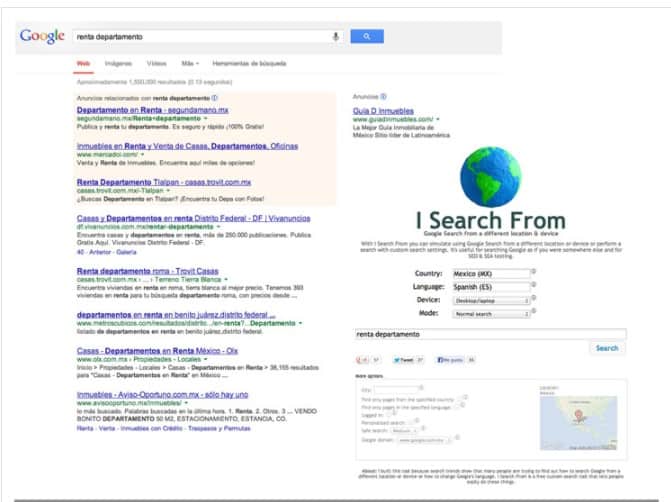 Moz Rank Tracker. It helps you monitor the ranking for each of your web versions.
If you are in charge of an enterprise that is seeking to gain ground in a region, country, set of countries, or perhaps people who speak a certain language, then you will need to make international SEO and its general principles work for you. We hope that this chapter provides you with the foundation you need to do just that.