Local SEO tools help boost your local ranking. Here are a couple which you may want to consider using:
Moz Local
Boosts your local visibility by validating the information in your business listing
Sends location details of your business to online directories to eliminate duplicate listings of your website
Provides access to a dashboard where you can manage your listings
Updates your status across the web as soon as you enhance your data
Allows you to monitor your reviews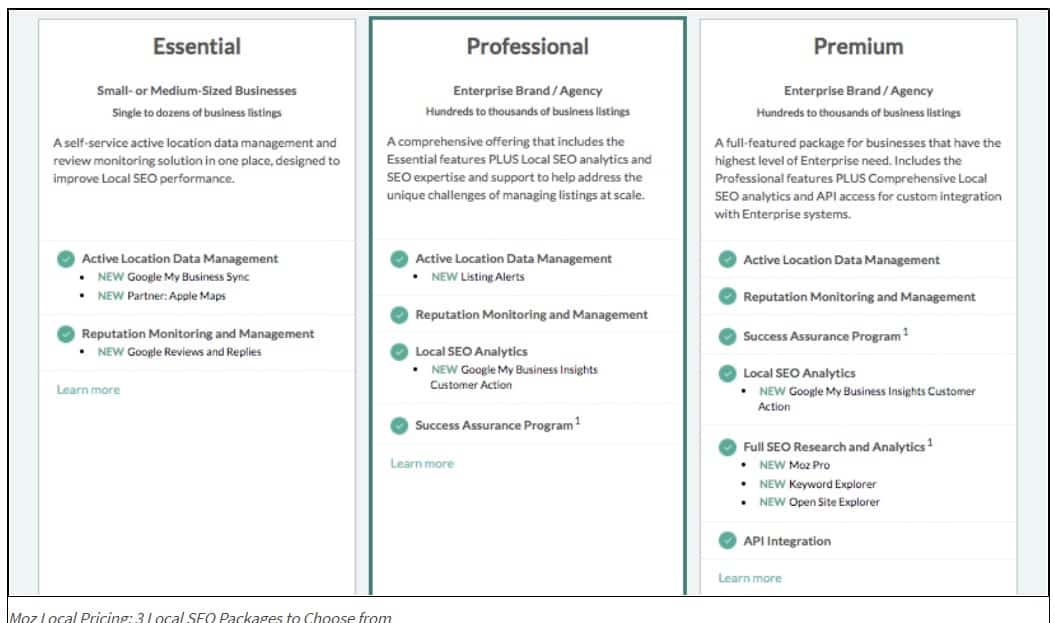 Best Feature:
Moz Local automatically synchronizes your Google My Business profile and updates your listings according to the changes you make on this profile.
Price: Ranges from $99/year to $249/year. (Depending on the package you choose)
BrightLocal
You can use this tool for auditing citations and Google My Business profiles
Generates legible SEO reports
You can track the search rankings for targeted keywords
This tool can help fix and create new citations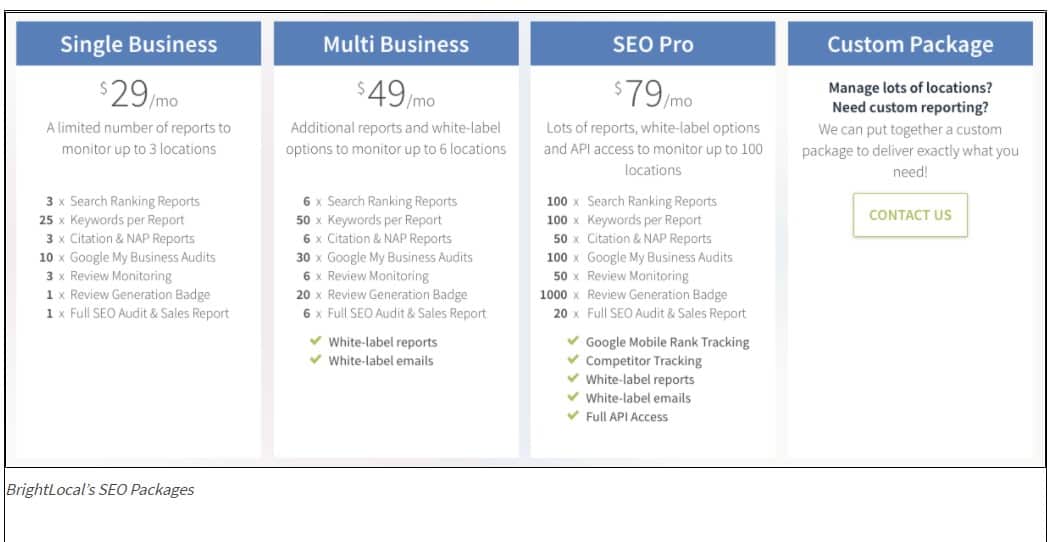 Best Feature:
BrightLocal offers white-label reporting, which is a beneficial tool for business branding. In white-labeling, you add your brand to another company's product to show an united front to your clients. The reporting tool allows you to customize your dashboard according to your needs..
Price: $29/month (single business) with a 14-day trial period
Semrush's Listing Management Tool
Employs Yext, a digital platform, for listing your business across all the social platforms
Provides you with a dashboard to manage your listings
Dashboard allows you to check the listing status of your website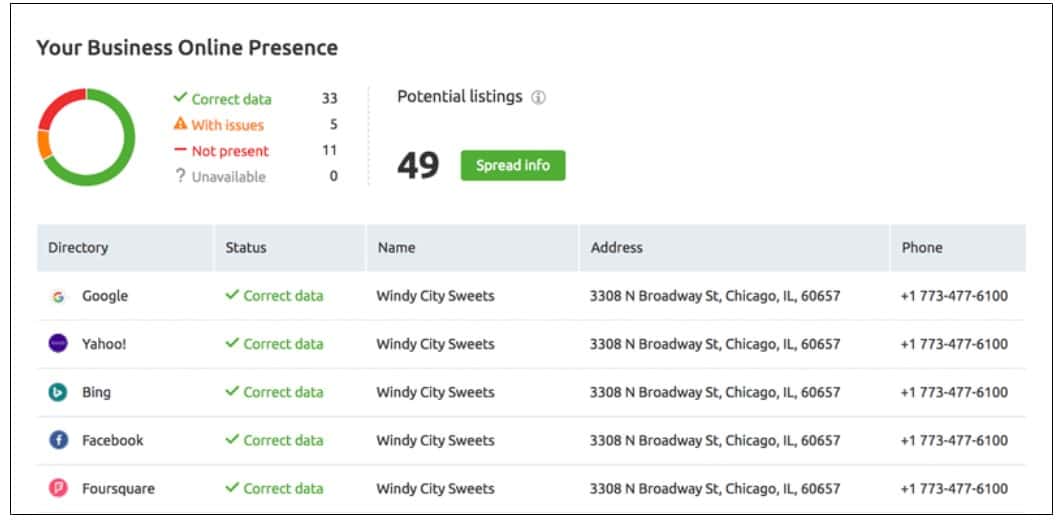 Note: This tool is available only in the US, UK, Germany, France, and Australia for the time being.
Price: $119/month (with Listing Management Tool)
GrowthBar
It is a Google extension, hence you do not need to leave the browser to check other details like backlink analysis, keywords, etcetera
You can have detailed information for local keyword ranking
This tool gives you information about your competitors' keywords

Best Feature:
GrowthBar can help you identify the top-ranking keywords of your competitors.
Price: $29/month with a 5-day free trial
Whitespark
This tool focuses more on local search marketing
It helps in finding local citations, tracking ranks, and building your website's reputation across all online platforms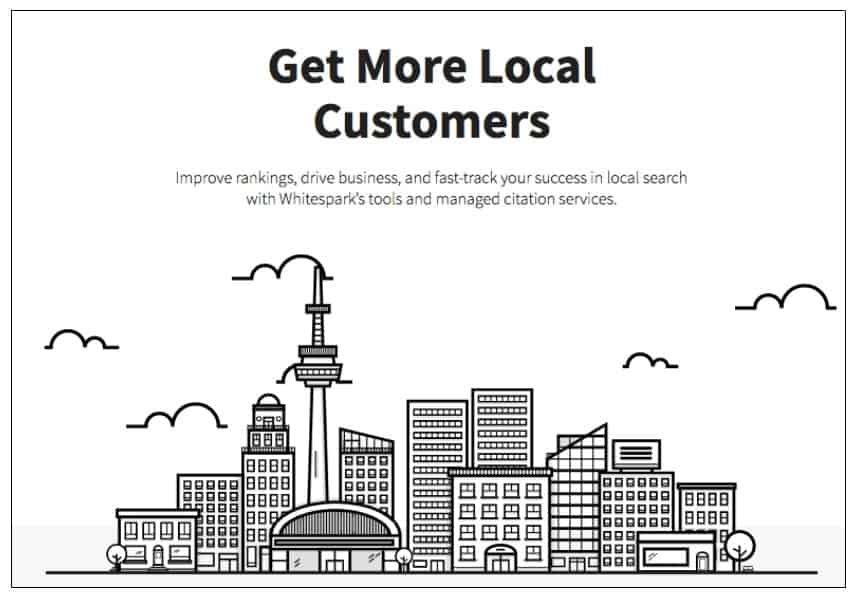 Best Feature:
Whitespark helps you find promising links for optimizing your internal pages.
Price: $100/per location (You can add up to 5 industries or local sites)
Make Local SEO Work For You
Before local SEO, the local pack, NAP citations, and the tools mentioned above came along, small and local businesses had to rely on advertisements in local publications, printed phone directories, and flyers circulated in their neighborhoods. Today, business owners have a lot more control over how and where their products and services are promoted. If you are a business owner with a physical storefront or servicing a targeted area in your vicinity, make sure to take advantage of local SEO. It can help your business grow faster, more cost effectively, and efficiently.