Work with the top Digital MARKETING Agency IN Sydney
Give your business the best marketing services available. Our local experts know how to help you connect with your Sydney audience in an authentic way that drives growth.
Unlock Your Sydney-based

business's Potential

Sydney is a vibrant city home to many great opportunities, universities, cafes, and more. It is known for its unique culture and diverse community. If you own a business in this exciting city, you need a top-level marketing strategy to stand out.

At our digital marketing agency in Sydney, we can help you utilise all of the latest and most effective strategies to help your business grow. Give us a call today to get started.
Our Digital Marketing Services
SEO
Result driven SEO services that provide results with ompletely white hat techniques and we remain constantly in touch with you all the time.
Web Design Services
If you need complete website design than your search stops here. We design your website end to end including the text content, Images and Videos
A must have an no option to any business today is social media marketing services that can provide any business a boost online.
Content Creation
We develop content for Websites, Blogs, Vlogs, Infographics, Social Media, and Videos and articles to show case businesses.
Video Marketing & Advertising
Create branded videos for your business every month including Script, Music, Graphics, Images etc.
Digital Printing
High-quality custom screen printing to stand out your brand with logo printing on garments, business cards, cups caps etc.
Influencer Marketing
Influencer marketing is quite booming and provide a good boost to your products to market with influencers massive followers.
Cut Through the Noise with a More

 effective Marketing Strategy
Digital marketing can be overwhelming. With so many different options out there, you may not know where to begin. When you work with an experienced Sydney digital marketing agency, we have the knowledge to help you identify the most effective tools for your business. 
At Market Your Biz, we don't just make intelligent guesses about your business marketing strategy. Everything we do is backed by data and adjusted to meet your business needs for custom-made marketing for your business. 
One-Stop-Shop

Sydney Digital Marketing Agency
From video marketing to web design services to Facebook marketing, we have everything you need to connect with your customers. From building a custom website to enhancing it with smart SEO strategies, we can help you build a brand that your customers feel great about. Whether you are searching for the best Sydney social media agency or web design agency, you have come to the right place. 
How Our Sydney

Digital Marketing Agency Works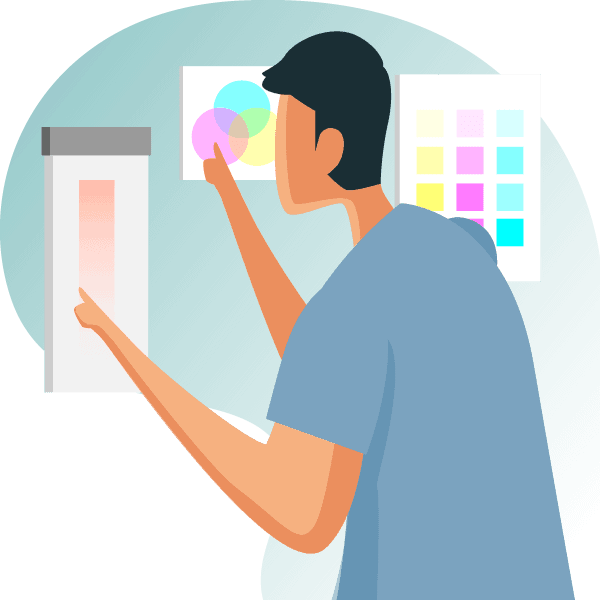 Step1 : Let's begin
Give us a call to get started. We'll go over your current strategy, see what you are doing right and see where you need help.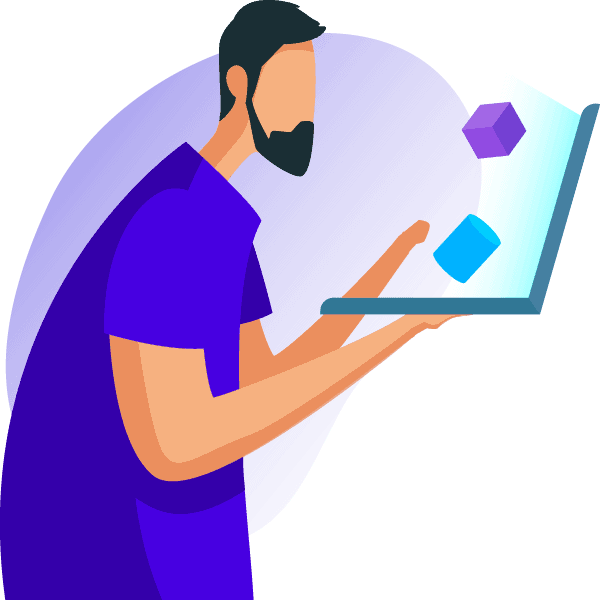 Step 2: Develop a Strategy
Not every platform makes sense for every business. We focus on tools with a proven track record of success in your business and ditch those that don't.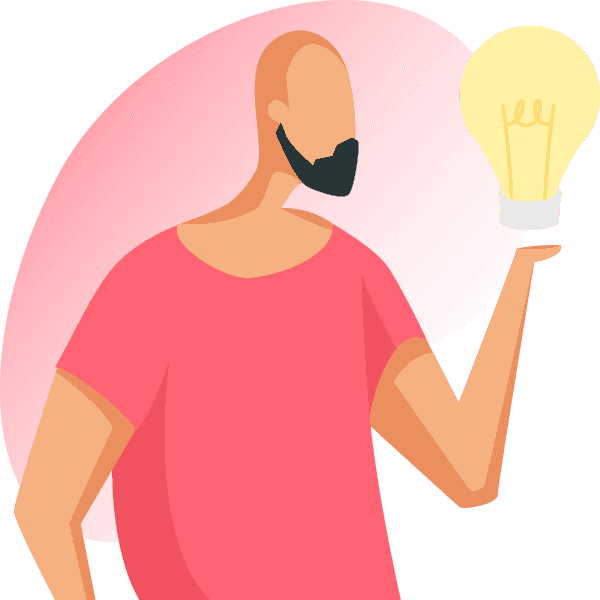 Step 3: Track Your Success
Our marketing strategies are powered by data. We work closely with our clients to determine what is working and what isn't and then pivot to get the most out of your campaigns so you can grow with confidence.
The all-in-one

advertising Agency Sydney Businesses Need to Grow
We offer more than comprehensive solutions to your digital marketing needs. We are a full-service advertising agency specialising in both physical and digital advertising. This gives you the flexibility to market your business in a way that makes the most sense for the unique products and services you offer. When you work with an advertising agency that does both, you are guaranteed a seamless experience for your customers.
how much do our 

adigital marketing services cost
Our goal is to provide you with the best return on your marketing investment. We offer competitive pricing so you can access the services you need to scale your business to new heights.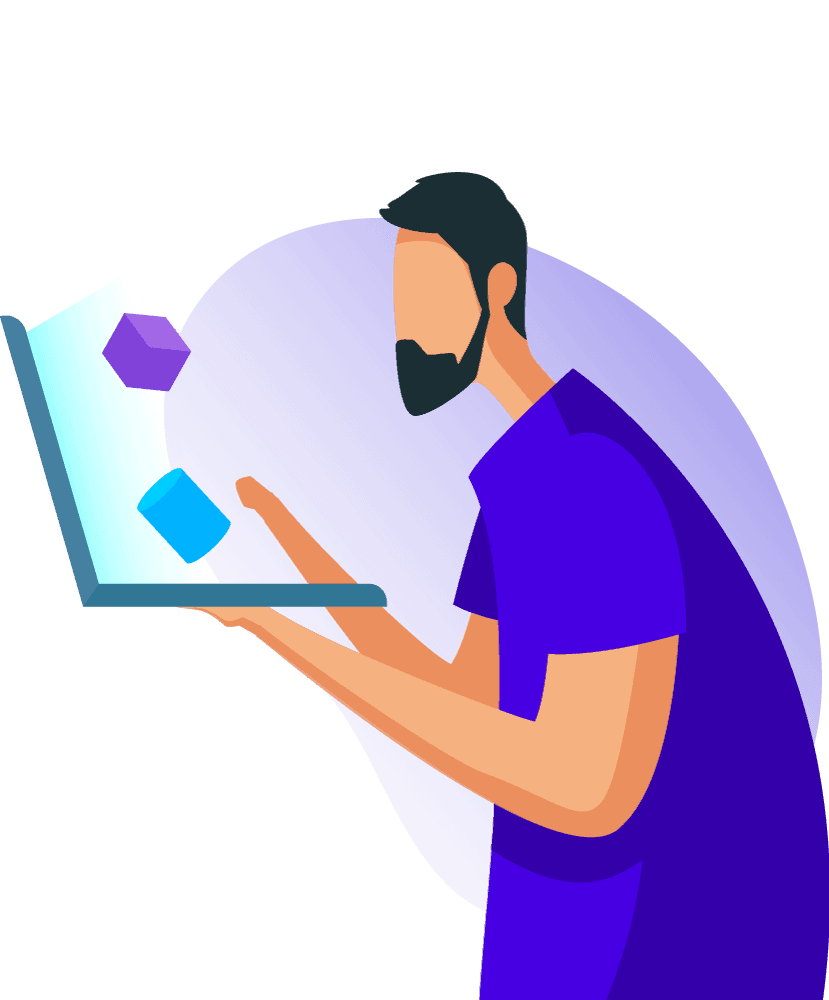 Work with the best

Digital Marketing Agency sydney has to offer
If you are looking for the best digital marketing agency in Sydney, you have come to the right place. Give us a call to begin your journey today.
Frequently Asked 
Questions
What is One Stop Marketing?
One Stop Shop Marketing Agency provides all the services under one roof which includes
Physical Marketing
Logos
Business Cards
Brochures
Car Magnets
Business Clothes
Bill Boards
Design  & Printing
Digital Marketing
Web Design
SEO
Google Ads
Social Media Ads
Video Production & Marketing
Web Security
Email Marketing
SEO Copywriting
Market Your Biz is your own digital marketing agency in Sydney that can provide you with all the above services
Benefits of Digital marketing
If you are starting a business of your own, or are trying to improve on your current business, it is vital that you learn about the benefits of getting digital marketing services. Digital Marketing is a service that can help you to increase your overall profits, and this article will explain why you should get these services of a professional agency.
First of all, to have a successful business, you have to make sure that you have the right marketing plan in place for your business. You need to work with your market, and you need to be aware of what you are doing and why it works.
Second, there are many things you can do with digital marketing. If you think about it, if you have a website, it would be easier to sell to people than if you have not built a website, and when you start selling online, you can work with it, rather than trying to figure out how you are going to work online and make money without a website. When you do this, you are setting yourself up for success, as opposed to trying to figure out how you are going to work online, and then trying to figure out how you are going to sell online without a website.
Last, the benefits of getting digital marketing services are great for increasing your customer base. You can sell to people who are just trying to learn more about what you have to offer or people who are already into your product or service. It all depends on how much of a market you are targeting and how you are working with your customers.
So, when you are learning about the benefits of getting digital marketing services, make sure that you do your research. You have to remember that there is a difference between a simple site and a fully functional website, and one that allows you to reach millions of potential customers. Make sure that you know what you are doing, and how you can grow your business so that you can achieve the benefits of digital marketing.
Once you get your digital marketing service, you will start seeing results immediately. Make sure that you know what you are doing and that you can expand the number of people you reach, and increase your profits.
Market your biz is the only digital marketing agency in Sydney that can provide you full benefits of your investment in marketing services.
What is digital marketing?
It would be great to ask yourself what is digital marketing, and the answer to this question may surprise you. Digital marketing refers to using the Internet as a useful marketing tool to promote your business.
There are many ways to use the Internet to help you market your business, and this article will highlight the most popular methods. As you read about these different methods of marketing, it is essential to remember that this type of advertising and marketing will always be at the top of the priority list for businesses all over the world.
The first method of online advertising and marketing is by employing traditional ways such as print ads, TV advertising, radio advertising, and the use of the World Wide Web. However, as I have stated previously, the Internet can be an excellent tool and has many benefits for a business.
Digital marketing means that a business uses the Internet to create awareness for their business and the way this is achieved is by advertising the information that is relevant to customers.
Many businesses make this information available in both a printed form and a digital format. There are many types of advertising and marketing materials that you can use to market your business, and this includes, but is not limited to, websites, blog posts, emails, billboards, flyers, business cards, brochures, flyers and the list go on.
All of these ways of marketing and advertising can provide businesses with great success. However, if you do not know exactly what type of marketing or advertising is best suited to your business, then it is a good idea to consult with a professional agency and let them advise you as to which is best for your needs. They should be able to give you examples and give you some examples that will show you how much success you could achieve using a digital form of advertising and marketing.
If you are having problems with your business, it is always a good idea to get help. By consulting with a professional, you are allowing them to find out the cause of your problem and give you tips on what can be done to solve this problem and get your business back up and running.
The next time you are wondering what is digital marketing and why is it so important, then you should consider consulting with an agency in your area. They will be able to tell you exactly what digital marketing means for your business and will be able to show you how you can use this tool to your advantage. They will also be able to give you examples of how you can achieve success using digital marketing.
Market Your Biz can guide you from time to time on our digital marketing strategies and are best digital marketing agency in Sydney you can find.
How Can Digital Marketing Help Businesses?
Digital marketing is a marketing concept that has become popular among businesses of all types. The idea behind this marketing concept is simple enough, but the implementation of it is where the true power lies. What exactly is a digital marketing campaign, anyway, and what does a digital marketing plan look like? Well, to begin, let's talk about what marketing is. Marketing is the sale of something to someone or something for someone's use or benefit – a marketing goal.
Marketing is just a way of telling people about the things you are selling.
n short, digital marketing means any internet marketing strategies or assets, such as blogs, ebooks, pay per click advertising or website promotion. These tactics can be used to gain the attention of customers and persuade them to purchase a product or service. Email marketing, pay per click advertising, and social network marketing are also good examples of digital advertising: they help to introduce customers to your business and persuade them to make a purchase.
These techniques are beneficial, but they require much effort on the part of your business, especially if you want to increase sales. Digital marketing is not just about increasing your sales by sending emails to customers, but it also includes other strategies like search engine optimization, social media marketing, viral marketing and blogging.
Search Engine Optimization (SEO) is one of the most common ways of using digital marketing to increase sales. SEO is a method in which a company advertises itself to increase the number of visits and views that a company website receives. SEO can be done through paid advertisements, free advertising and the inclusion of keywords in the content. The SEO process requires a lot of time and effort. It is best that you choose an SEO company that can handle these responsibilities.
Blogging is another technique that is widely used. Blogging allows businesses to keep their customers informed about new products and services. It also allows your customers to express their opinions and ideas about the products and services you offer. Blogging helps you attract more visitors to your site and encourages them to interact with the content you provide. When you use blog marketing techniques, more people come to visit your website because it allows people to share their thoughts and ideas on the product or service you are selling.
Viral marketing is another popular strategy of using digital marketing to promote your business. This is the practice of using emails, articles, blogs and other marketing tactics to market a particular product or service. Some many companies and businesses are successful with this type of marketing because they know how to get the word out.
They send out emails promoting specific deals and giveaways and then follow up by sending newsletters or other types of promotional information to the recipients. This allows customers to build a rapport with the company by providing updates or by email or newsletters, in the hopes that the recipient might want to check out the company's website and become a loyal customer.
Social media marketing is another way that you can use digital marketing to promote your company's website and increase sales. Many companies and businesses utilize social networks to promote their website and drive traffic to it. With millions of people logging on to different social networks every day, it is possible to find a large group of people who might be interested in what your company has to offer. These people will become customers because they can find you when they search for your name.
Market Your Biz is the only digital marketing agency in Sydney that can provide the full benefit of using all digital mediums and get businesses from all.