An online advertising platform developed by google which places business ads on top of the search engine results page.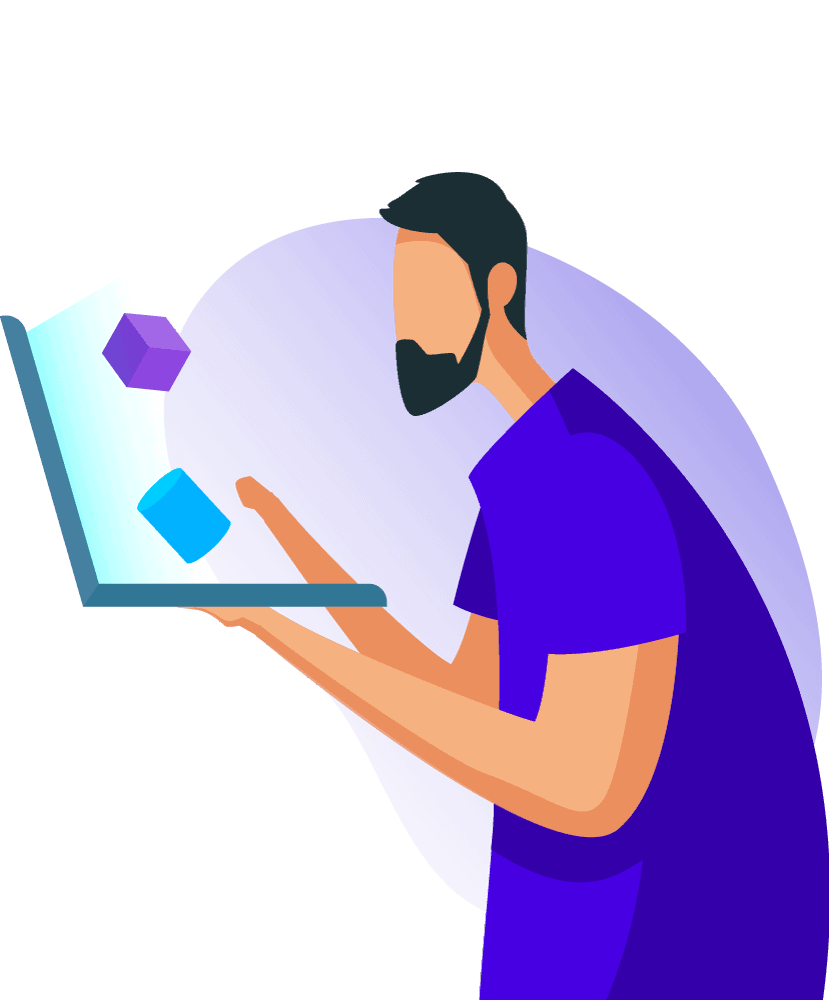 What are Google
Ads Services?
Google Ads Service is a marketing service offered by Google that lets advertisers display clickable advertisements (also known as sponsored links) in Google's search results for a fee. With a pay per click (PPC) payment scheme, advertisers only bid on keywords that they wish to appear for in the sponsored search results.
These results are normally displayed on the top of the page where relevant search results for the selected search topic are displayed. Advertisers can specify their maximum bid amount that ensures that they don't spend unnecessarily. Google AdWords is a good way for internet business owners to advertise their products and services and increase exposure and brand awareness for their business.
Our Array of  Google

Ads Services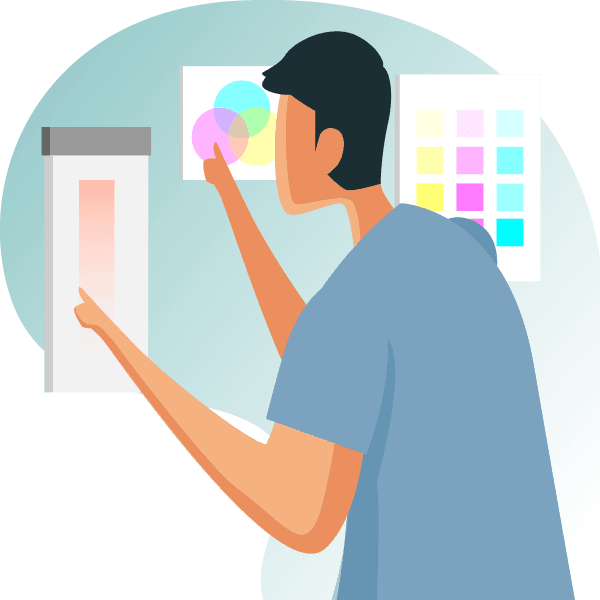 Search campaign | Text Ads
These are text-based ads which people get to see while they are searching google for the products and services. Great for traffic and leads for your business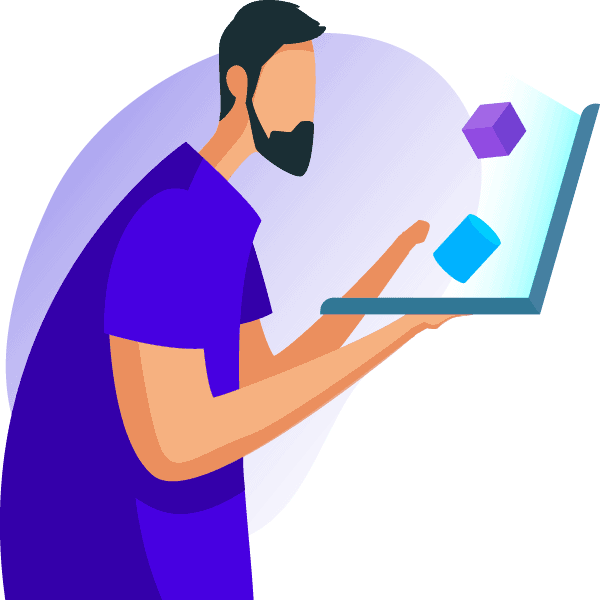 Display Campaigns | Image Ads
Visually engaging ads shown on websites like blogs and apps. We create stunning image ads in all formats to get the results for your business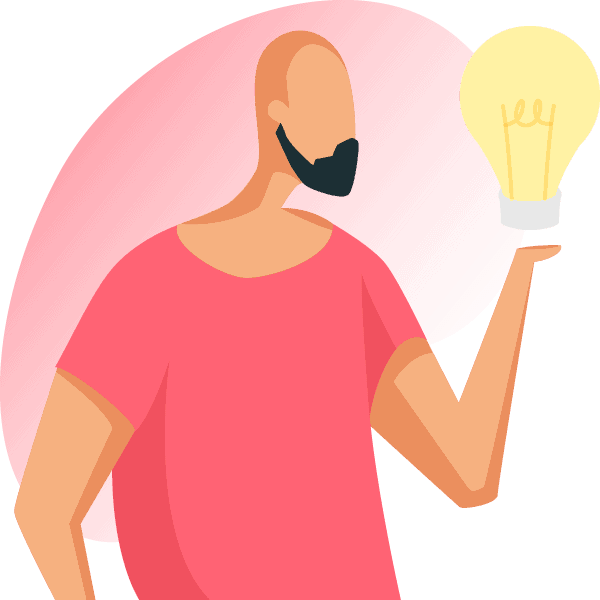 Video Campaigns | Ads on YouTube
We create awesome videos to showcase your product or services and help boost general awareness of your brand by showing the ads on YouTube.
Define 
Define Your Goals and current issues that your business faces
Measure
Measure your current statistics – traffic, leads, ROI
Analyze
Analyse the current statistics and devise campaign plans
Improve
Improve the click-through-rates, ROI and budget 
Control
Deliver results and control the expenses.
Google Ads Services
Case Study
Reduce cost per lead by 85%
This client sells high-end specialty home goods that have prices starting at ~$5k+, so this is a lucrative market.
The website is set up as sort of an e-commerce store, with all types of products listed. Because this is such a high-end market, most people don't just buy online, they always speak with someone to match them up with the perfect product.
By setting up proper tracking, optimizing the campaign with our specific process, and implementing a focused landing page, we were able to drop their CPL (Cost Per Lead) by over 85%!
If we generated the same amount of leads we did in July for the same price as April we would have spent $12,896, vs the $1,820 that we spent.
Cost: $2,020
Conversion Rate: 0.34%
Conversions: 5
Cost Per Conversion: $403Cost: $1,690
Conversion Rate: 0.42%
Conversions: 7
Cost Per Conversion: $241Cost: $1,820
Because we do daily management and ongoing optimization, we have a wealth of strategies to implement to take this campaign even farther as we get more data.
Frequently Asked
Questions – Google Ads services
Is google ads services right for your business?
Google ads can be right for any type of business who are looking for faster sales and traffic. As SEO takes 6-8 months for a new website to rank for keywords, we can start google ads campaigns for the business keywords and bring in more traffic and sales.
What an ROI is Google Ads Services
If you are new to online marketing, then you will surely have a question of what is the ROI? Before you start asking what is the ROI, you may first need to understand what it is. Return on investment (ROMI) measures how much profit a particular transaction produced. In a marketing context, ROI is generally divided into two measurements: ROMI and ROAS. Both these terms refer to the value of a specific transaction made with the help of Google AdWords.
As Google AdWords is a PPC (pay-per-click) platform, a good measure of its success would be the ratio of total clicks to conversions, or the ratio of the number of clicks to actual conversions. The higher the better, since high conversion rates would translate to high traffic volumes, which translates to potential customers. But the value of a good marketing campaign starts from the targeted traffic that AdWords delivers.
The conversion rate of a specific ad campaign can also be estimated by monitoring the performance of the ad campaigns in terms of cost per click and ROI. Cost per click is the amount paid for each click, while ROI is the actual sales converted from clicks. Google AdWords offers many tools that could help you track the performance of your ad campaigns.
Among these, the most popular is the Ad Words Expert, which is designed specifically for use by AdWords advertisers. But if you are new to Google AdWords, you may want to use third-party software instead, such as Google Analytics for AdWords, to get an overview of performance. Both these tools can also show you the ROI of your specific ad campaigns
How Does Google Ads Services Work?
Google ads services work on the basis of pay per click. When you opt in for google ads you have many choices with main ones are – text ads, display/image ads and video ads. When people click on your ads businesses are charged based on the bidding amount.
How would market your biz help in your google ads campaigns
Market Your Biz work on the basis of six sigma methodology a proven methodology to identify problems and a 5 step methodology to solve the problems. We carefully analyze the issues and strategise an improvement plan to bring in more sales and traffic to your business website. We also keep improving the optimisation on a daily basis so that you can get more ROI.
What is Click Through Rate?
This is a very popular term in internet marketing and it simply means the ratio of visitors to advertisers on a website. Click through rate (CTR), then, measures the effectiveness of an ad in capturing an individual visitors attention. The more visitors you have to your website, the better your CTR will be and the more likely your ad will be clicked.
Google AdWords, which uses a proprietary scoring system called CPM, enables internet marketers and advertisers to establish pay per click ads at various CPM levels. Advertisers can also control the display of their ads, including displaying them in Search results and in the AdSense Content Network. Google AdWords offers advertisers many options for controlling their advertisements and is achieving the highest quality scores possible.
AdWords offers advertisers a flexible and cost-effective way to manage and target their ads. The CPM process, therefore, offers an unparalleled opportunity for businesses and individuals to manage their advertising budgets. According to a recent study by Convertic Research, Google AdWords has a quality score of 98.6%, which places it in the upper echelon of online advertising solutions.
To ensure that you get the best out of Google AdWords and gain maximum exposure for your ads, you should invest in proper targeting of your ads. AdWords offers several options for targeting your ads such as country, age, gender, and language targeting. Proper targeting will ensure that only targeted visitors are exposed to your advertisements. With the proper targeting, you will achieve higher CTRs and hence better conversion rates for your PPC ads.