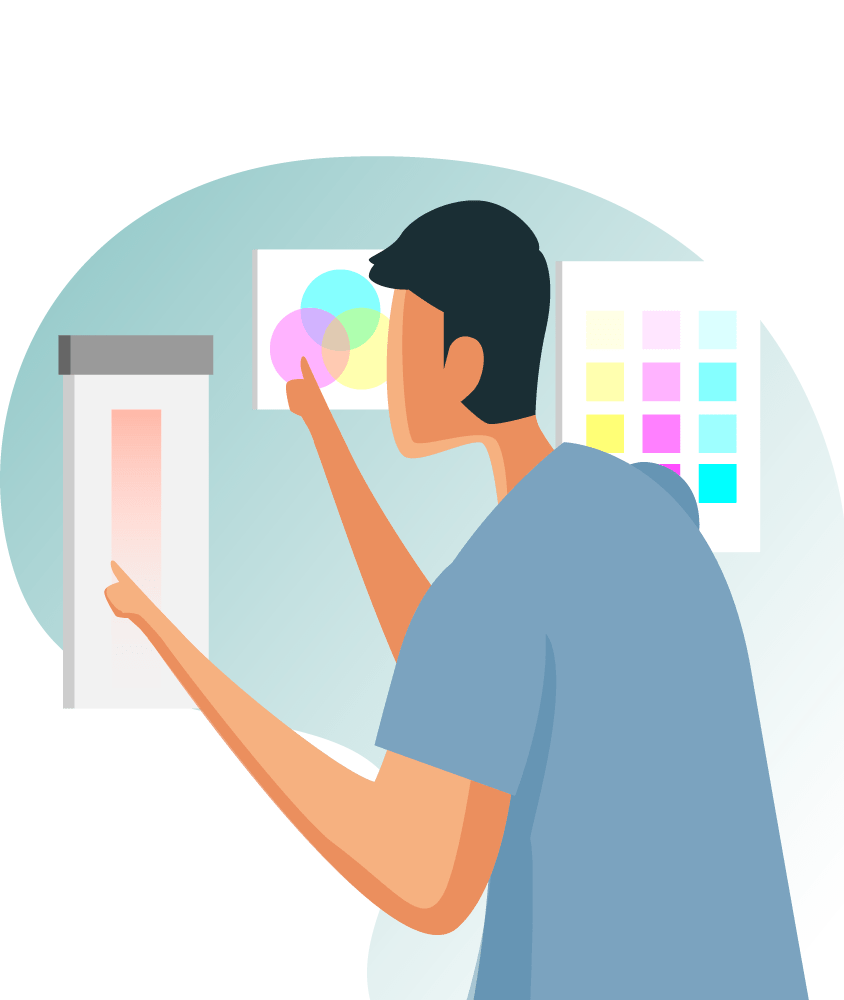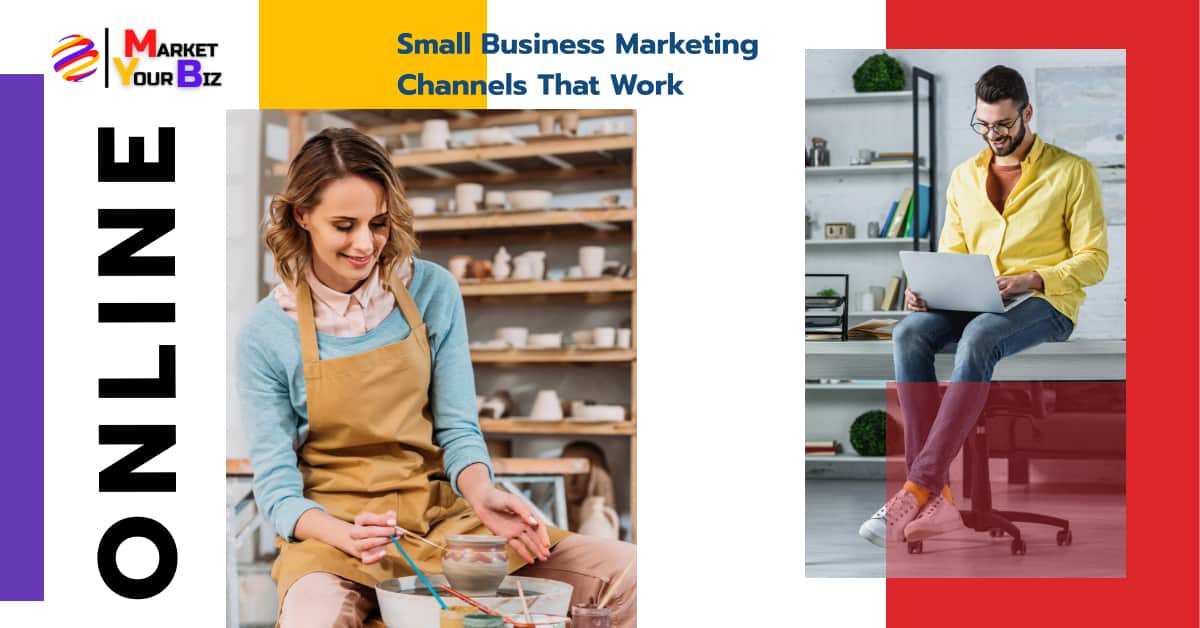 Small Business Marketing Channels That Work Content marketing is a key element in any effective small business marketing strategy. In fact, content is king. Marketers understand that the way they build their brand is by communicating with their target audiences,...
Subscirbe To Our Newsletter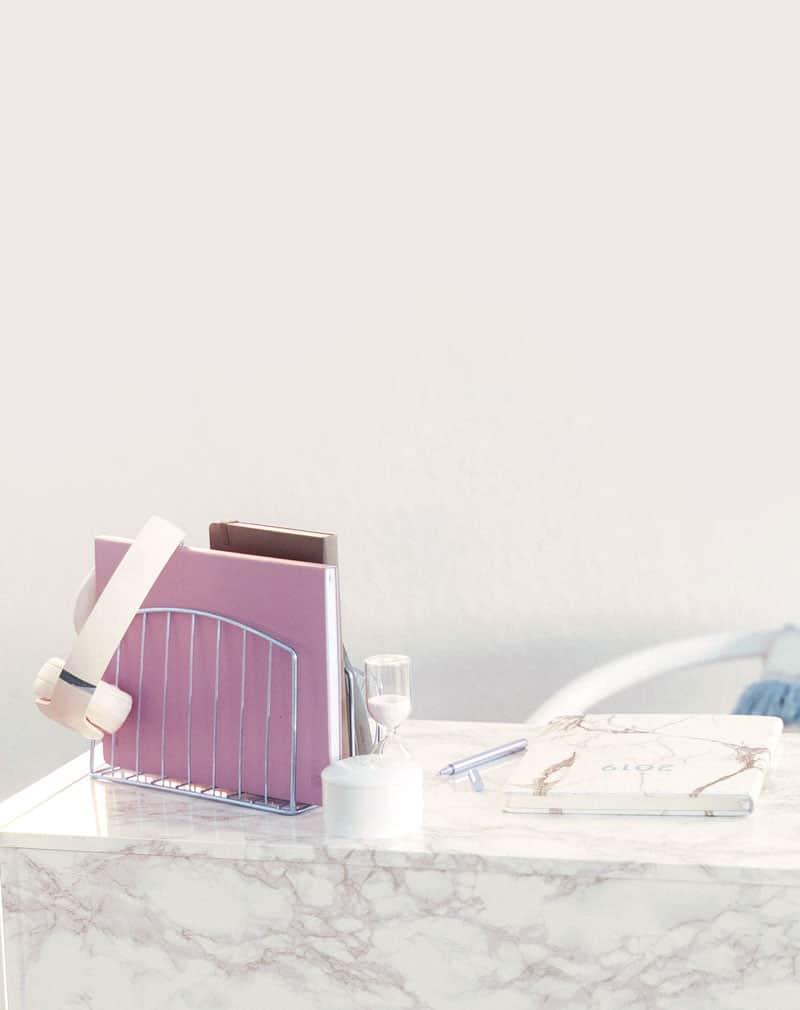 Office
1234 Divi St.
San Francisco, CA 29351
Copyright © 2021 All right reserved.