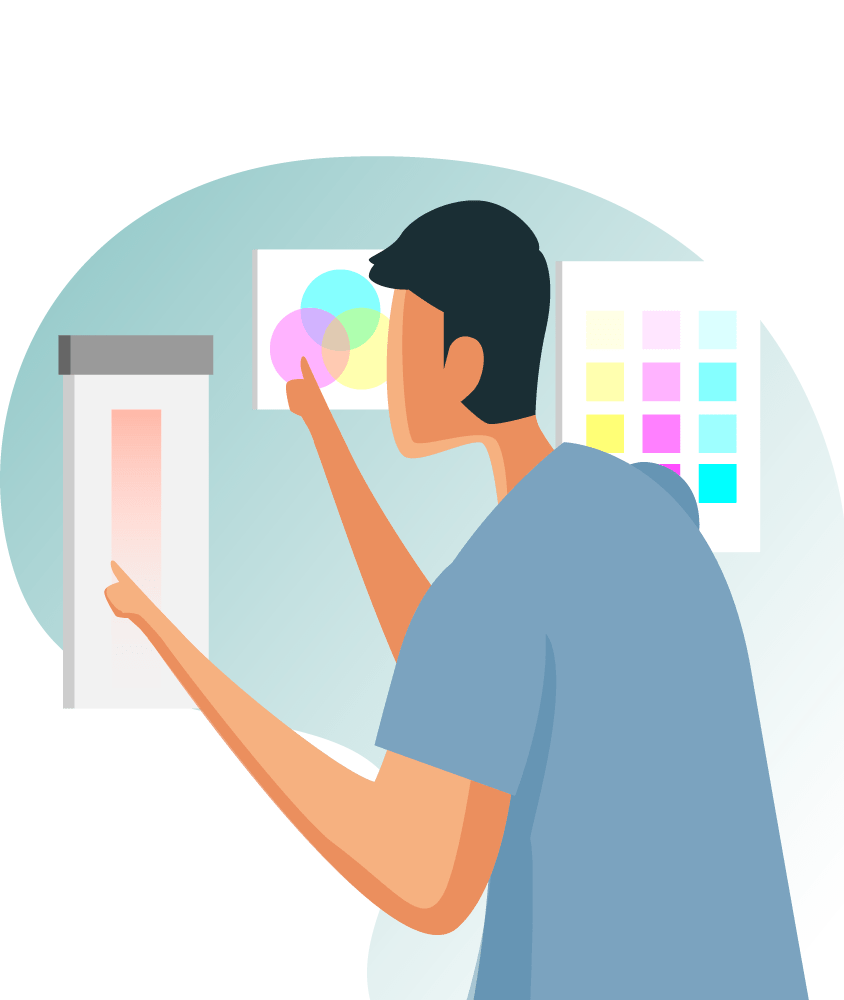 How to Increase Website Traffic Through Social MediaOne of the best ways to increase website traffic is through social media. There are 200 million users on Facebook, so you'll need to get in front of these people in a meaningful way. In addition, you should be active...
Subscirbe To Our Newsletter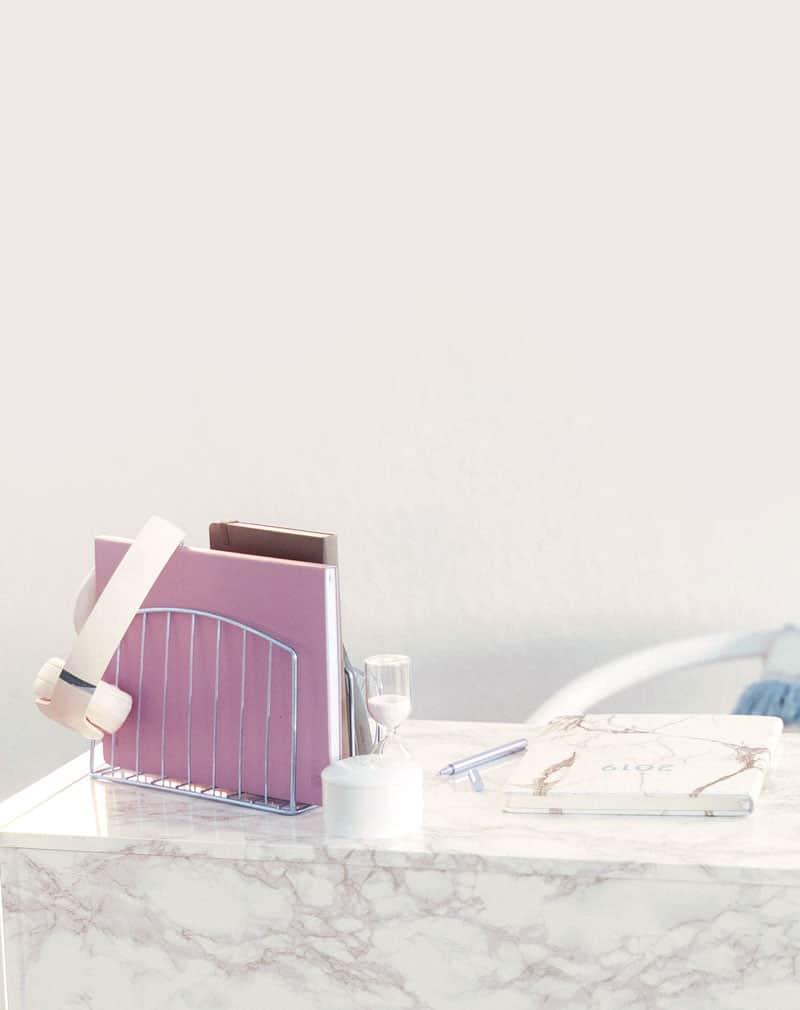 Office
1234 Divi St.
San Francisco, CA 29351
Copyright © 2022 All right reserved.