If a photo's worth a thousand words, then how much more valuable is video? That's the basis of video marketing.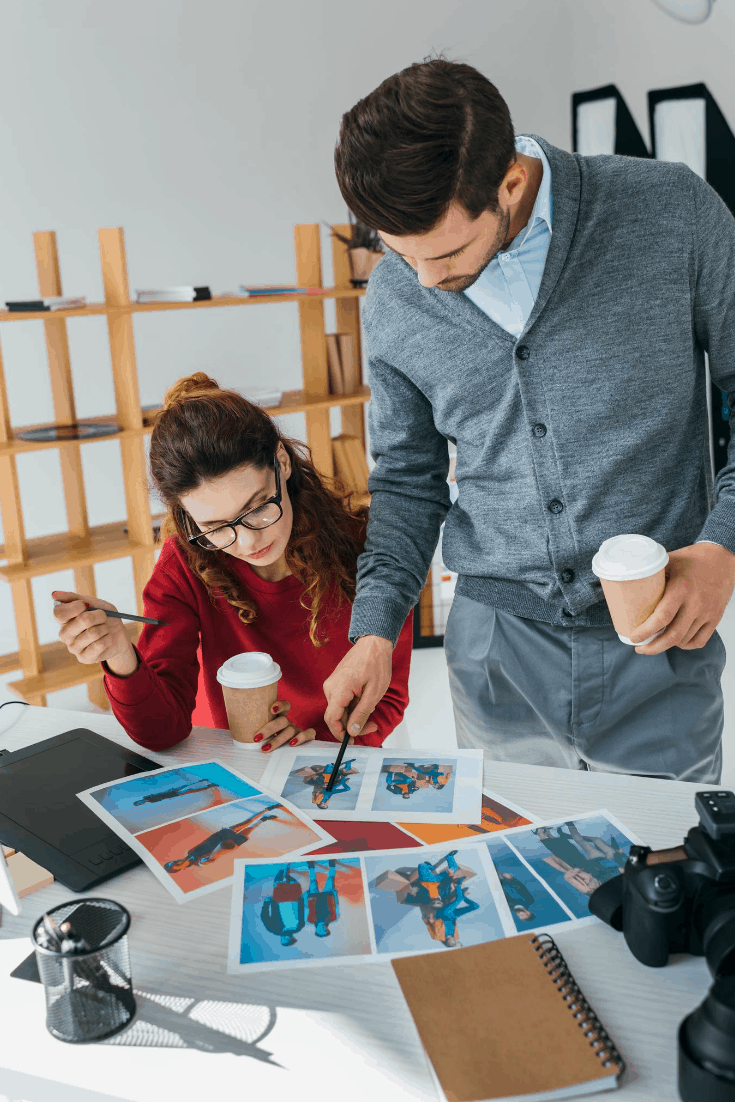 Do you think making videos for your brand would be costly…Not with us…We make branded videos at superbly affordable rates. Plus if you need branded videos every month then contact us for special discounted services.
Brand Videos
Tell your audience the story of your brand, rave about your core values, and convince them your company is unique and worth their time.
Explainer Videos
These can include anything from sharing helpful tips, walking the viewer through an activity, or teaching them how to solve a difficult problem.
Social Media Videos
To market your services on social media which are often used for showcasing your product, services and customised for better audience engagement.
Animated Videos
Animated videos can be a great for explaining concepts that need strong visuals or to explain an abstract service or product.
Product Launch Video
Have a product to launch? we can launch your product by professionally showcasing your product on various social media channels.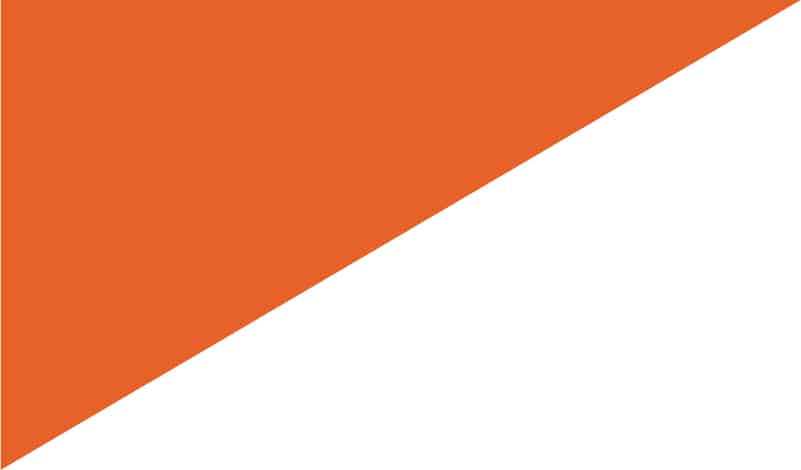 Planning
Plan the purpose of your video – Target audience, goal, channel the video to be posted on, budget, success of the video.
Scripting
Most important step once the planning is complete is scripting similar way as you write blog. What points you want to cover, how you want to cover and not to over write or less write something but to the point.
Video Footages
Wheter it be a product launch, brand video, Animated or Explainer – prepare the video footages and images well in advance and decide the way you want to portray in the video.
Voice Over
If you need voice over then the scrip is going to be of huge help here. Following is to search an expert voice over artist or can add your own voice with clear pronounciations and easy to understand.
Background Music
Engaging music is a must in the background which should be specific to the type of the video you are creating. Hip hop, corporate, smooth are some of common types of music to be used.
No Project Too Big or Too Small
With us no project is too small or big. We make sure we provide what you want to convey from the video.
Frequently Asked 
Questions
What is Video marketing?
ideo Marketing is what it sounds like; using video as a means to advertise something. Maybe you are selling your own product, yourself, your company, your services, an occasion… anything goes when you use video as a way to do this. In fact, it is very similar to online marketing in that you get people from all walks of life coming to you and what you have to offer.
Just like the internet is filled with millions upon millions of web pages, you can find countless video marketing for your business types. In addition to finding plenty of these types of pages, you can also find dozens or even hundreds of free video marketing for your business type.
However, just like there are many different ways to promote your business through the internet, there are different ways to promote your brand through video marketing. The good thing about this type of marketing is that there are many different styles, formats, and locations for you to submit your videos for others to view. These videos are going to be placed on different websites and channels so that people have the opportunity to view them, rate them and even comment on them.
Engagement is very important when you are using videos for your internet marketing efforts. There is a term that is often used and this is called, "engagement". It is defined as, "attention directed at an object or idea". The concept behind this concept is that you want to create an atmosphere in which your audience can identify with, imagine being with, or even experience a specific situation or scenario that will make them feel more engaged and responsive to whatever it is you are marketing. Therefore, it is vital that your audience feels as if they are involved with whatever it is that you are marketing.
For example, you could utilize videos to build your brand and your reputation by posting different types of videos regarding your business and your products or services. For instance, you could create videos that are about new hires, you could create videos that discuss the ins and outs of your business and you could even create videos that educate your audience on a particular topic. All of these videos should have your branding or name at the beginning and the end in order to make sure that people will remember you and what you are all about. By posting these videos all over the internet and promoting them heavily on social media outlets you are going to be able to reach a large amount of your audience in a very short period of time.
One last thing that you can do to use videos as part of your internet marketing strategy is to make sure that you have customer testimonials at the bottom of each video. In addition to posting them throughout the internet and promoting them heavily, you need to make sure that you post them at places where your audience is most likely to find them such as YouTube. This is a powerful strategy that is going to help you generate more traffic and more potential customers.
There are many other ways that you can use videos to build your brand and your customer base but one of the best ways is by using them as part of your internet marketing strategy. You need to understand that videos are just another form of advertising but at the same time you need to make sure that you take advantage of how easy they are to produce. You do not have to spend a lot of money on video production in order to generate an audience or to get your message out to your target audience. You just have to make sure that you spread your message and that you continue to provide quality content with your videos throughout the internet to gain an audience.
Benefits of Video marketing for your business
With this information, you should be able to see that video marketing is definitely the way to go when you want to increase your web traffic and improve visibility at the same time.
The first benefit of video marketing for your small business is that it can bring about greater engagement with your audience. When you use video as a means of promotion, your prospects will get to know and understand you, and in turn, will become more likely to engage with your product or service. One of the biggest complaints that small business owners have is that their sales and lead generation efforts often do not result in very good conversion rates. If you can fix these problems, you can improve your engagement levels which will give you a leg up on your competitors.
Video marketing can also benefit your search engine rankings. As you may have seen, there are a lot of people complaining that search engine results are not giving them the traffic and business they want. By posting video tutorials, webinars, and live events (such as webinars) on your site, you can ensure that you will get found by potential customers. While there are many ways you can improve your search engine rankings, including link building strategies and getting organic backlinks, you cannot rely solely on these tactics. A great way to build traffic and help improve your ranking is by posting quality content on your site, which should include how-to videos.
Product Video marketing
What is a video product marketing? A product video advertisement is a short video that showcases your product or actual features and then shows it in action, something that the average person would not normally see or be able to notice.
Product videos help marketers easily showcase what a product is capable of, but what is even more, it is the preferred method for your customers to actually know more about your product, particularly if there is no way for them to physically check it out, like at a store.
Product videos also help build trust with your customer because they are able to visually see what is in front of them, and trust is one of the top reasons that people buy from someone. So if you want to increase your sales, you need to get your product video marketing running!
The reason behind this is because product videos are a great way to explain a product or business in a way that it is not possible to explain in a single conversation. You are able to show how it will make their life easier, how the product is going to benefit them in a certain situation, and how much better your product is compared to similar products on the market. There are two types of product videos: visual and audio.
Visually, a product video oftentimes consists of text and pictures, whereas audio, is just that, with audio, you are able to hear everything that is being said, instead of just seeing it. This is a great way to get your point across, as people tend to remember visuals more than they do texts.
You can also use these videos to solicit funding from investors or get people to visit your website, which can become a great form of internet advertising. A very good example of this is YouTube, which is currently one of the most heavily visited websites on the planet. In order for YouTube to become successful, a person must create a high-quality video that will get people to watch and return to the site time again.
Social Media Videos
Social media videos are an excellent way for you to showcase your product or service. However, it's also important that you choose the right platform for your videos. When choosing a platform, you have to take into account whether or not the platform can help you reach your target audience. Most importantly, you have to choose a platform that's right for your demographic.
In addition to reaching your target audience, social media videos need to be strategically planned for search engines. Before you submit your video, you need to make sure you optimize it for search. There are many different ways to do this, including optimizing your keywords and titles. Keep in mind that it's important to use key phrases in your video content, as well as the titles. This will ensure you get most of the attention you're looking for, as well as getting results in terms of traffic to your site.
In order to attract more viewers to your video, it's also important to engage your audience. In other words, don't simply push a button and expect your audience to click; rather, engage your audience by answering questions, giving out helpful tips, and more. By doing this, you are more likely to get more social media video's viewers and more sign-ups in general. Additionally, it's also important to add comments to your video, as well as let others interact with your videos. This will allow your followers to tell others about what a great video you've created, as well as let them give you feedback on how to improve your video content.
In short, getting more viewers and more sign-ups to your site involves a combination of engaging with your audience, engaging with the audience, and providing quality content. When you take all of these components into consideration, you'll be sure to succeed in generating more traffic and ultimately building a successful business around your website and video content. If you want to make the most of your videos and get the biggest reaction from your audience, consider trying them on major social media networks such as Facebook and Twitter. Creating a video for YouTube is usually fairly simple, but making a video for the Google video search isn't very difficult at all. With the right marketing strategy, it's possible to make a big commerce website and social media video marketing campaign a success.