If You would like to talk to us about where to start with your 
Website
Logos
Business Idea
Research
Marketing
SEO
Social Media Campaigns
We are there to help you out with absolutely free and no obligation at all.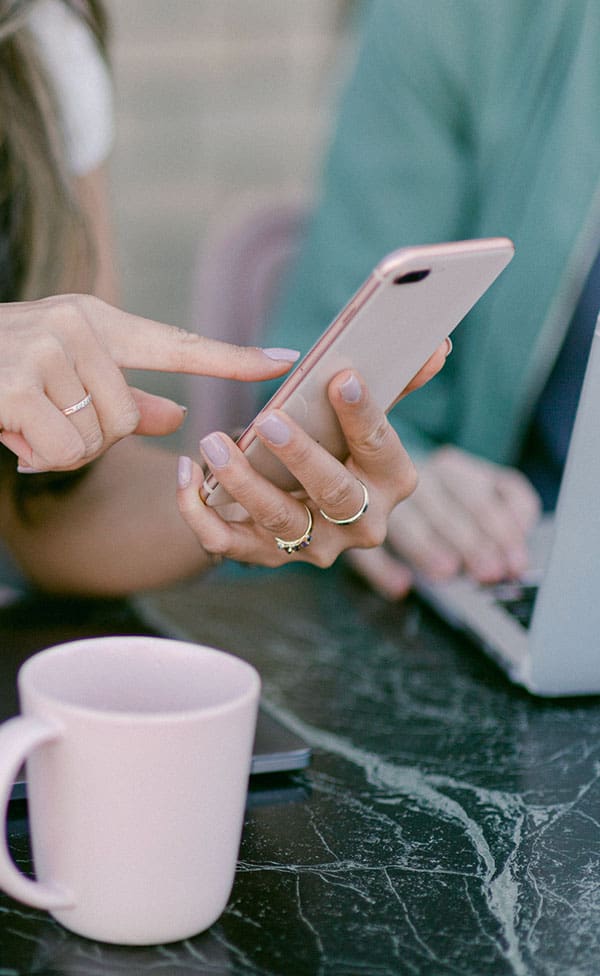 Schedule a call with us using the above booking calendar
Our experts will call and discuss about your business and then provide a verbal strategy. The call will be maximum of 30 minutes.
If you like the strategy then we can help you implement the strategy and start the campaign or else you are free to run the strategy on your own.

Honest and client's need focussed approach. We were given best marketing advice for our business!
Physical marketing strategy
"Focus on the right message for the right people at the right time." – Russell Glass