1500% increase in search terms for influencer marketing in past 3 years.
94% of marketers use influencer marketing
8 out of 10 marketers believe influencer marketing to be effective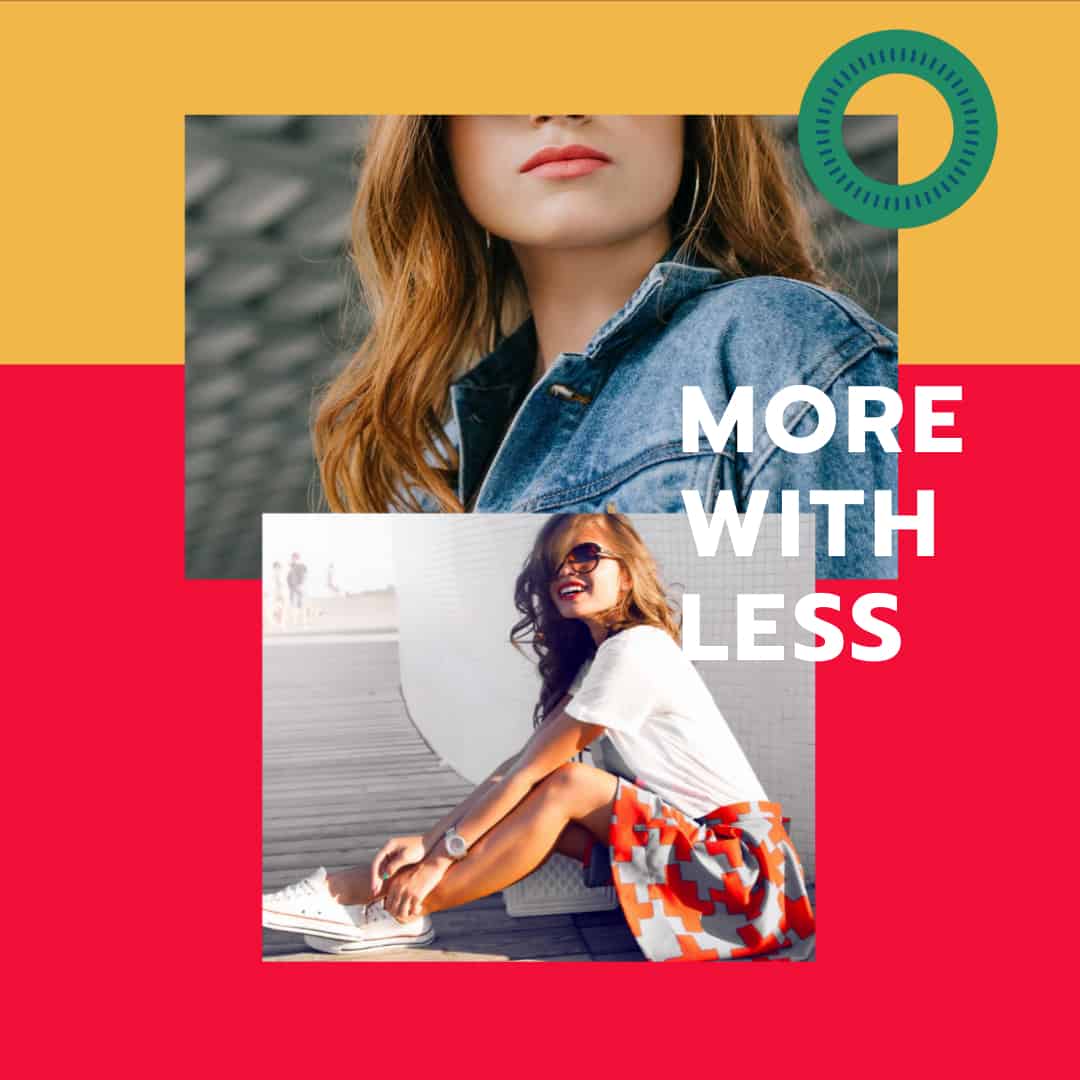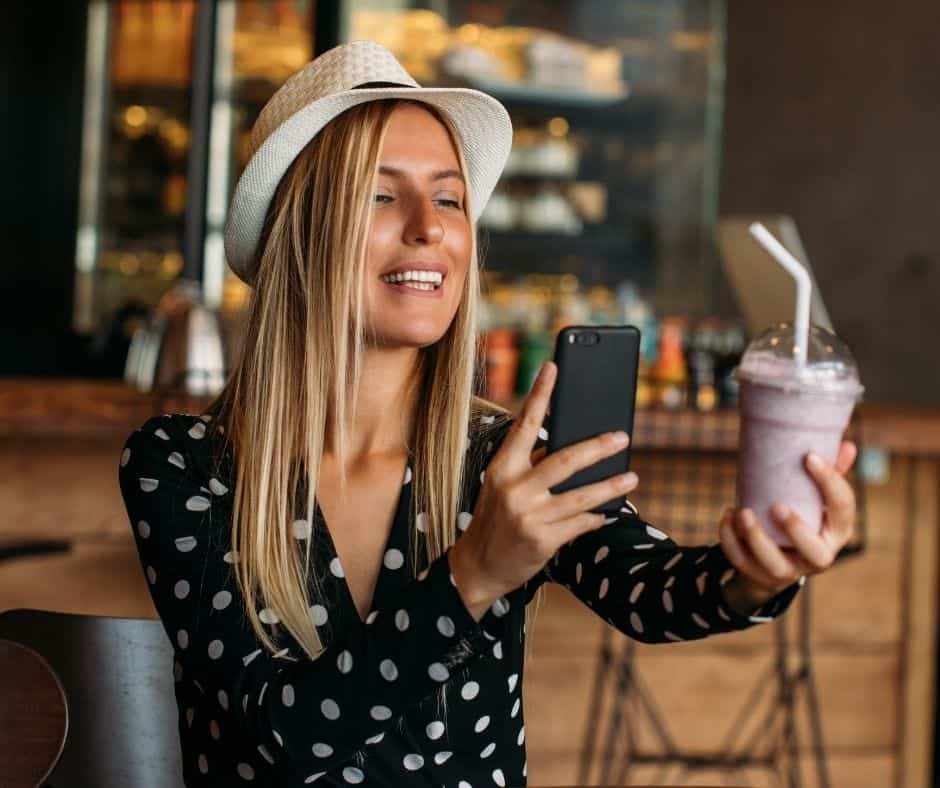 Full-Service Influencer Agency
 We manage your influencer campaign end to end right from strategy development to influencer management and post-campaign analysis.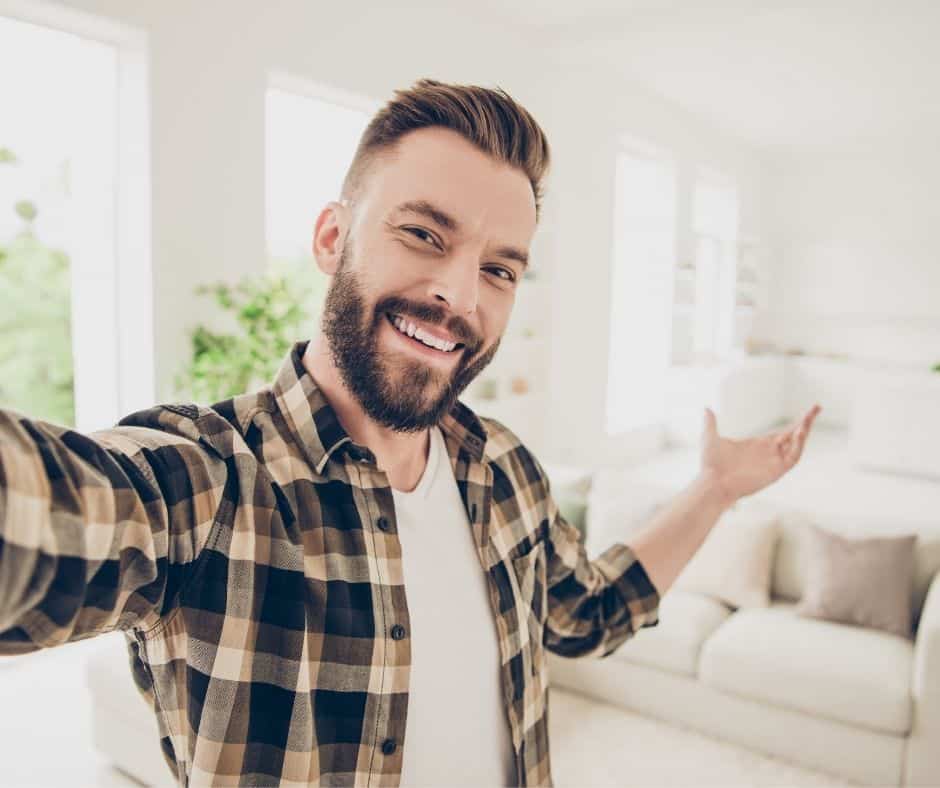 Influencer Outreach
We search for the perfect influencer in a similar niche who can market your brand and help spread the word.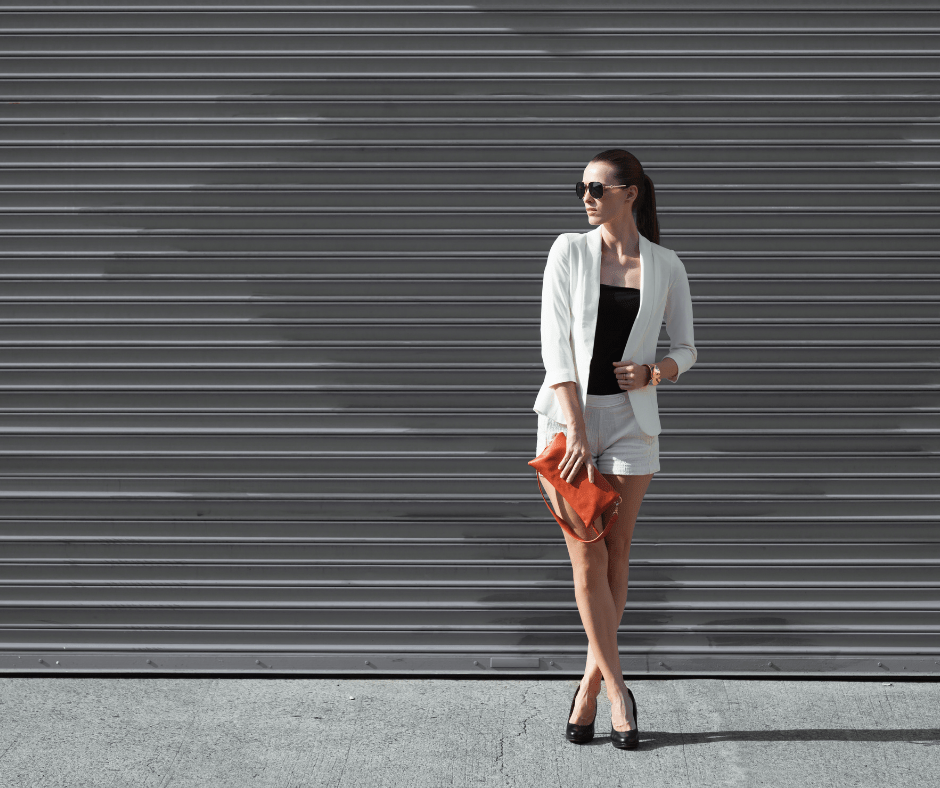 Influencer Network
We work with influencers across various social media channels and niches who can help spread the word for your brand and use specialise tools to find gender, age, location, language etc.
Fashion

65%

65%

Beauty

85%

85%

Travel

95%

95%

Health & Fitness

77%

77%

Parenting

68%

68%

Business & Tech

70%

70%
Ready to increase your brand outreach with our network of influencers?
Frequently Asked
Questions
Influencer Marketing Basics
Influencer marketing is one of the newest marketing strategies, which is becoming an integral part of Internet marketing. Through authentic relationships between businesses and influential influencers, users are exposed to high quality, relevant content that increases brand identity drives consumer engagement, and generates consistent purchase intention. However, mastering the art of influencer marketing requires a solid Instagram influencer marketing plan. Businesses need to create engaging profiles that encourage customers to comment and become a part of the influencers' communities. The profile should also contain a detailed description of the products or services offered by the business.
Successful influencer marketing requires companies to engage their followers through user-driven marketing campaigns, such as video and photo sharing, recommendations, contests, and other engagement platforms. By creating a community around their profiles, companies can provide a more personal connection between the business and its influencers. Furthermore, businesses can leverage this connection through social media to grow their fan base, drive sales, and build brand recognition among potential customers. A successful influencer strategy builds a loyal following, which leads to more engagement, more viral exposure, and more customers.
Influencer marketing tips include creating and maintaining a strong and engaging online presence, building a strong and consistent following, offering original content, including videos and photos, and engaging followers via user-driven interaction. Creating an engaging content portfolio will build an organic following. This portfolio includes products and services offered by your business or brand. It also shows how you are interacting with your audience and helping them. By incorporating these basic influencer marketing basics, you will help build stronger relationships with your target audience and increase your business's brand visibility.
Influencer Marketing on Instagram - Is It For You?
If you've been thinking about jumping into Influencer Marketing on Facebook, Twitter or Pinterest, there are some things you should know about Instagram that can help your business. Instagram has quickly become the latest frontier in online marketing, coming in just behind Facebook, LinkedIn, and Pinterest. Tapping the power of Instagram for the growth of your business, increasing brand awareness, and growing engagement are very close to possible if running an influencer campaign on the photo-sharing service.
There are many features on Instagram to start driving traffic to your site and brand. For example, if you run a social media marketing firm or a small business that specializes in creating user-generated content, consider adding an Instagram feed to your existing sites to make them more exciting and engaging. Another option is to hire an influencers' company to create unique content for you to include in your Instagram feeds. Finally, you can run a promotion campaign on the social media site that features your content, as well as offers to buy your products or services. While Instagram offers some useful tools and options for content creation and management, you'll still have to think creatively to succeed using the service. So, whether you work with an Influencer Marketing company or create unique content for your pages, the sky is the limit as far as how you can market and grow with this growing social network.
What is Influencer Marketing
The term influencer marketing, also referred to as viral marketing, defines the process of using a person or organization to advertise your product or service using another person or organization's influence on that person or organization's followers. Influencer marketing is essentially a type of social marketing that involves product placement and endorsements from influential influencers, individuals, and groups that have a perceived expert level of influence or authority in the field of their expertise.
One way of describing influencer marketing is to compare it to product branding. Branding works by establishing a name, logo, and reputation for a product. In other words, a brand refers to a recognizable brand or company. However, the internet offers a variety of ways that can be used to make a name for a product. A good example would be using YouTube as a marketing method. You can upload your product or service, which has the right product and service that you believe in, to a YouTube video and then allow it to go viral. It can be played on your website, in your blogs and anywhere you want.
Influencer marketing involves taking the same product or service and turning it into an influencer, which means that it becomes a brand that can be seen and used by other people. You can become an influencer by creating videos, articles, podcasts and any other type of content that you believe will attract and appeal to the kind of audience that you are trying to attract. Once you have an influencer for your product, you can promote it by putting it on your website, blog, and any other place where you think people might be able to find your product or service. A great way to do this is through email marketing. You can set up an autoresponder on your website that people can leave messages with you, letting you know when they are interested in what you have to say about your product or service.
Influencer Marketing on Facebook
Influencer Marketing on Facebook is one of the newest methods of advertising, and one that is fast becoming the favourite of business owners looking to expand their customer base. It allows you to reach customers who are not interested in your product or service, and it can also help you increase your brand awareness and boost brand loyalty. There are many different benefits of using this method, but you need to learn how to use it for it to work for you properly.
Influencer Marketing on Facebook is an exciting method for businesses to use to market to potential customers who do not know your product or service. Influencers, or people with massive amounts of followers on a social networking site, is willing to give out their opinions on any given topic or subject. When they post a review of a product, they are allowing a business to reach them directly, and this will build a stronger relationship between you and your followers. This is a unique way to advertise because it allows businesses to target their advertisements to people who are interested in the products or services they are promoting.
Facebook offers many different ways for businesses to reach their consumers. The first thing you can do to start marketing your business is to find some influencers. Once you find a few influencers, reach out to them and see if you can create a partnership so that you can offer your business free advertising. By creating partnerships with influencers, you can provide the best way possible for companies to promote themselves.