—

Full Service Advertising Agency
If you are looking for a social media management agency who can provide you with the a good ROI then your search ends here.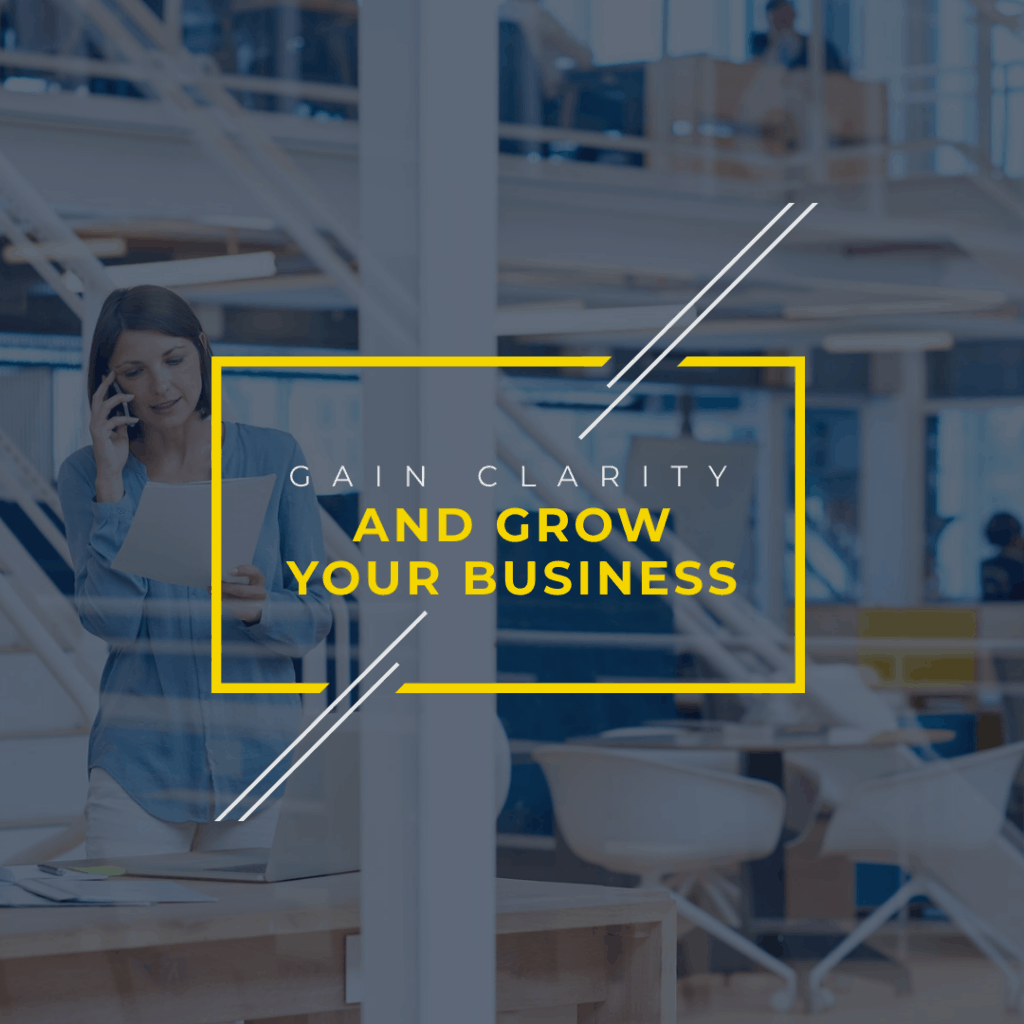 Strategy Planning
Understanding your business, service and product offering. Identifying current audience and the type of content to be prepared and social media channels.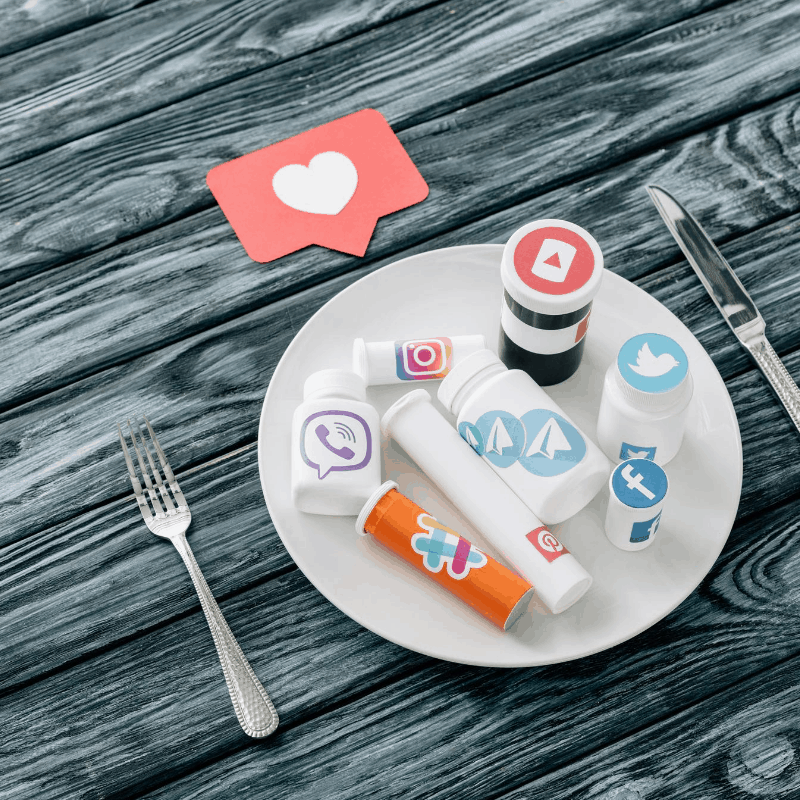 Social Media Profiles
Creating or Improving existing social media profiles that your business has with all the necessary details along with proper branding.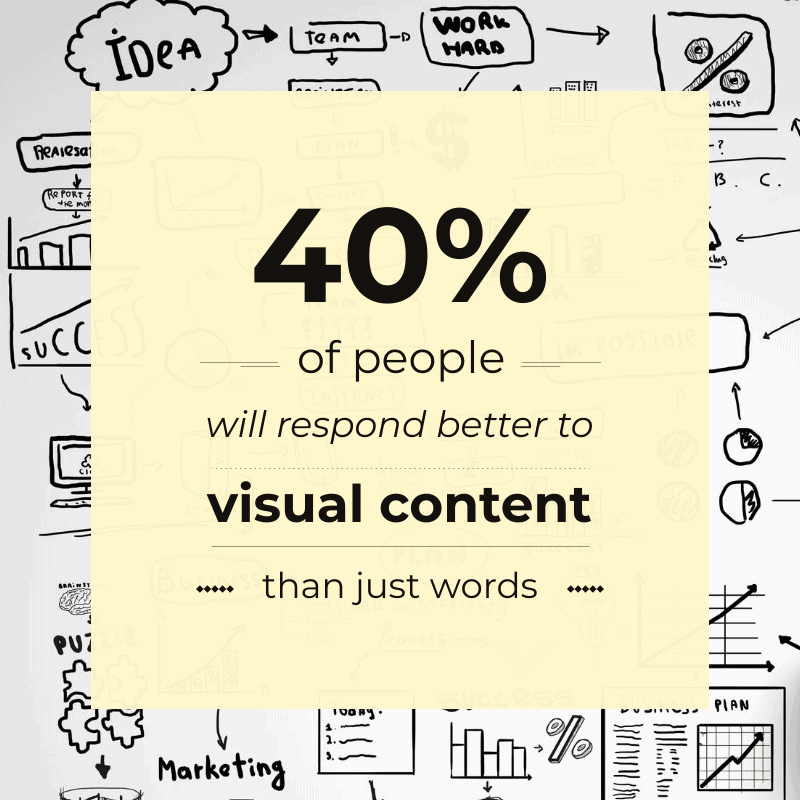 Content Creation
Creating social media content with a combination of blog posts, videos, images, polls, free give aways and many more which are relevant to your business.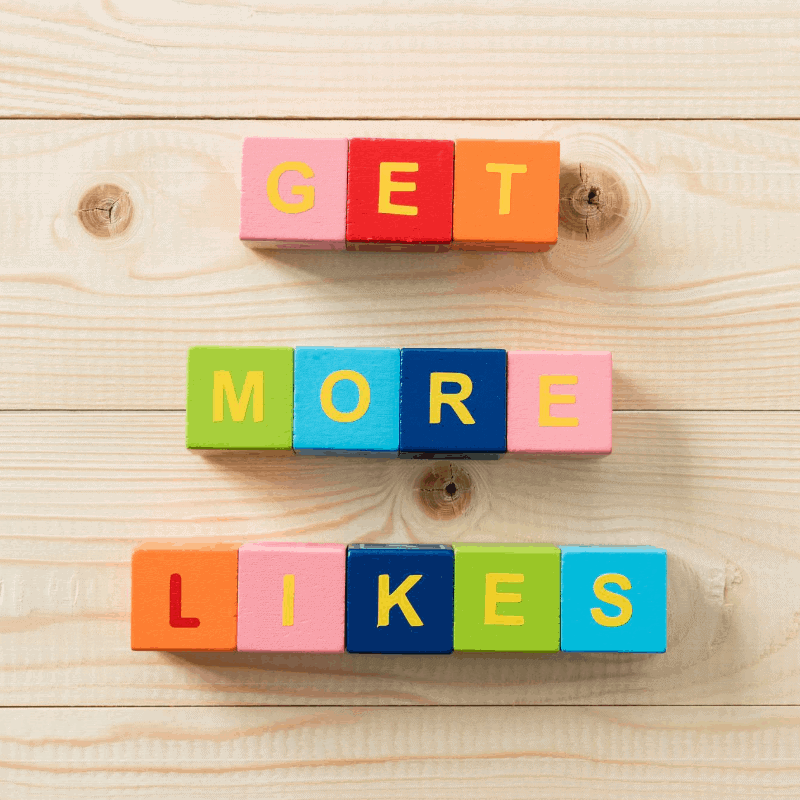 Campaign Management
We help manage run various ad campaigns on any social media channels and ensure maximum return on investment.
We understand your niche and devise a strategy and your budget and monthly commitment towards social media marketing
We strategise and carefully create a customised plan and come with up with a monthly social media calendar.
Finally we implement what we planned and identify the results and continuously improve the results 
A Full Service Social media 
Agency
Not Convinced yet? We provide 30 day free social media management service for your business. No obligations, no contract. We will provide with 1 month social Media calendar with careful planning of content and goals and even manage your ad camapigns (cost to be covered by you) 
All the contents that we create for our campaigns or just the post are on us. ( We only need a cup of coffee may be…)
"Superb results provided by Site Analyticz and our sales really increased even on social media by 50% ."
We Offer various social media packages depending upon the need and budgetory commitment.
We believe in transparency and that is why we dont charge upfront for managing your campaigns and instead we suggest to use your own payment account for campaigns.
Frequently Asked 
Questions
what is social media marketing
Social media marketing is the use of various social media platforms and sites to promote a business or service. Although the terms' digital advertising and e-marketing are increasingly dominant in academic circles, social marketing is fast becoming prominent for both researchers and practitioners. Social media can refer to anything from blogs to video tutorials to message boards to social networking websites. It can be used to promote your business, promote your brand, or it can be used simply as part of an SEO (search engine optimization) campaign.
This form of marketing has been around for years, but only now is it seeing a revival of sorts. Sites such as Twitter, YouTube, MySpace and LinkedIn are all popular tools in the fight against spam. But these are not the only tools available. In fact, more internet marketers are recognising the potential of media marketing to help boost search engine rankings. This is because unlike traditional marketing that relies on paid search engine listings and ads, media campaigns tend to use free sources of content that can easily be found and subsequently reshared without paying any money.
Social media marketing offers many advantages over traditional online advertising. One of these is that the campaign can be run at any time. Whereas newspaper and magazine ads will often need to be adhered to until an exact date, online campaigns can continue to run-up to the time that the product is released. This is important because most online businesses require months to a year to build up a following and to gain a reputation before making any permanent moves. By using media campaigns, marketers will be able to keep their brand constantly in front of the people who are interested in it, rather than only at the times when they are most likely to buy.
Another advantage of using social media is that it is very easy to follow and to track. Most services do not require users to complete anything but simply click their accounts or a link to subscribe. Furthermore, each account can be linked to various other accounts so that followers can find out what each business has to offer and where they can find more information. The process of follow-up is also simple because each follower will be automatically added to a list of relevant followers which allows marketers to instantly know who has expressed an interest in the brand. All of this makes it a great way to manage a brand as well as a great way to increase its reach.
Branding through media has become increasingly popular and many businesses are using this strategy to promote themselves. This is because media sites are frequented by a wide range of people and can reach a target audience at any time. This means that a company can choose which platforms to advertise on and which ones to avoid. This is because the strategies involved in media marketing can vary depending on the type of brand, a business wants to create.
Branding through media includes reaching as many people as possible with the messages a company wishes to send out. It also requires an effective strategy that ensures maximum engagement from followers. Social media ad campaigns can help any business improve its reach and engagement rates. A brand that engages its followers through media will gain more credibility which can drive up sales.
What is Facebook Marketing?
If you're looking to get Facebook marketing rolling for your business, you've come to the right place. Social media is here to stay, and if you want to make money online, you need to incorporate it into all of your online marketing strategies. However, Facebook is so powerful, it's sometimes difficult to figure out how to best approach it. 
Facebook still rules the roost as one of the top most visited online platforms by teens. And yet, the overwhelming majority of businesses using a Facebook marketing strategy are still using it just once a day, which keeps them from maximizing their impact. Many times, the hardest part is just getting started, but there are a few simple tricks that can help you get off to a great start. First of all, make sure your audience is engaged. An engaging audience means an audience that wants to be informed about what's happening in your industry every minute they log on. Engaged audiences are much more likely to turn into customers.
One of the best ways to get people excited about your brand and your products is through social media marketing. When you use Facebook, you can easily do this by providing content that's relevant to your audience and connecting with people on a more personal level. By following people and "like" their posts, you can easily add them to your list of Facebook friends. The trick is understanding how to use this relationship to your advantage.
In the beginning, this might seem like a fairly straightforward strategy – simply add your business page to your friend's list. But the secret to maximizing this connection with potential customers is found with ad content. By adding content that's directly related to your business or product, you'll be able to retarget your existing customers with the right information. The following tips offer insight into the types of content that should be used when you're retargeting through Facebook:
While this list is by no means comprehensive, it gives you a great starting point for learning more about how to leverage social media. Adding business pages to your Facebook account will also help you stay up to date on the latest news and trends within your industry. But knowing how to market your website, products, and services isn't the only thing that makes Facebook marketing successful. Here are some final social media marketing insights to help you get your business online:
Facebook marketing tools are only effective if you're willing to invest time, effort, and energy into growing your business. Fortunately, it's not as difficult as you may think. Your business page can be the face of your brand, and by creating high quality content, engaging your audience, and connecting with them on a personal level, you can easily draw them in. Take the time to learn how to properly brand yourself, and you'll soon find that using Facebook for marketing is one of the best strategies for increasing your profitability.