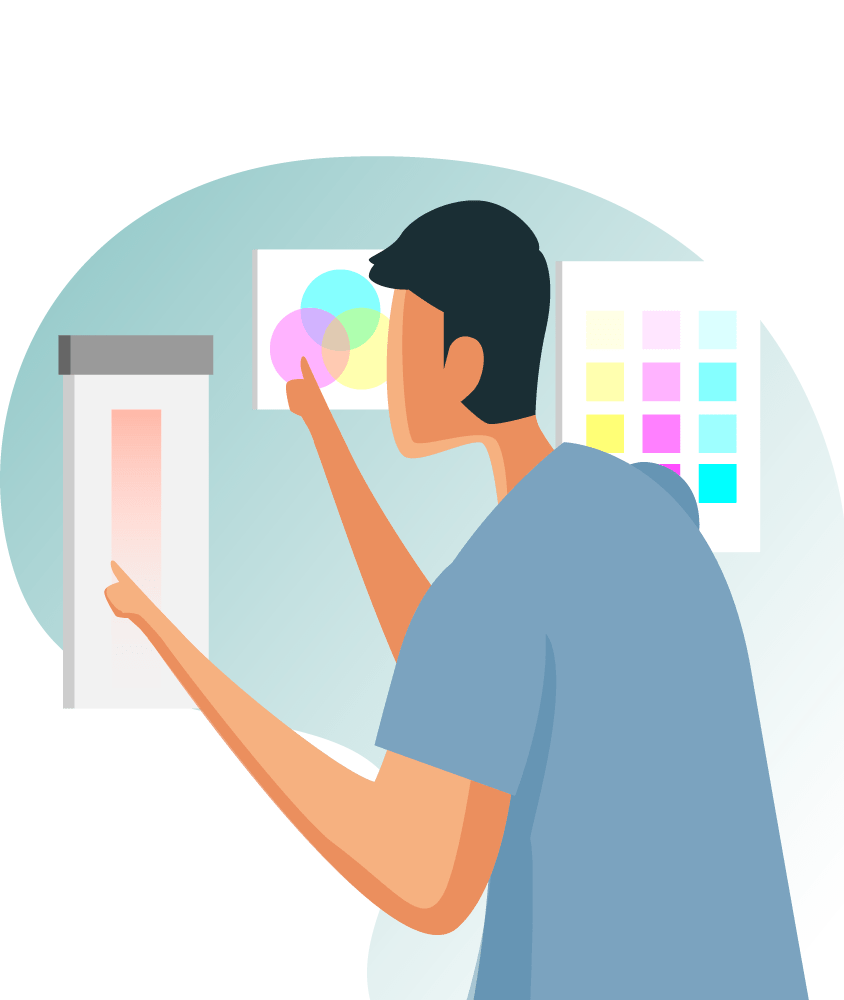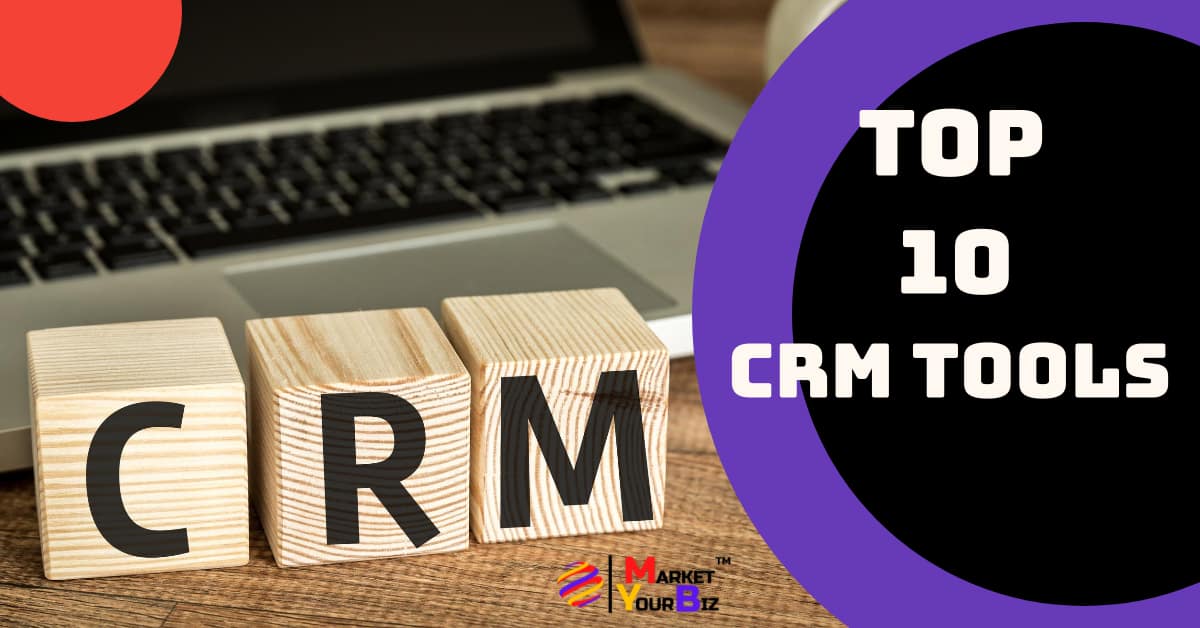 Growth is the most challenging issue for small and medium-sized enterprises. And by growth, we mean increased visibility, more customers and workers, and, most crucially, increased income. As we all know, a lot has to happen for this to happen. One of the most...
Subscirbe To Our Newsletter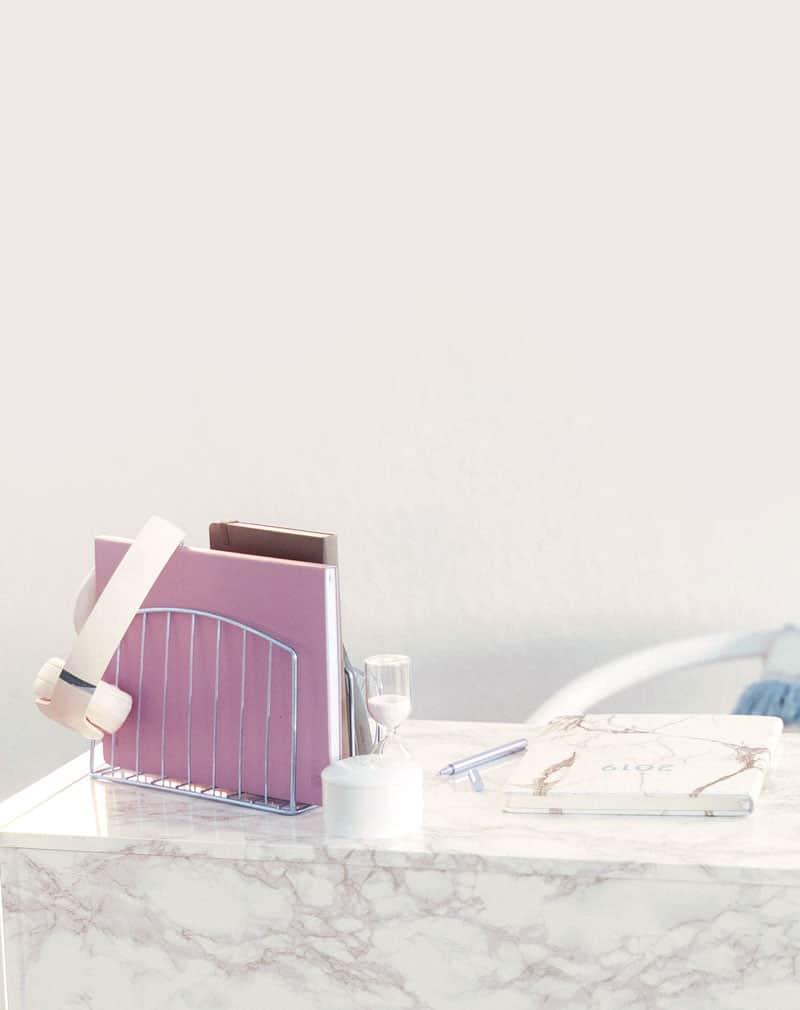 Office
1234 Divi St.
San Francisco, CA 29351
Copyright © 2021 All right reserved.