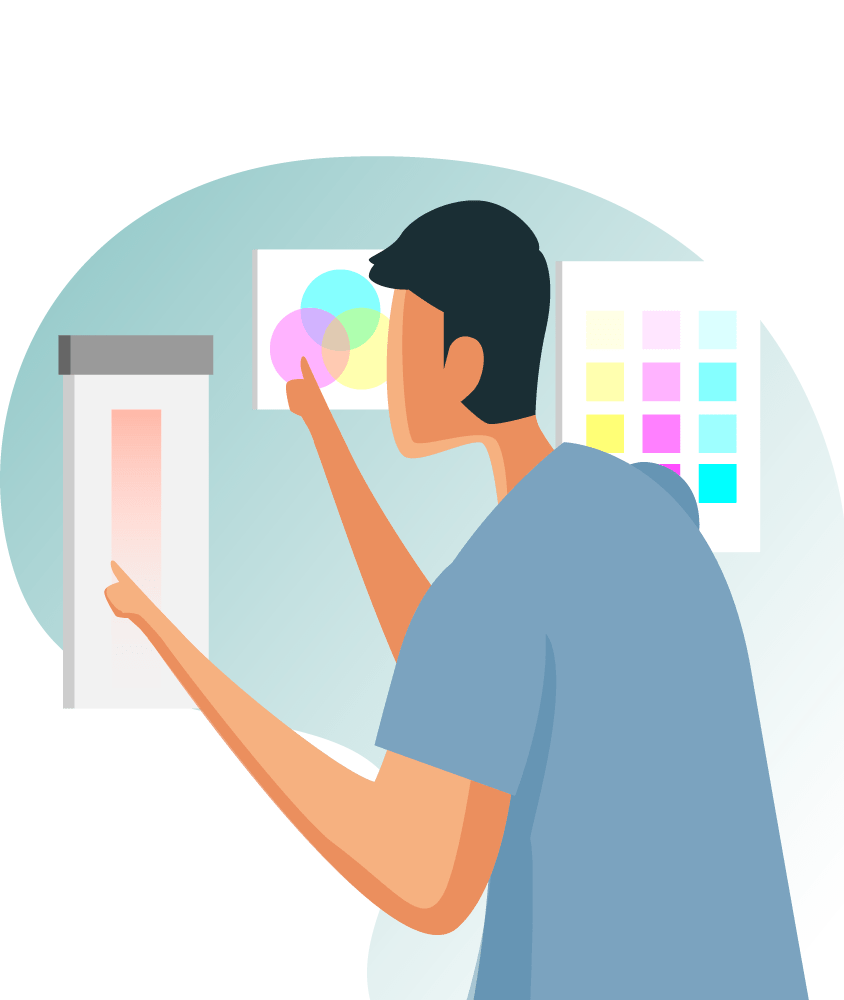 Increasing your search engine ranking in the local area can be a great way to increase your business. You may want to focus on industry-related directories, but any localized directory will do. The most important thing to remember when using a local SEO strategy is to...
Subscirbe To Our Newsletter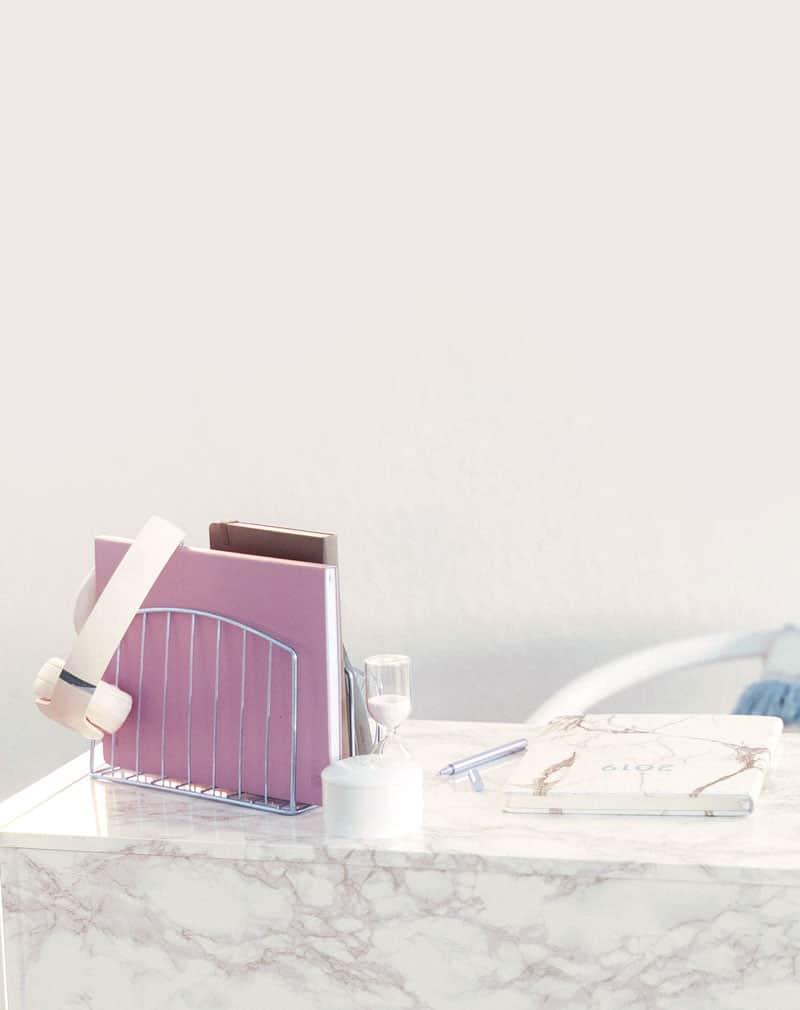 Office
1234 Divi St.
San Francisco, CA 29351
Copyright © 2022 All right reserved.