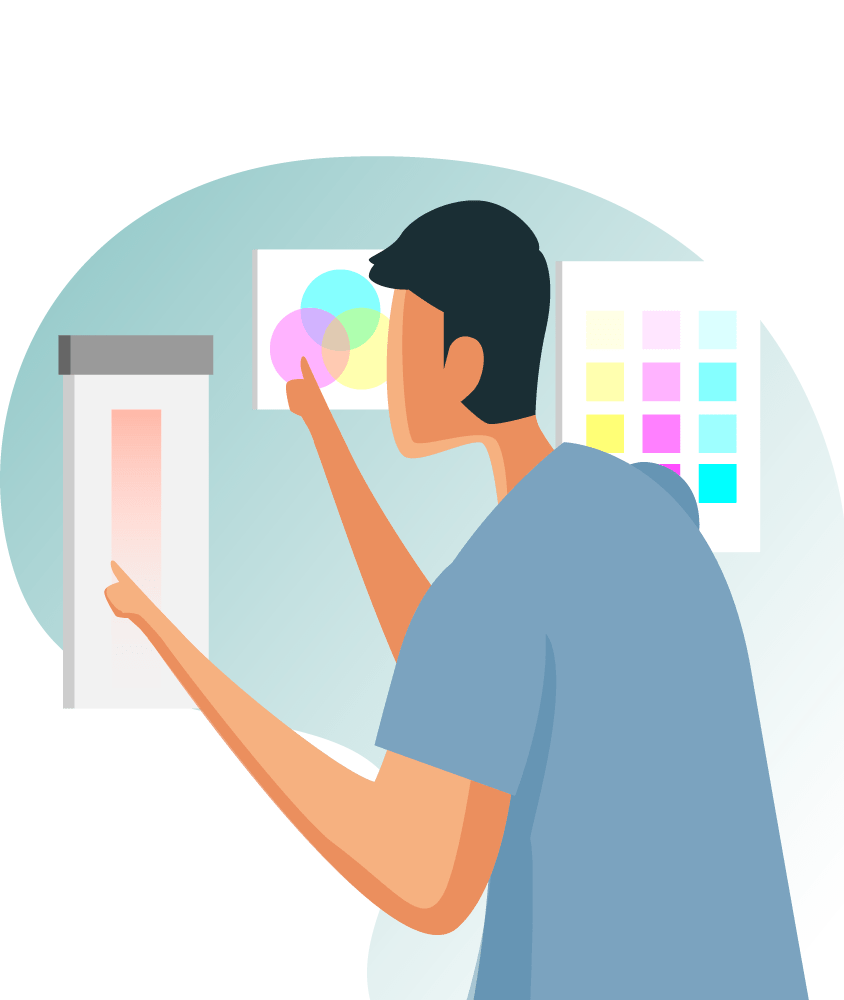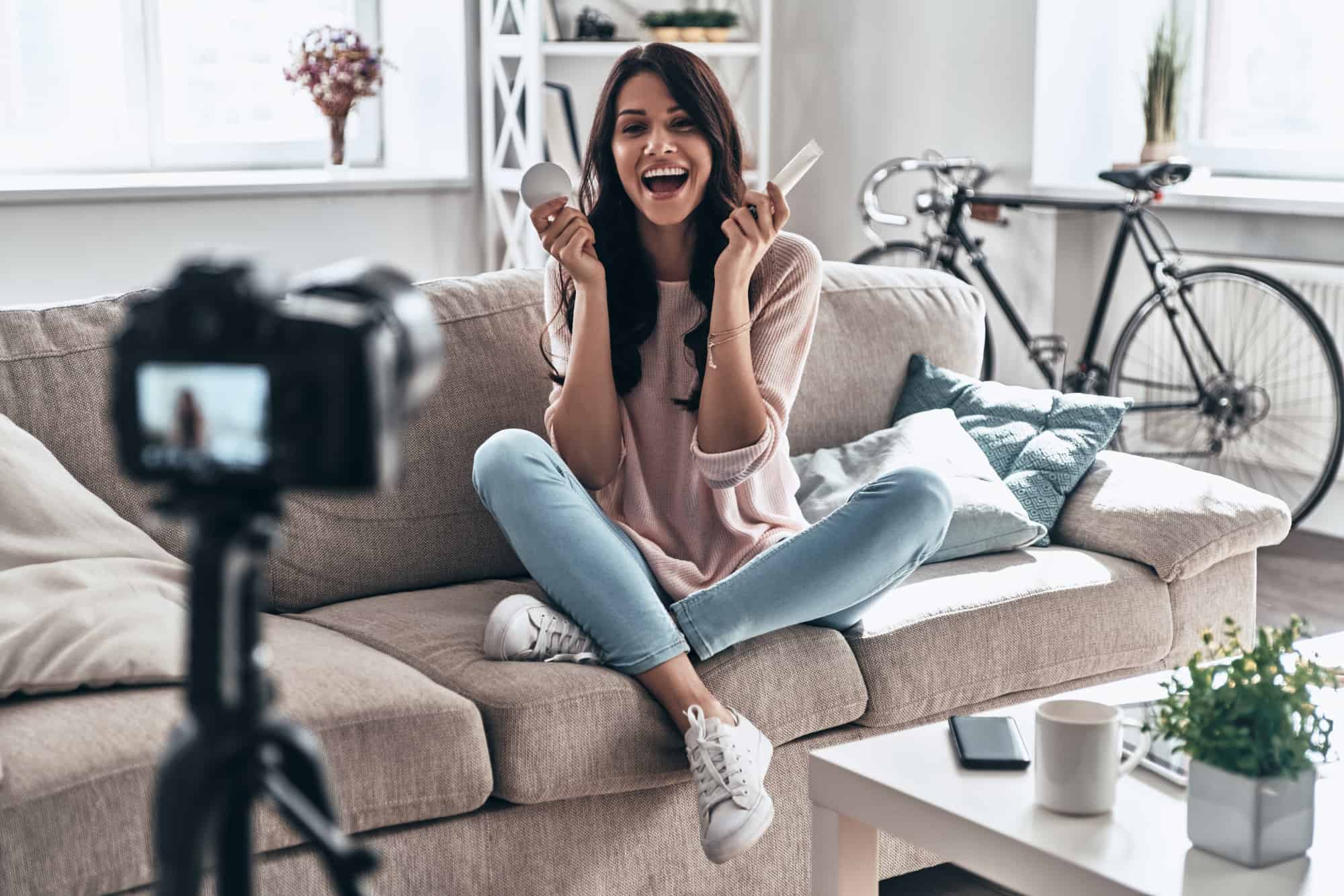 Influencer marketing has been around for over a decade, but it's finally starting to settle in as a primary method of building an audience. There are a lot of ways that any business can use influencer marketing to boost its bottom line. Getting in touch with...
Subscirbe To Our Newsletter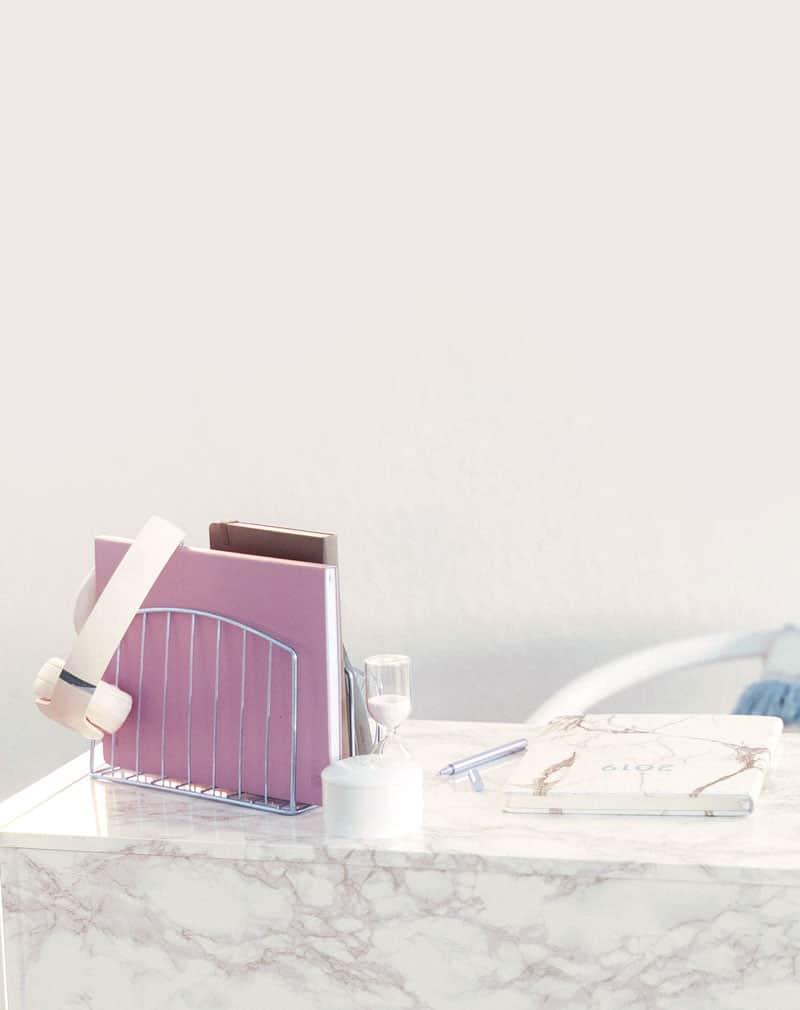 Office
1234 Divi St.
San Francisco, CA 29351
Copyright © 2021 All right reserved.