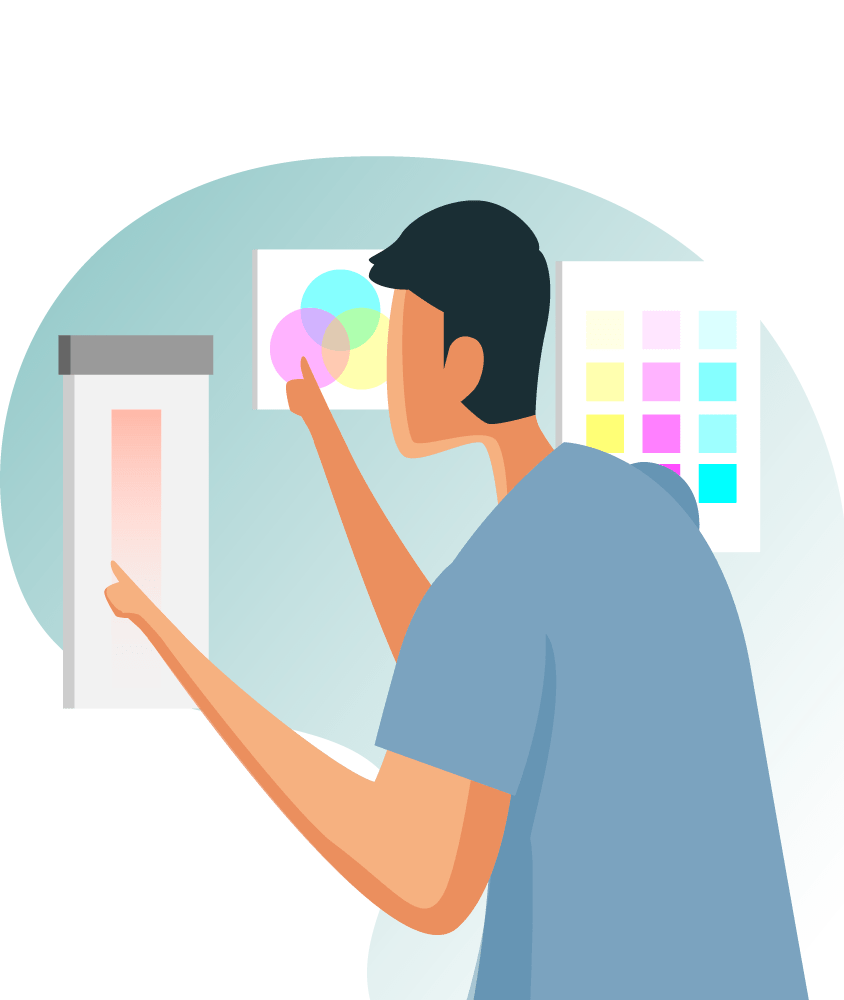 There are numerous benefits of international SEO for small businesses. For example, you'll gain better marketing efficiency, as international customers can provide valuable information such as demographics and purchase intent. While there is a long history of...
Subscirbe To Our Newsletter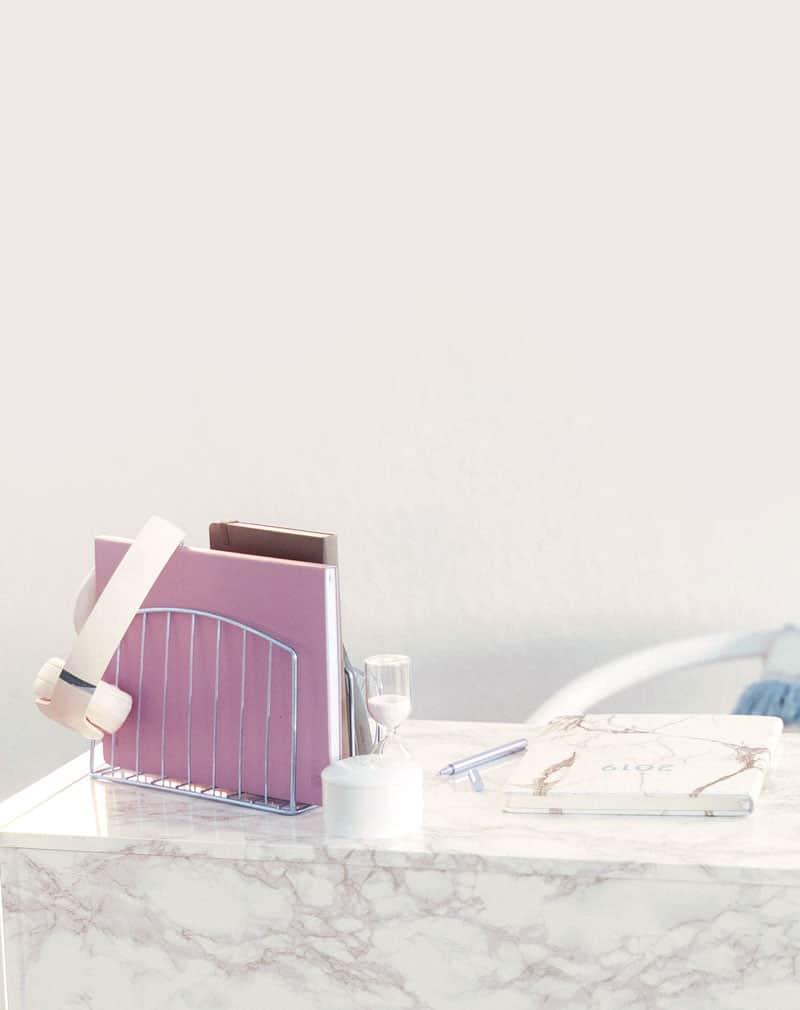 Office
1234 Divi St.
San Francisco, CA 29351
Copyright © 2022 All right reserved.