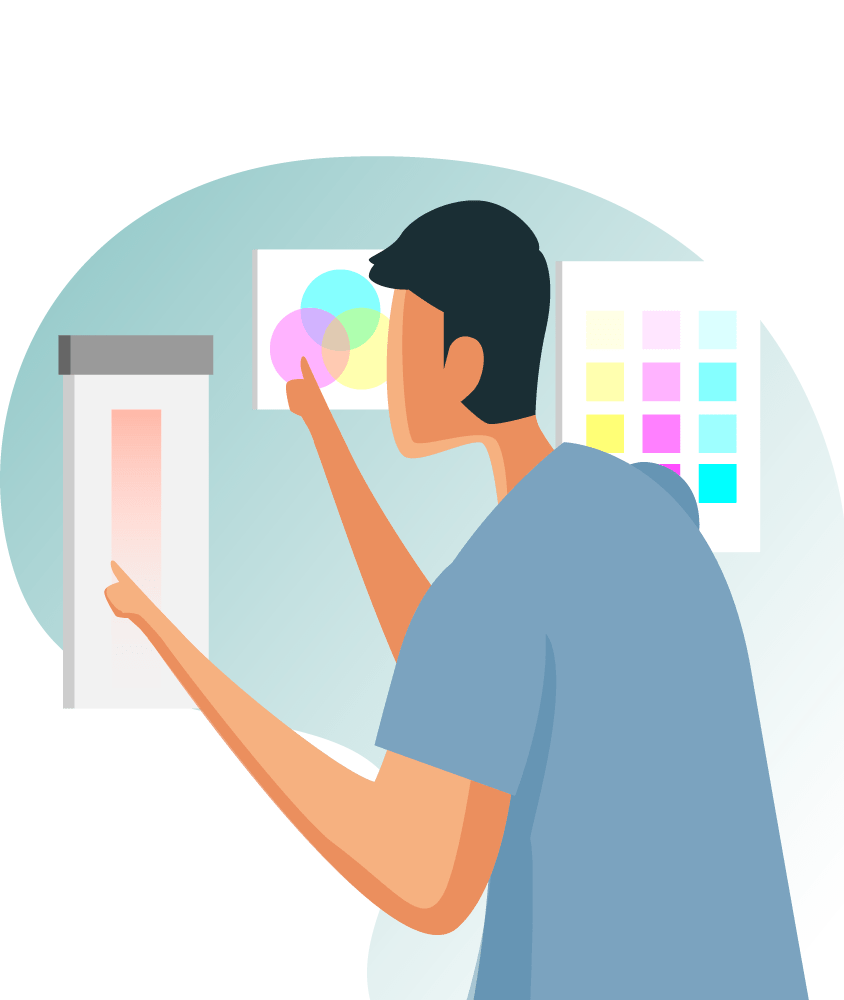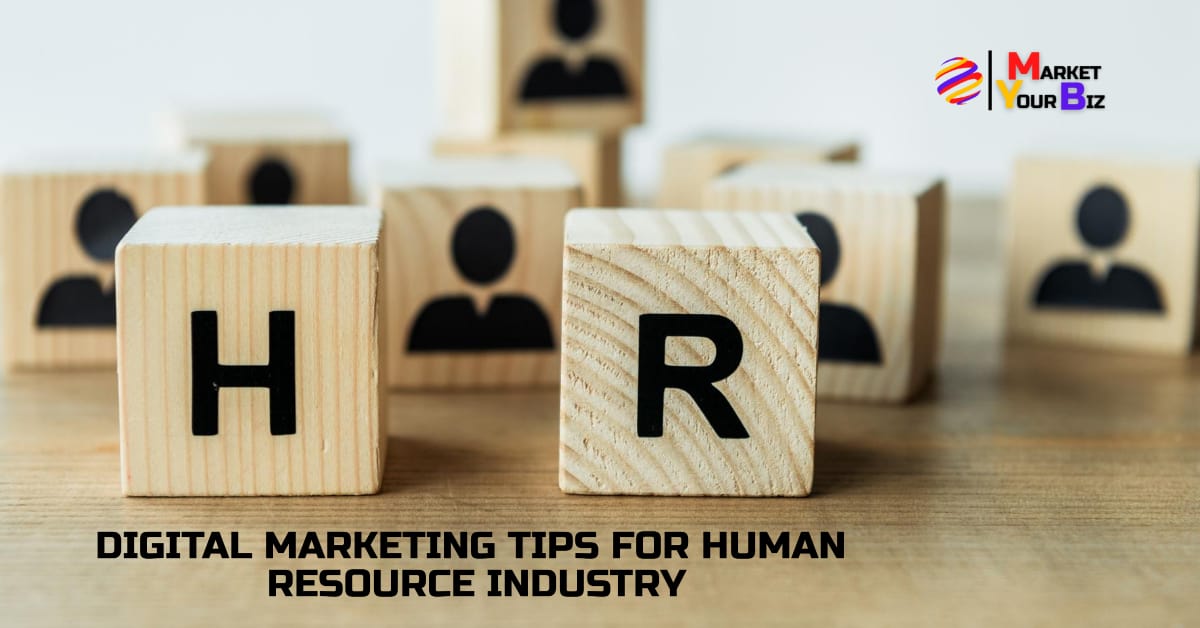 Digital Marketing for HR Industry Oh have you thought of starting up a HR consultancy on your own? But do you know where will you be promoting your services? First and foremost thing is to stand out different from your competitors since you will be new in the field....
Subscirbe To Our Newsletter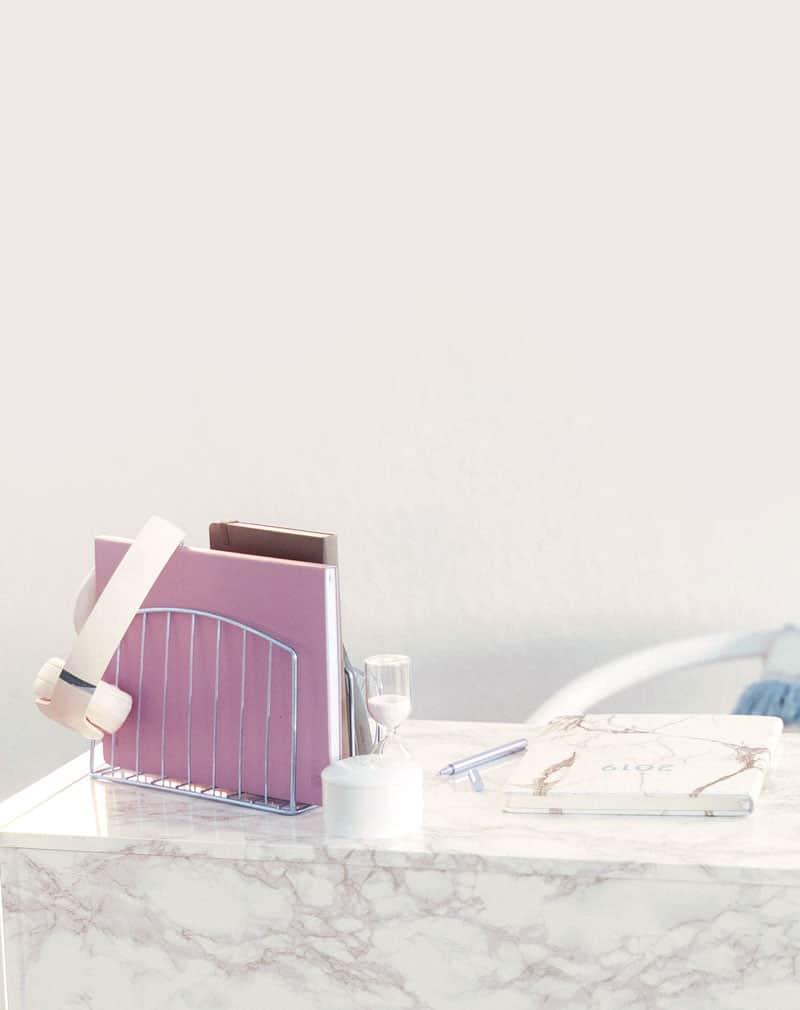 Office
1234 Divi St.
San Francisco, CA 29351
Copyright © 2021 All right reserved.