All small businesses' operations are included in Accounting. Those companies lack the means to justify hiring an accountant. In many cases they have to figure out themselves the best accounting tools for their business. As there are so many solutions to choose from, it is tough to decide where to start.
To help you short-list the best small business accounting software, we have compiled below a list of the best options available in the market now.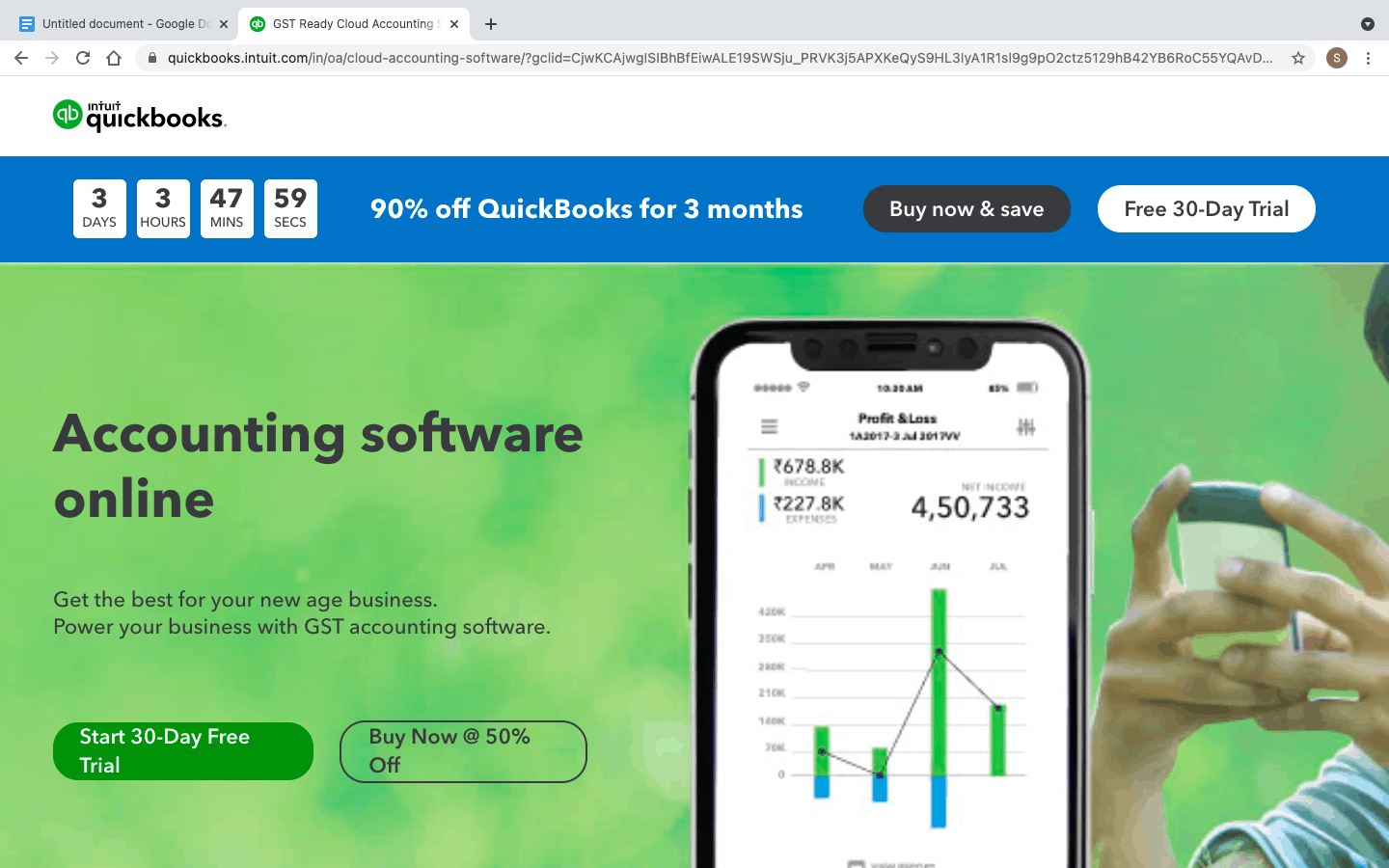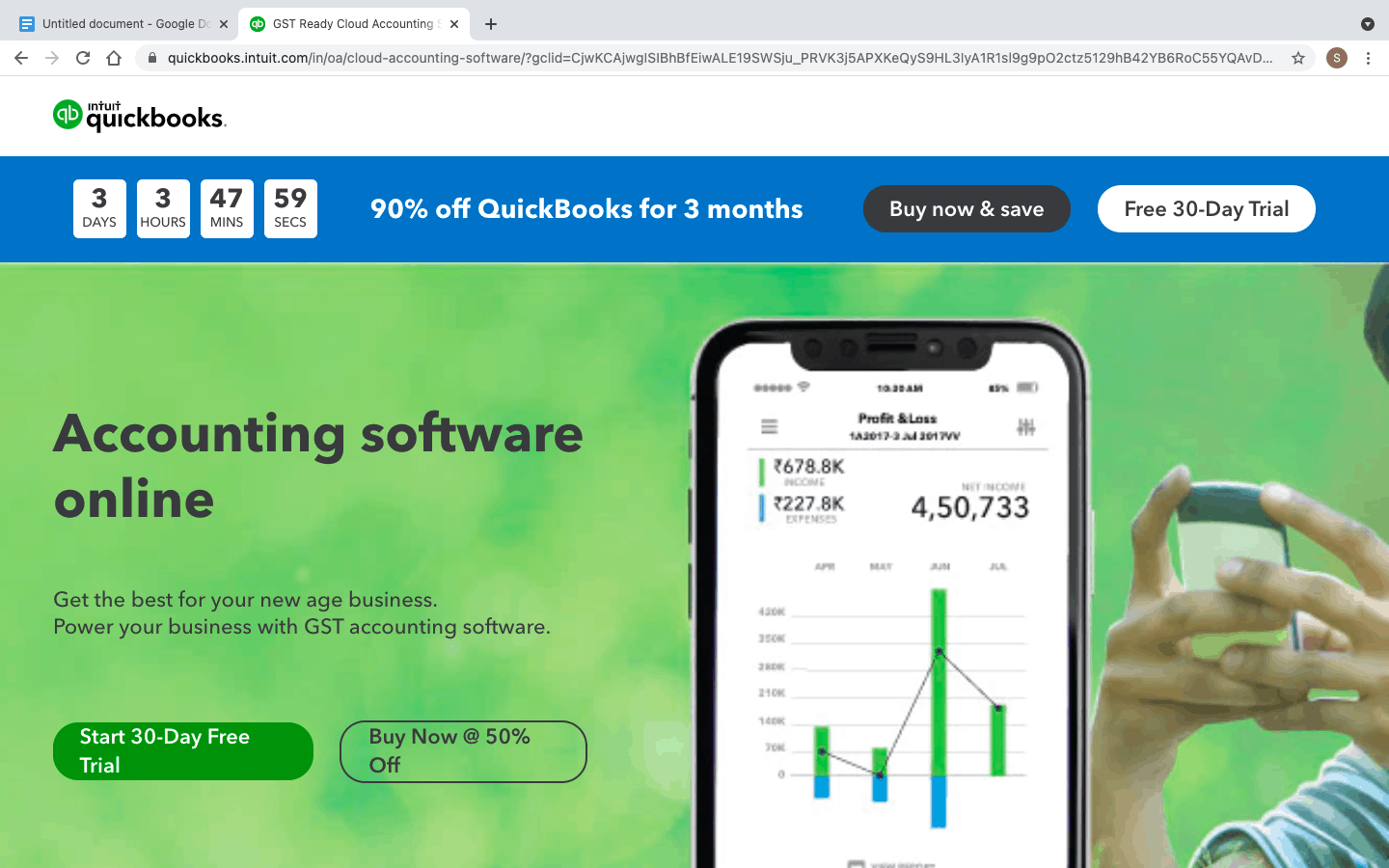 It is one of the most important resources in this category. It has facilities like receipt capture and 24/7 chat support. It also integrates with PayPal, Shopify, and Square. It has many other features as well, hence it is very popular for many small business companies.
All plans of this resource facilitate tracking income and expense, send invoices and receive payments, run reports, send estimates, track sales and taxes, capture and organise receipts. In case you require to track inventory, track time, and full service payroll, there are more advanced plans also available.
Intuit QuickBooks is ideal for small businesses. It is an affordable, time-tested and easily accessible solution, suitable for a company of any size. It is reliable with exceptional functionality.
It makes small business accounting more efficient. It can save a lot of time every year on filing for taxes. This software integrates with many business applications and provides you with an integrated single dashboard to manage your finances and accounting. It also has a facility to take regular secured backups. Its mobile app enables you to keep track of your business at all times. FreshBook is ideal if you require to send out recurring invoices, need time tracking capability, or run a subscription model business.
It also includes a feature that lets you see the exact location a customer opened your invoice thereby eliminating excuses of non-receipt of the invoice. FreshBooks has affordable plans suitable for businesses of every size.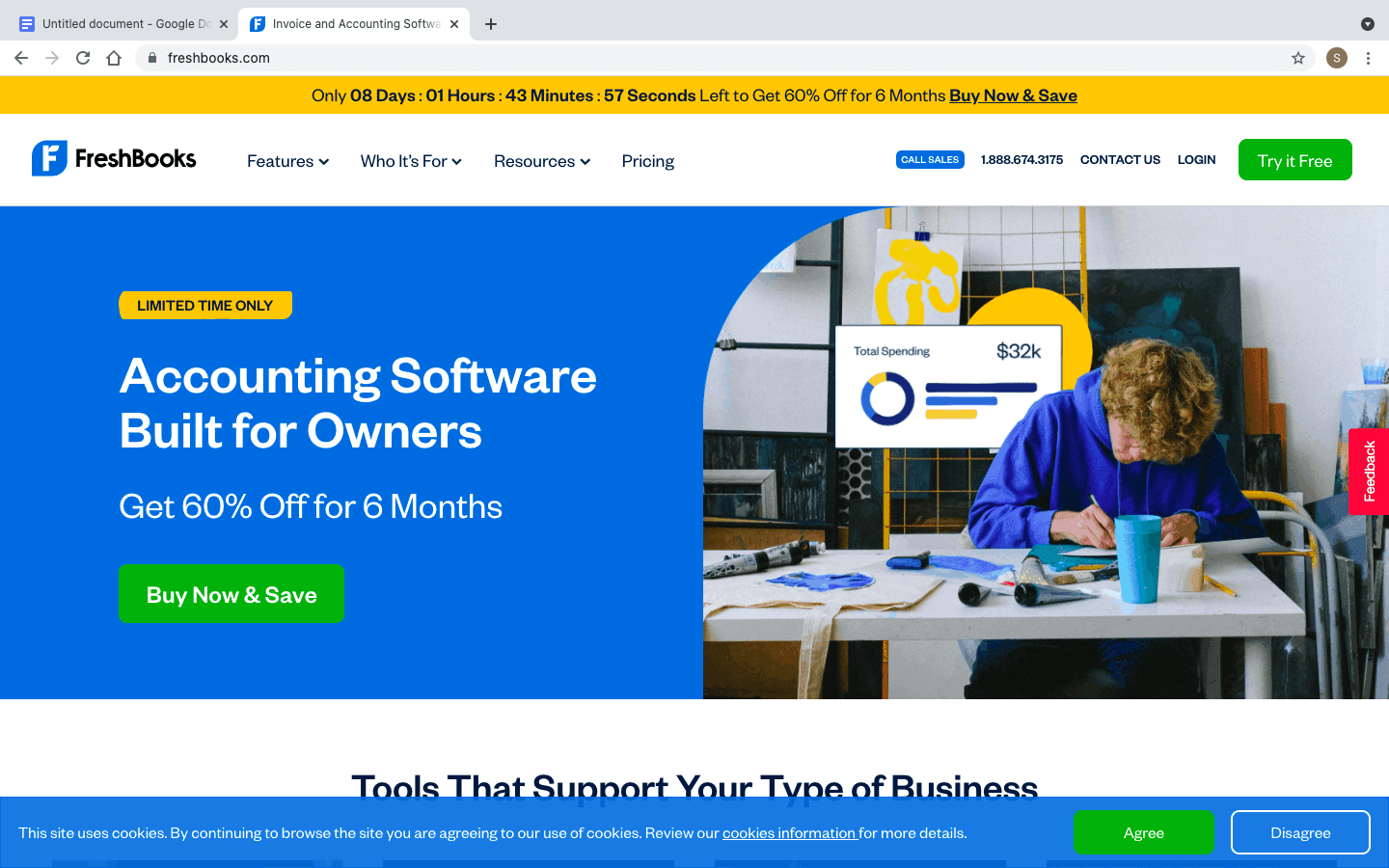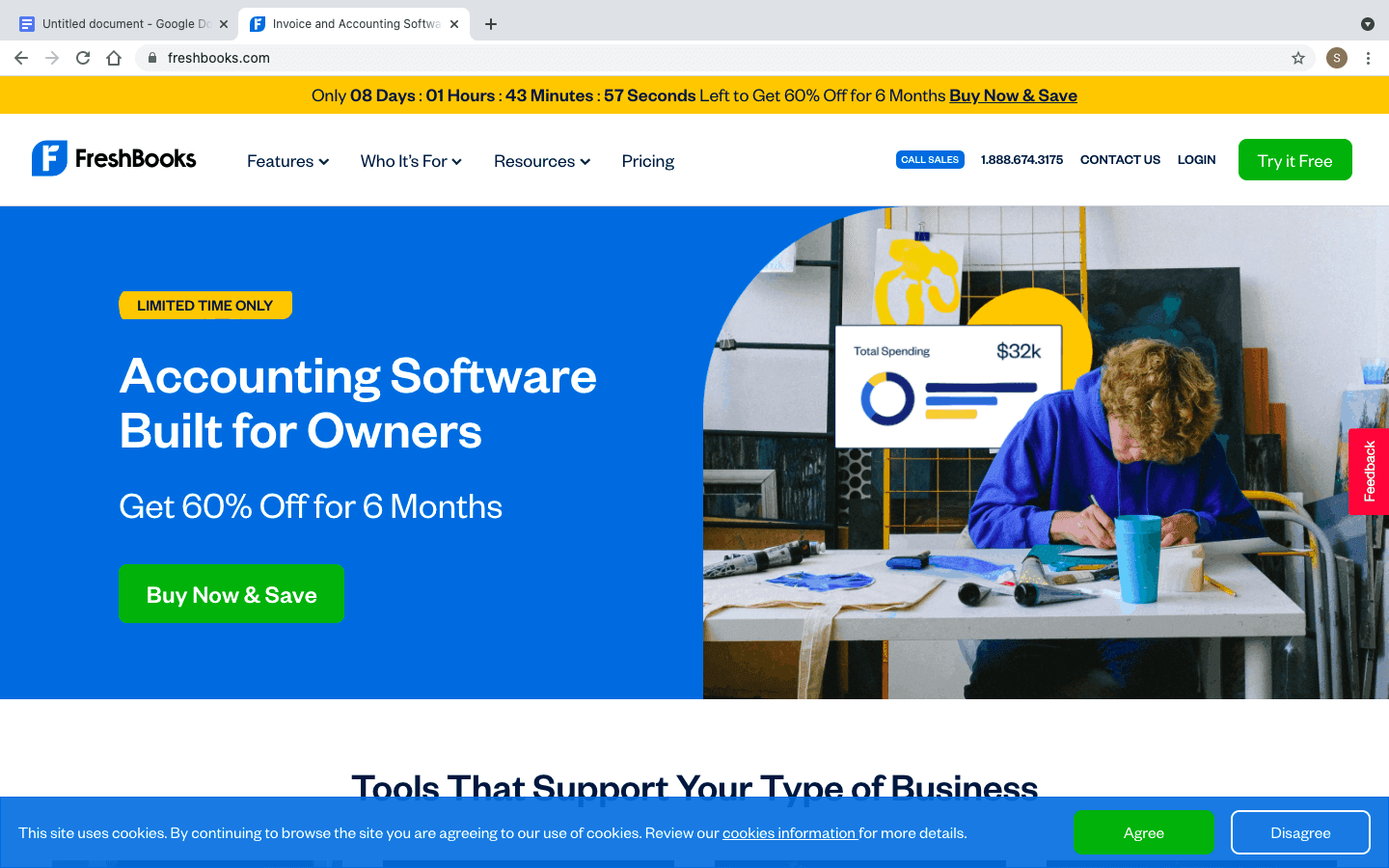 Pabbly Subscription Billing is a recurring and subscription management software for small and medium sized businesses. This software has been designed to provide real-time actionable metrics on your monthly payments, revenue, net revenue,active customers and new subscriptions. It also automates all your business workflows, customer communication and invoice creation resulting in saving your time which you can use for your business growth.
Its subscription billing model is one of the major features. The most noticeable feature is it does not charge any extra fees on the basis of per-transaction and monthly revenue generation. Its consistency and the top rated functionality make it the best option for a business.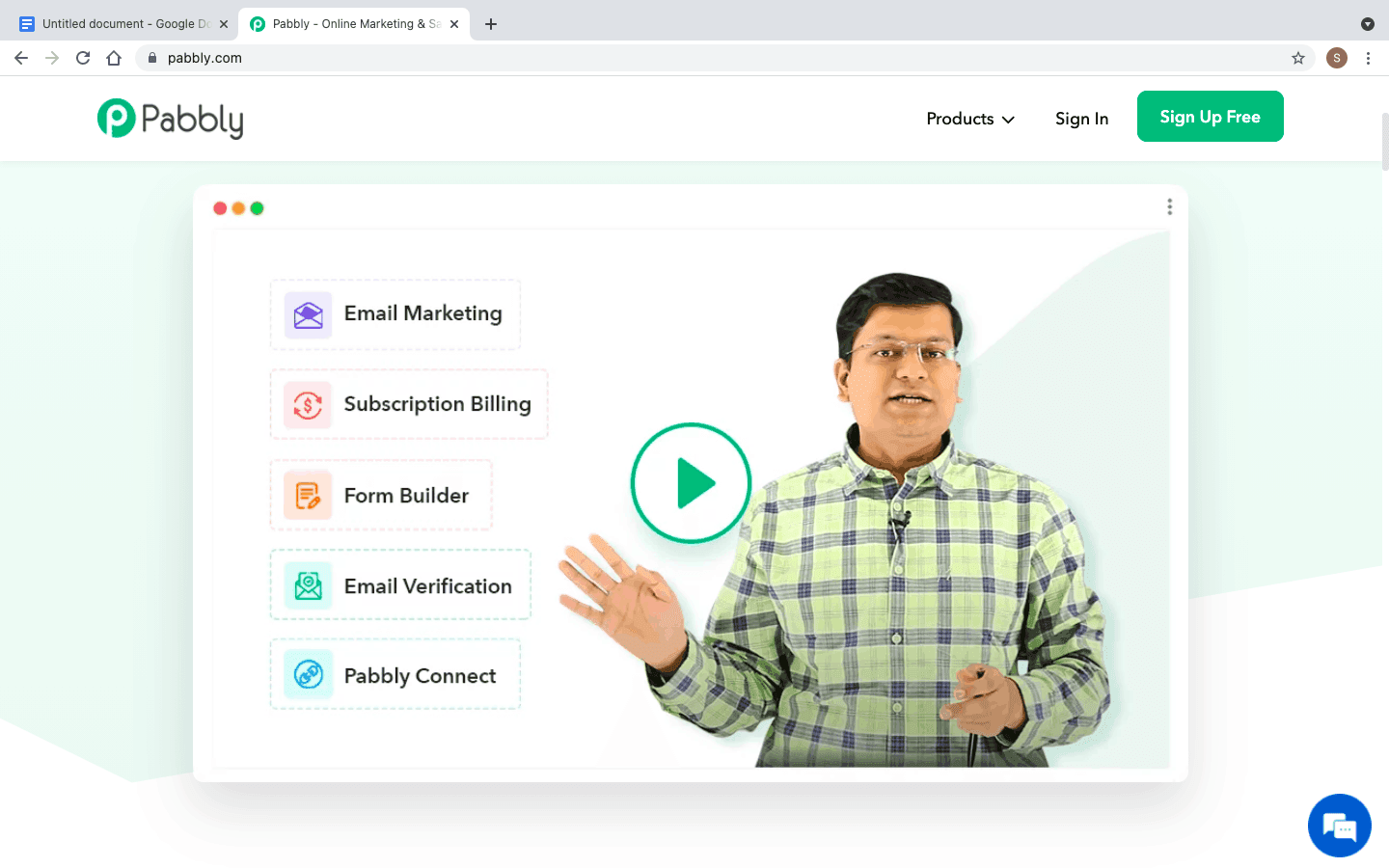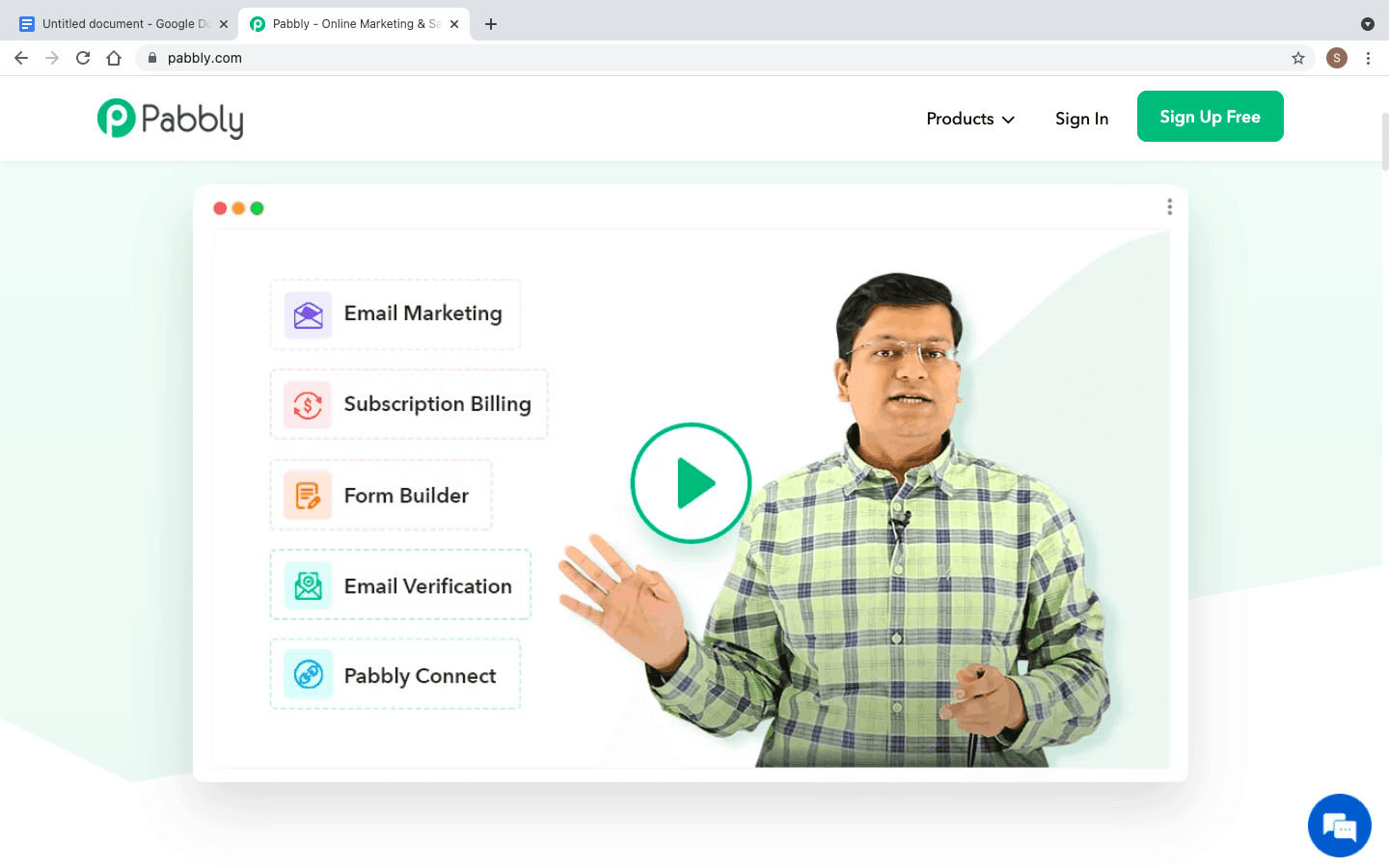 It is a powerful accounting solution for small businesses and individual contractors. Its main emphasis is on easy user interface, better sync across various important segments like your bank accounts, track your expenses, and balance your books with ease.If you invest in its other products, it lines up with Wave's additional resources. It's like an all-in-one solution for your business.
It is also suitable for a freelancer or a business having just a few employees.It's worth highlighting that most of its services are free including invoice and transaction management.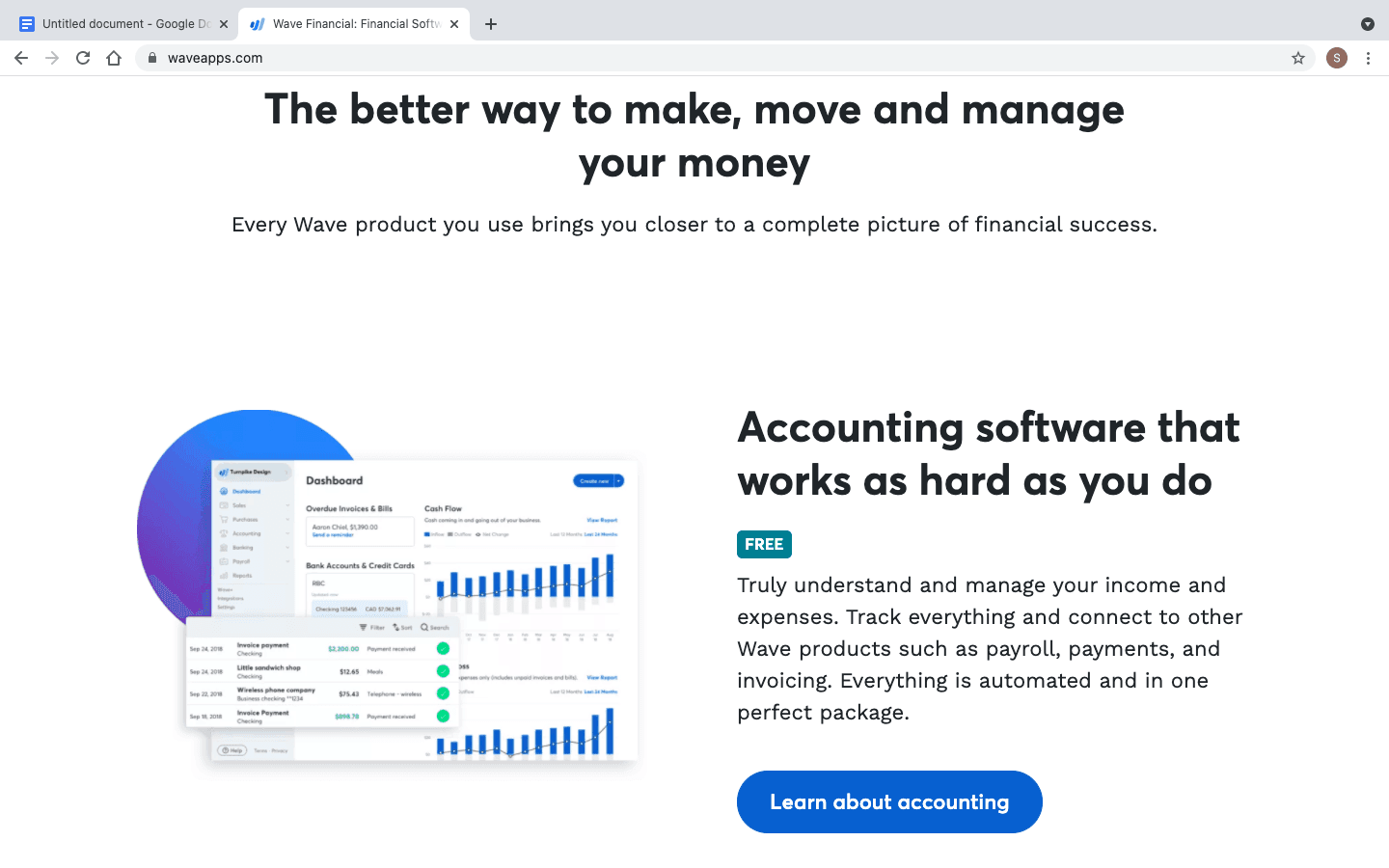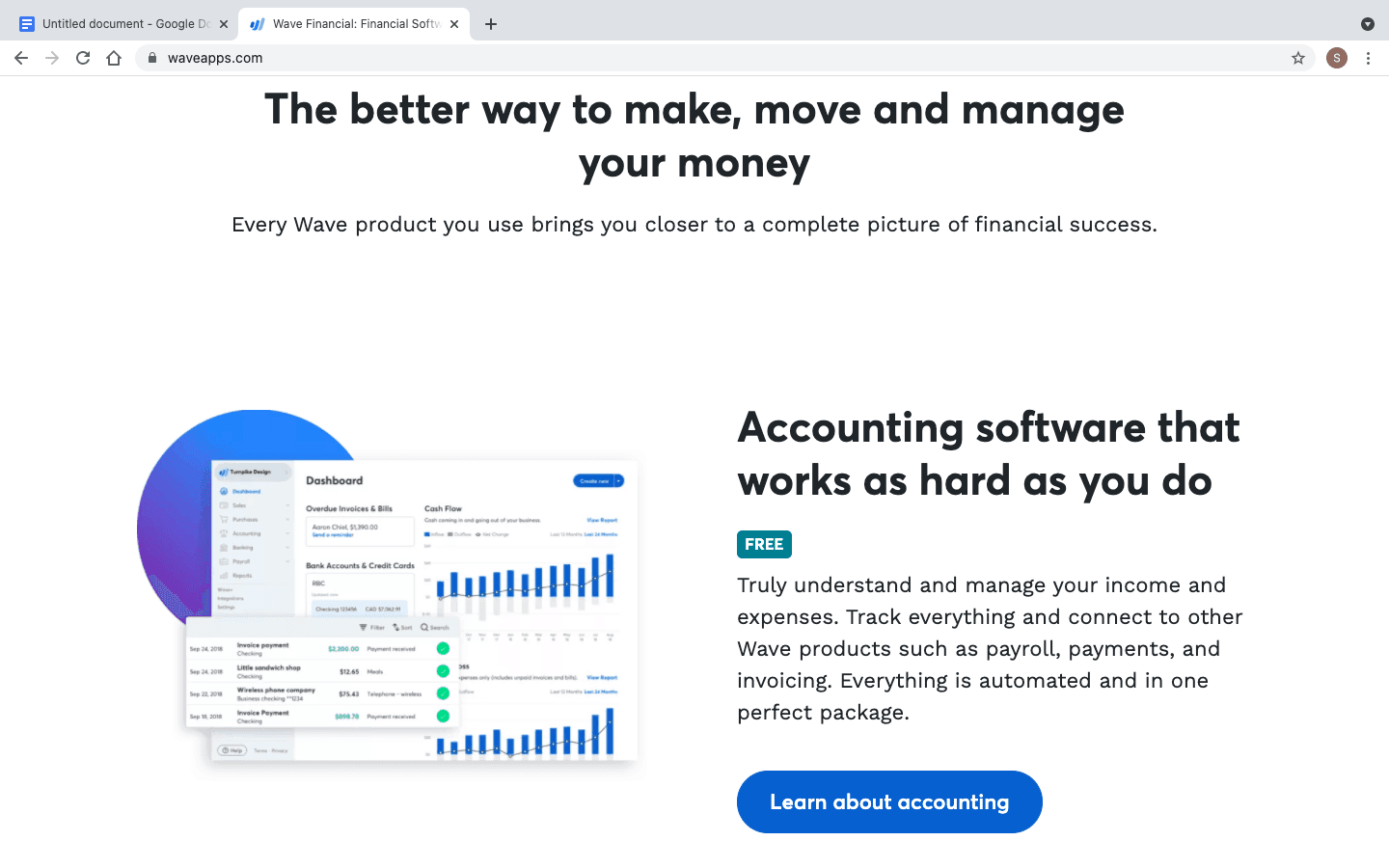 This software offers a centralised platform that covers almost every aspect of your business- from purchasing to warehouse management to job costing. A wide range of tools includes a powerful suite of accounting features that can help any small business streamline processes like data entry and syncing invoices.
The platform's accounting element also seamlessly integrates with other applications like Xero and Quickbooks- with additional resources that allow for real-time visibility into your financial data.
Its pricing is certainly higher as compared to other solutions, hence it may not be suitable for all businesses. Still, for a one-stop, comprehensive solution for virtually all your business needs including accounting, this may be the right choice for you.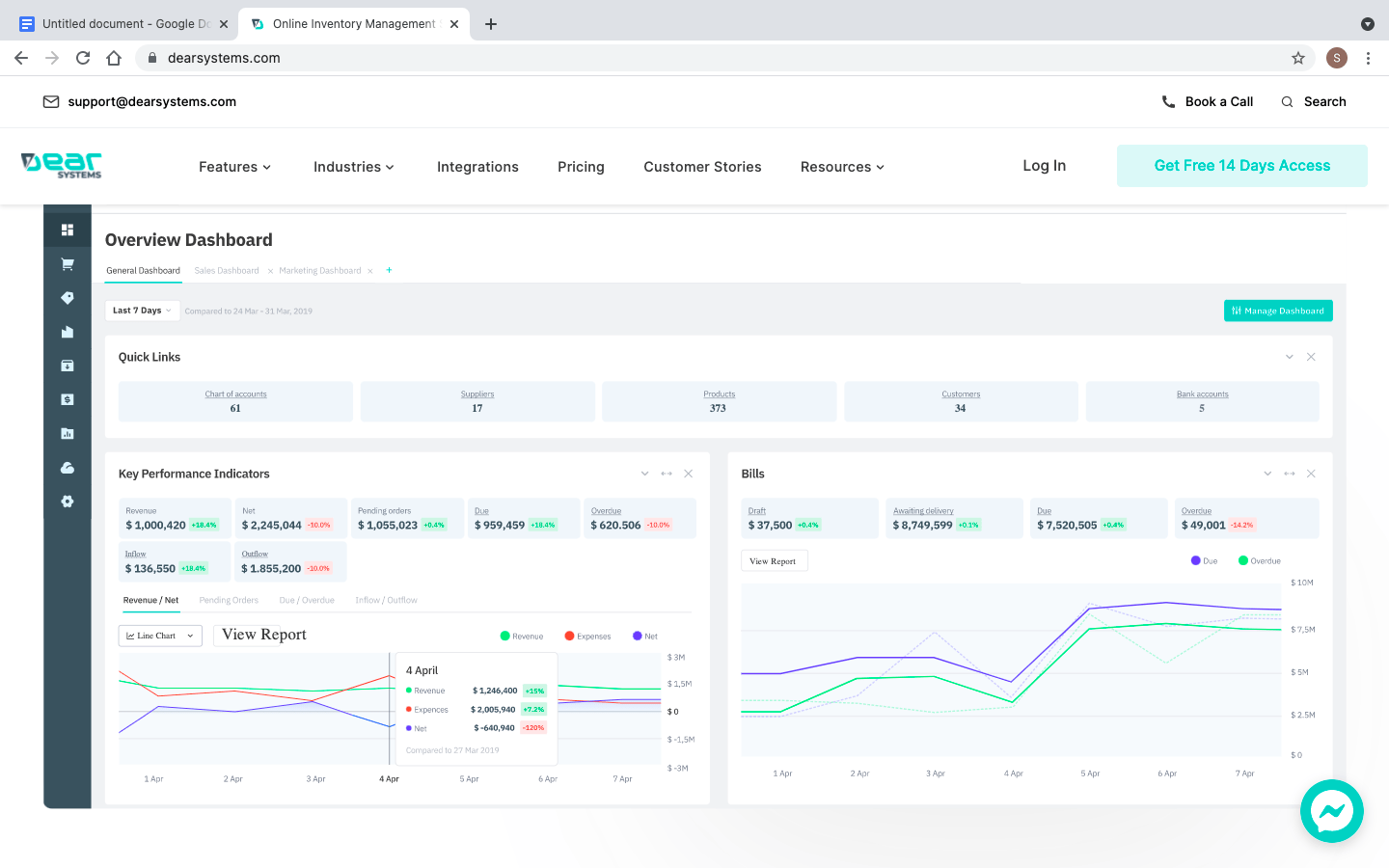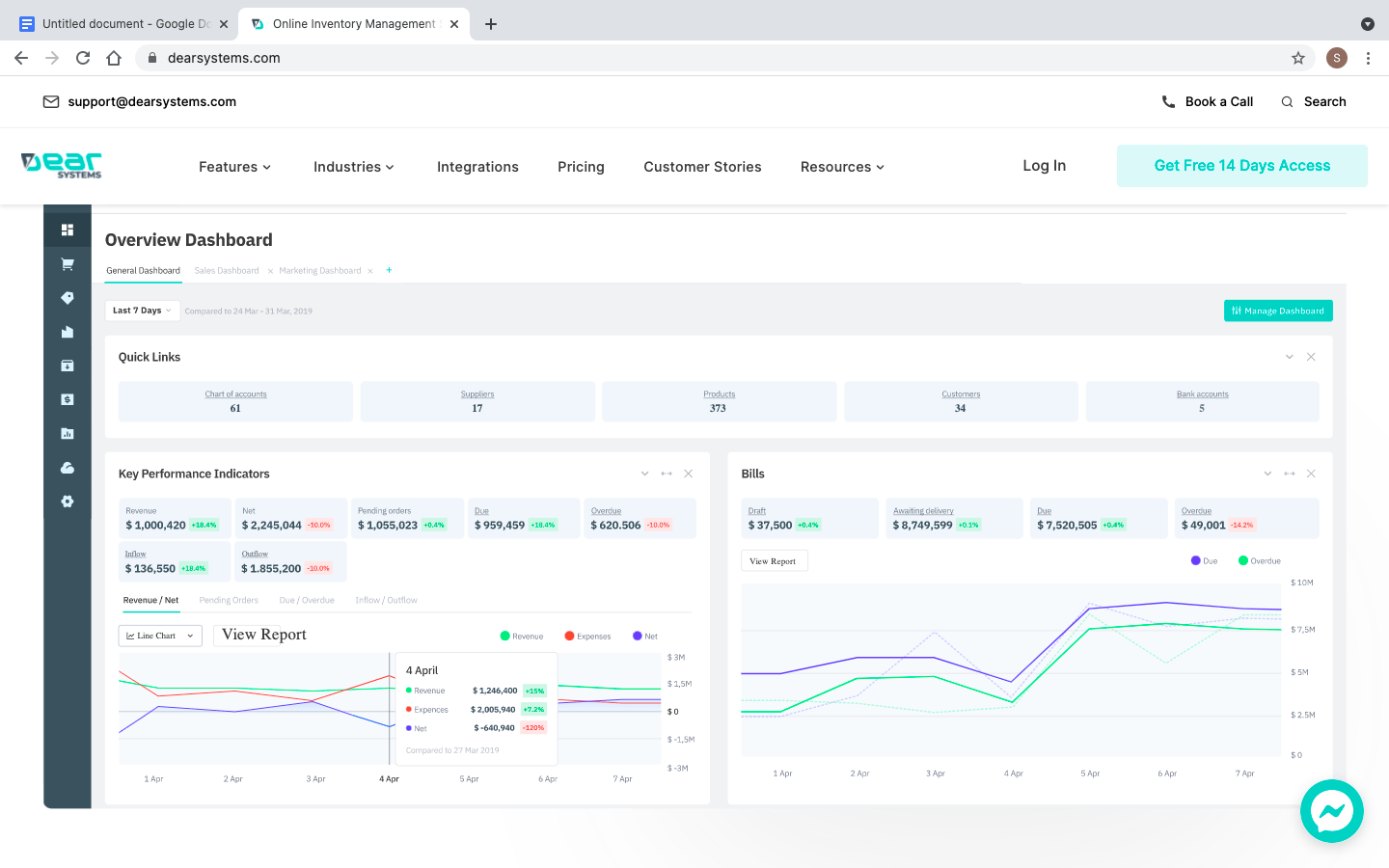 Tipalti automates the entire accounts payable process, liberating you to focus on making strategic decisions of your business.The solution can streamline international payment processing in about 190 countries, automate your payment operations and even make sure you pay your taxes on time and avoid any default.
It is perfect for deadline-driven businesses. It can help you keep control on and meet time-bound objectives every time. This programme aims to correct all key issues like late payments, non-compliance, and administrative overload. Tipalti is ideal for you to keep your accounts payable process timely and smooth. Its pricing is available on request.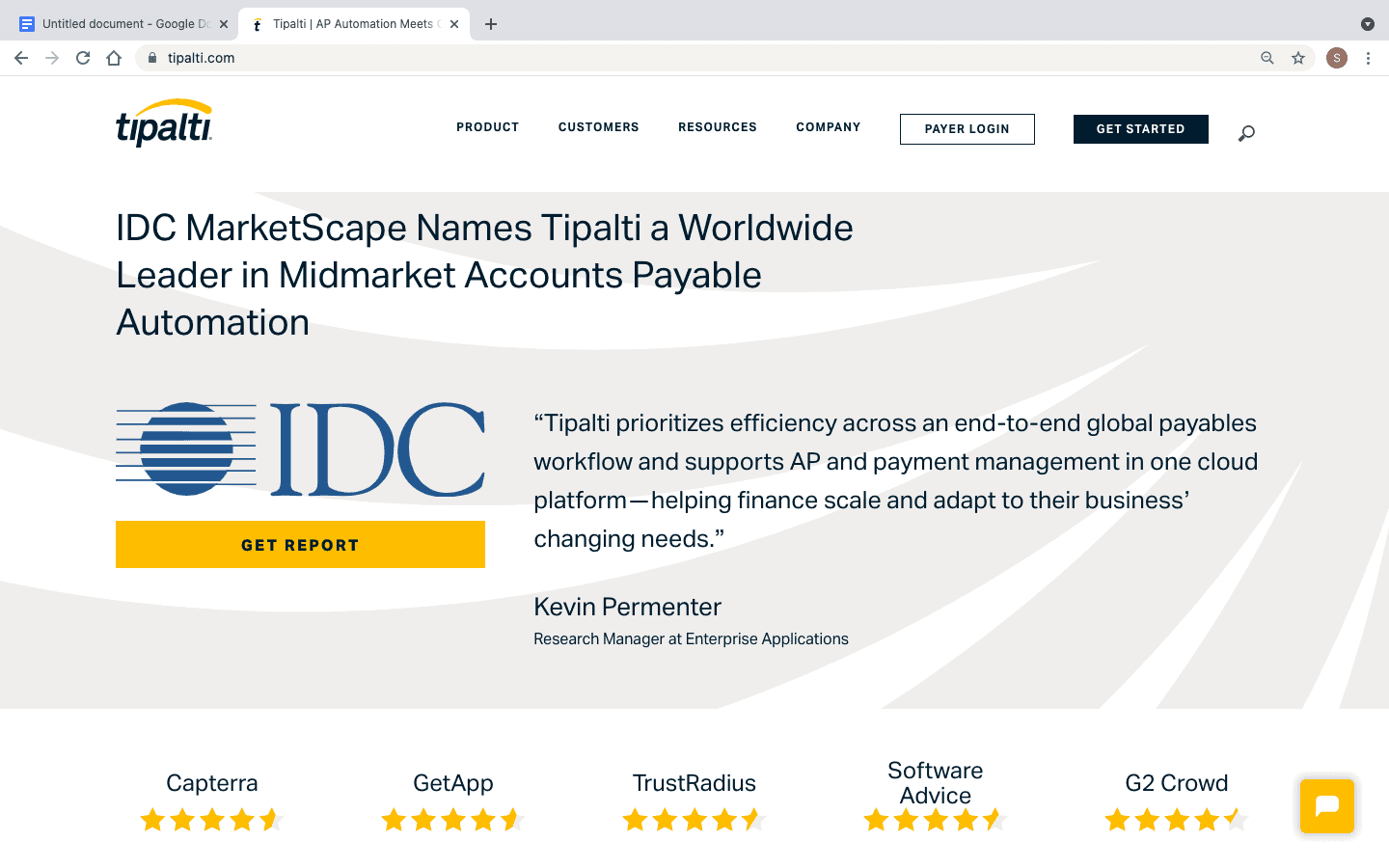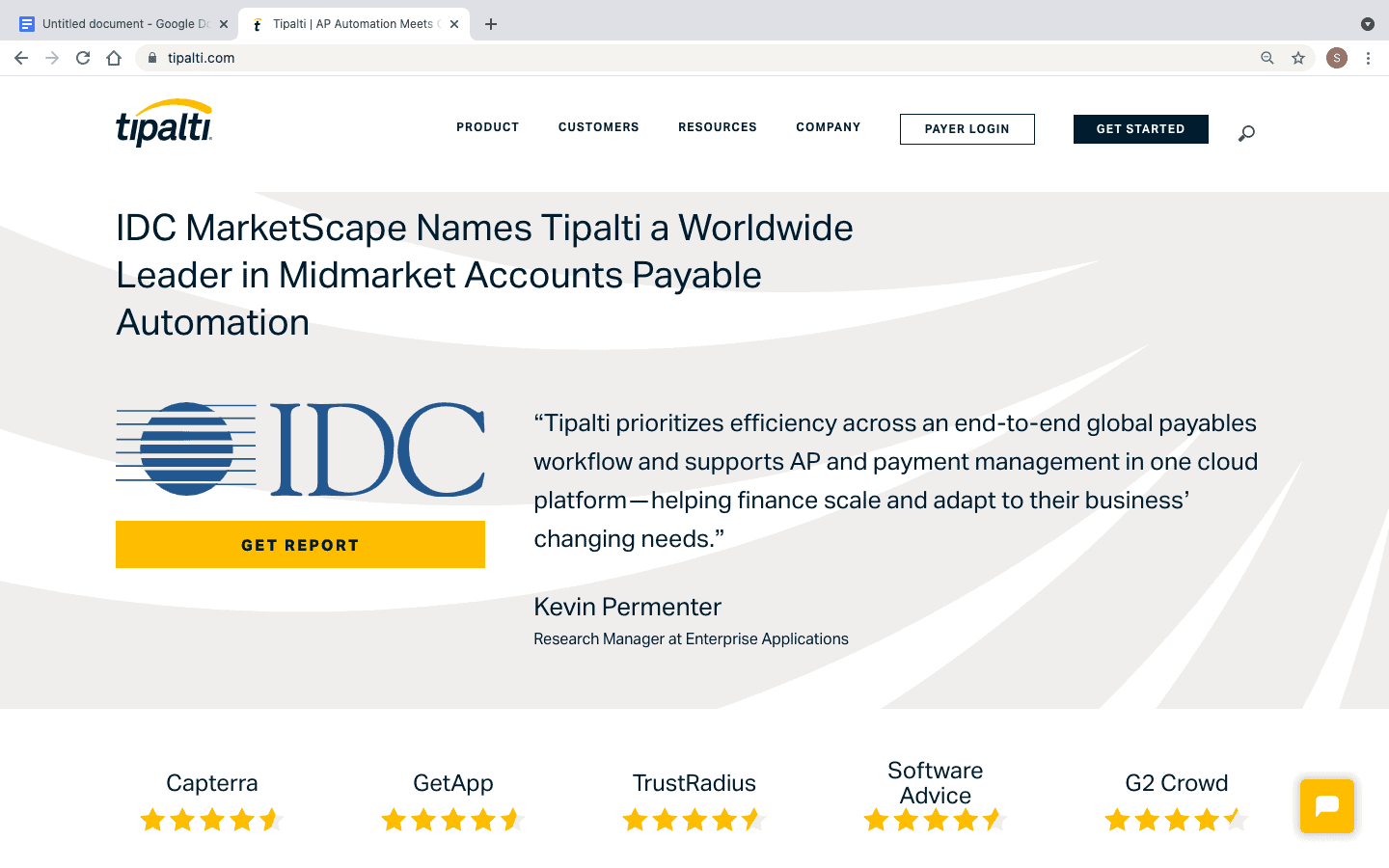 This software is specifically designed for desktop users. It provides double-entry accounting tools- from time billing and reporting to inventory that are customizable and optimised for desktop users. This program has a unique facility of one-time fee potentially saving you considerable money as in subscription costs.
If your business doesn't need a mobile option, AccountEdge can be an ideal choice for you.Yet there is an option of cloud-based collaboration available for purchase which can give you mobile flexibility.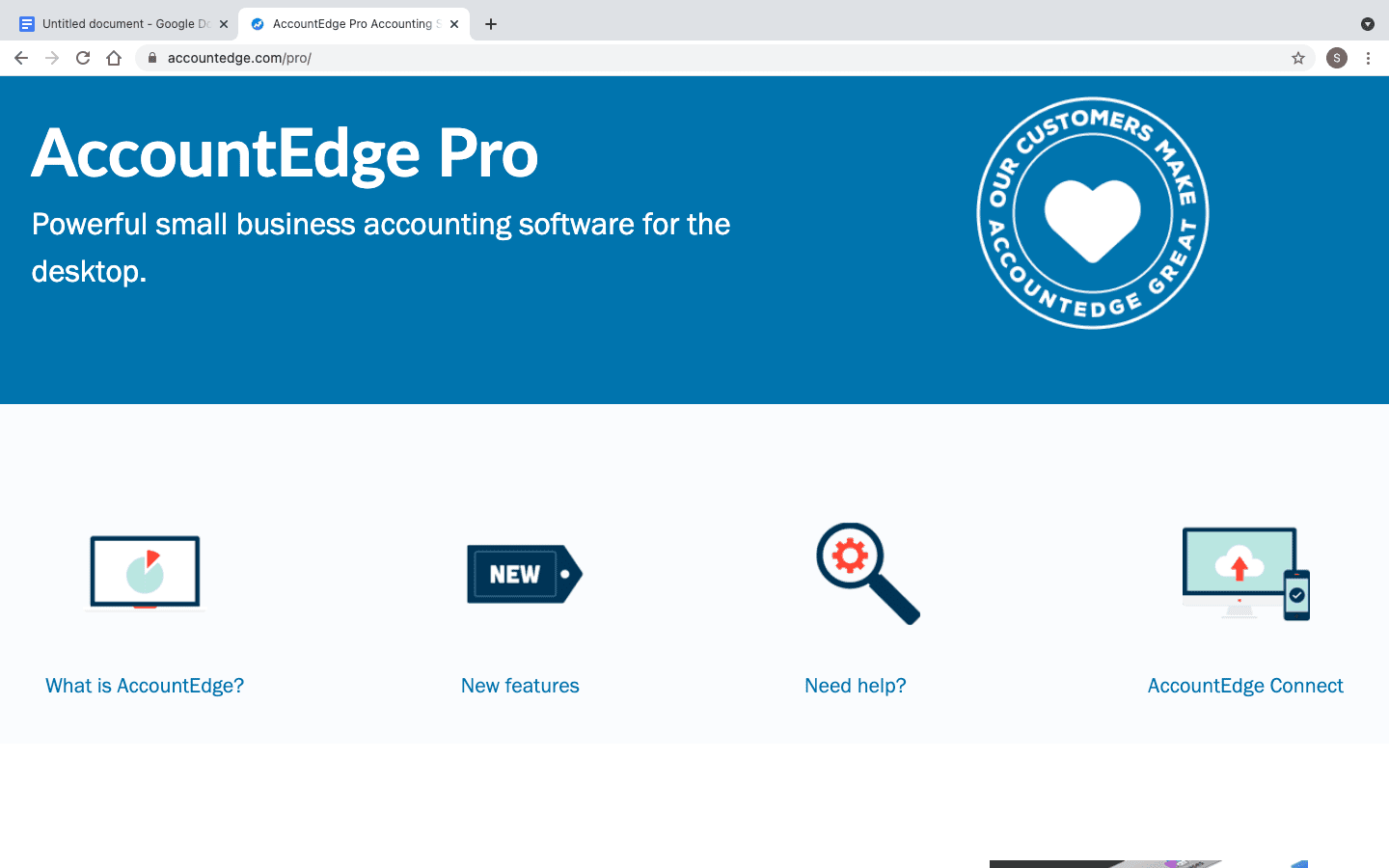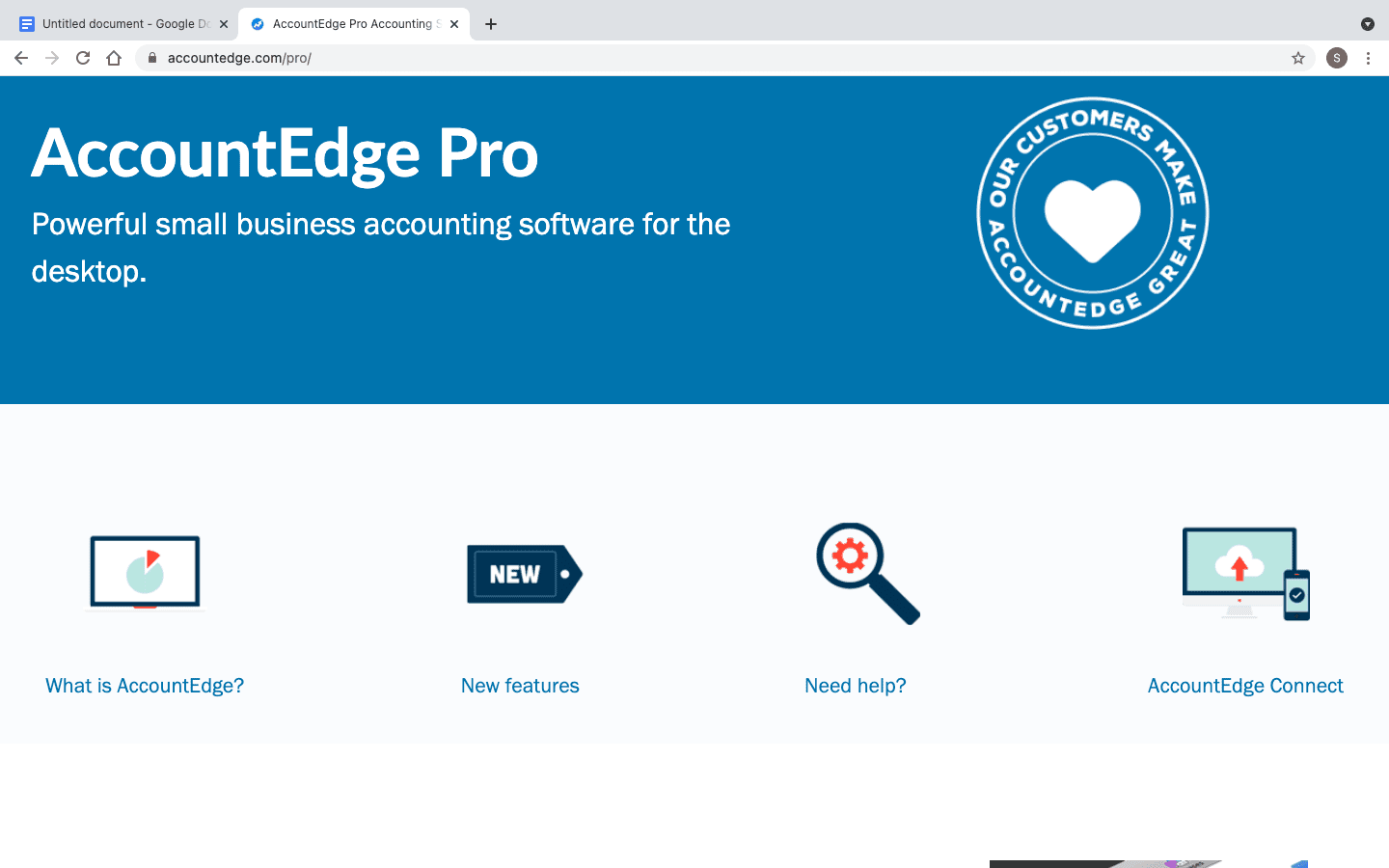 Sage saves your lot of time on administrative tasks. This software performs multi tasks like sending invoices, tracking payments and expenses, and calculating what you owe in the coming tax season. There are certain limitations of this software. You do not get Time-tracking and collaboration tools and also payroll is a separate product.
Sage is suitable for small to medium businesses. It is expensive in the list of all such softwares yet its features are quite impressive which justify the pricing. If your small business is capable enough to afford little extra cost, it is worth considering for Sage 50cloud.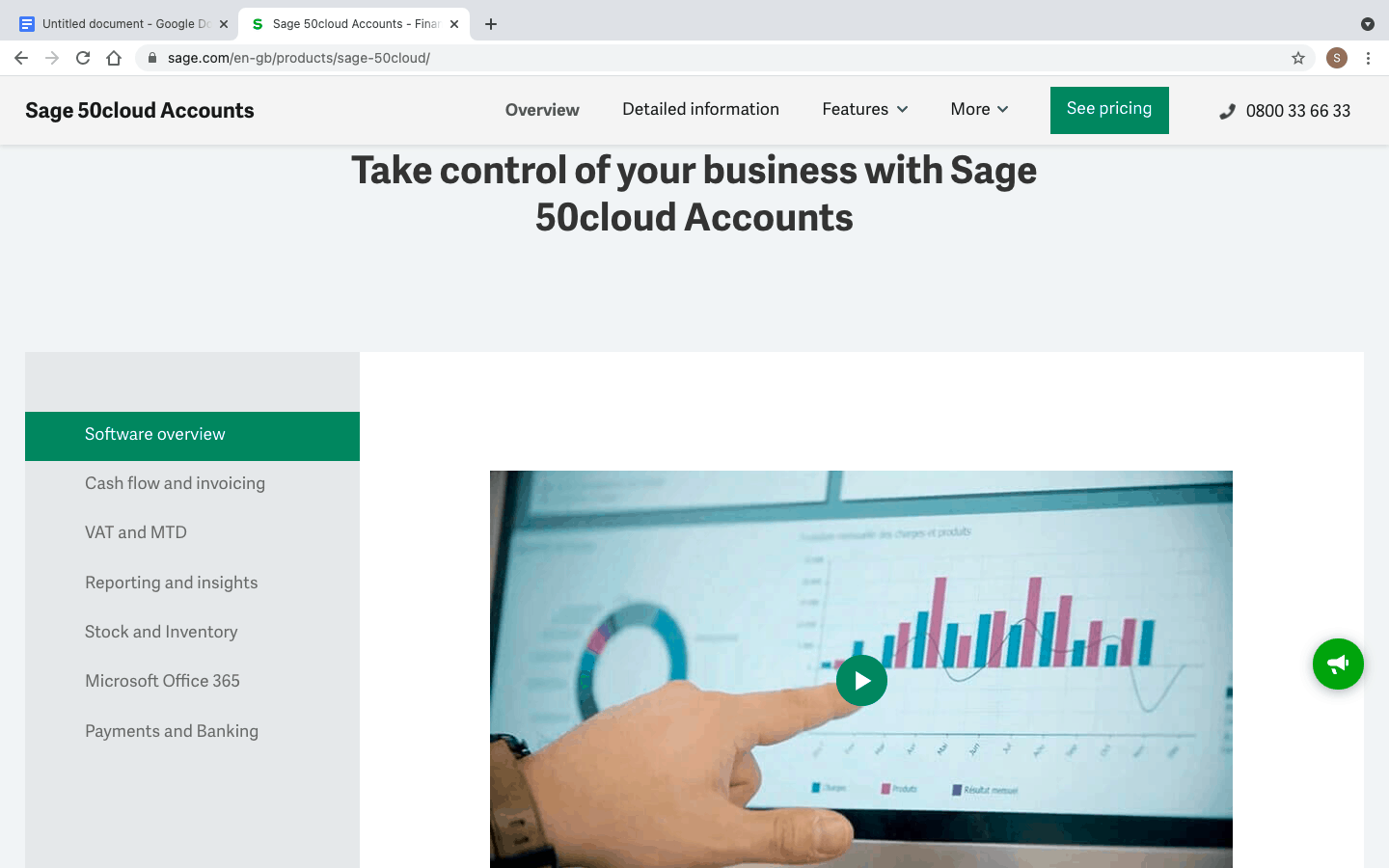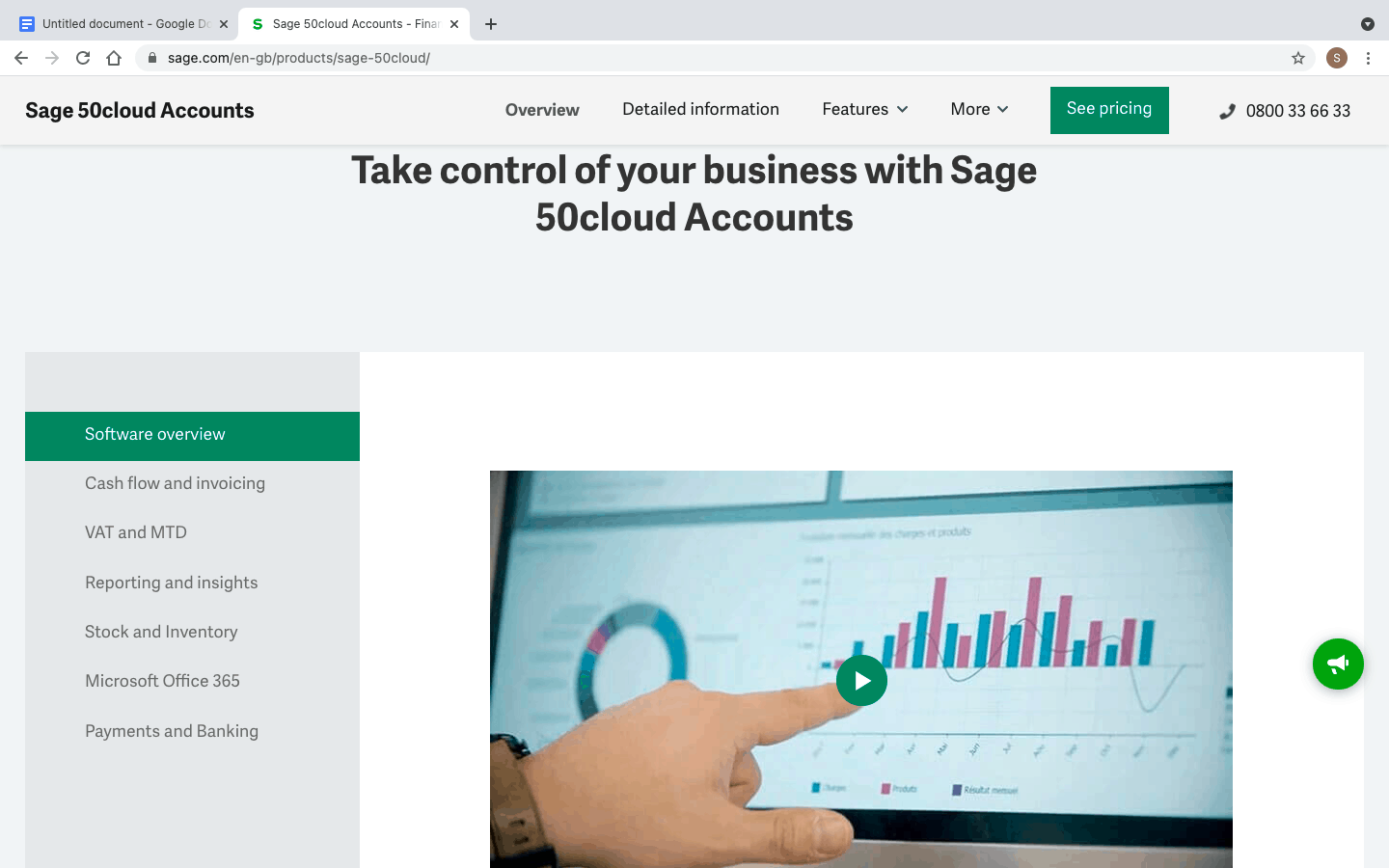 Kashoo offers powerful functions at a reasonable price. It offers automatic reconciliation, categorisation using machine learning technology, and income and expenditure tracking.
It is perfect for small businesses that require truly simple solutions. Kashoo offers plans and features that meet with requirements of any small business. Its functionality is simple, seamless but effective. Its pricing structure allows for unlimited users at a relatively low price.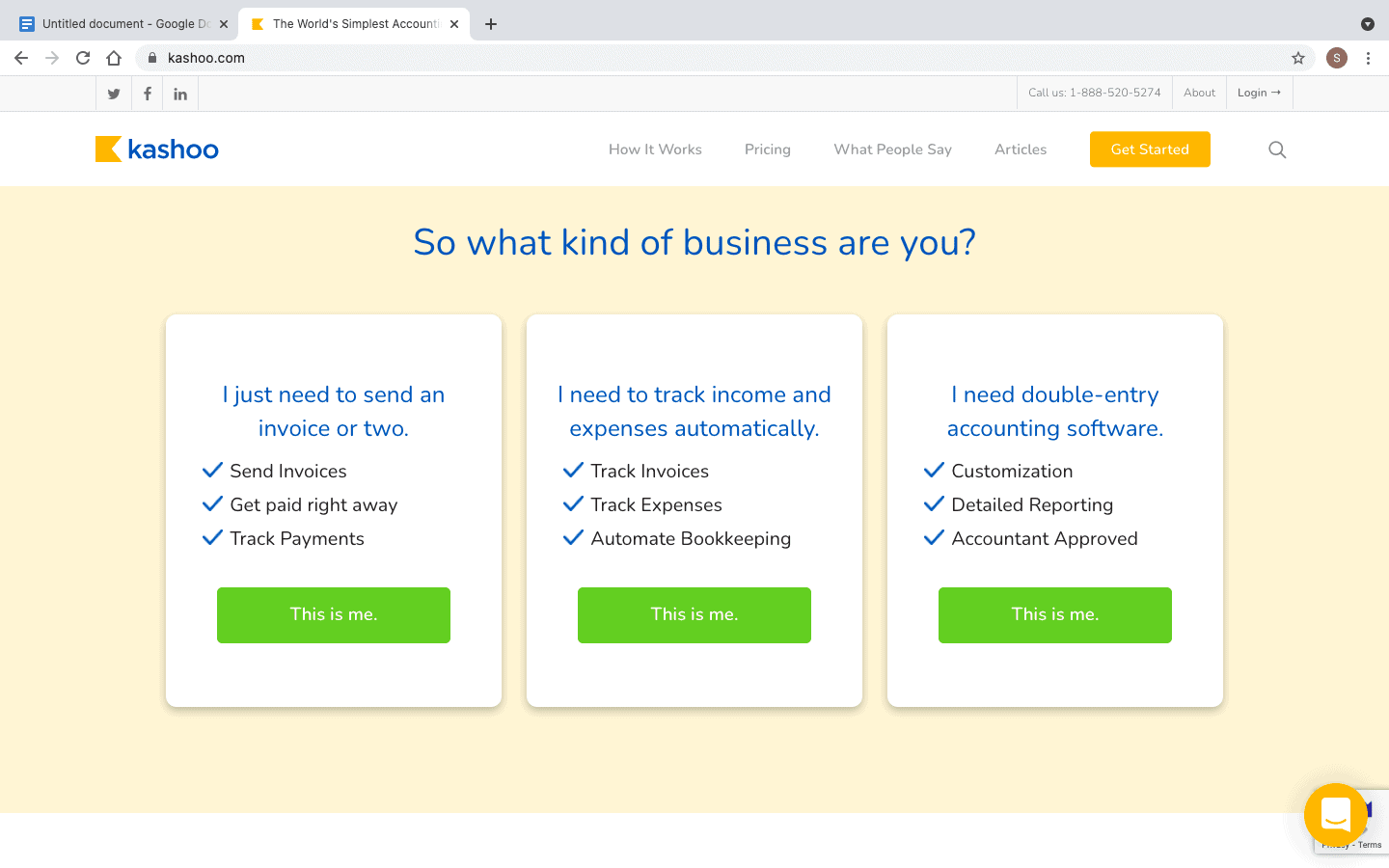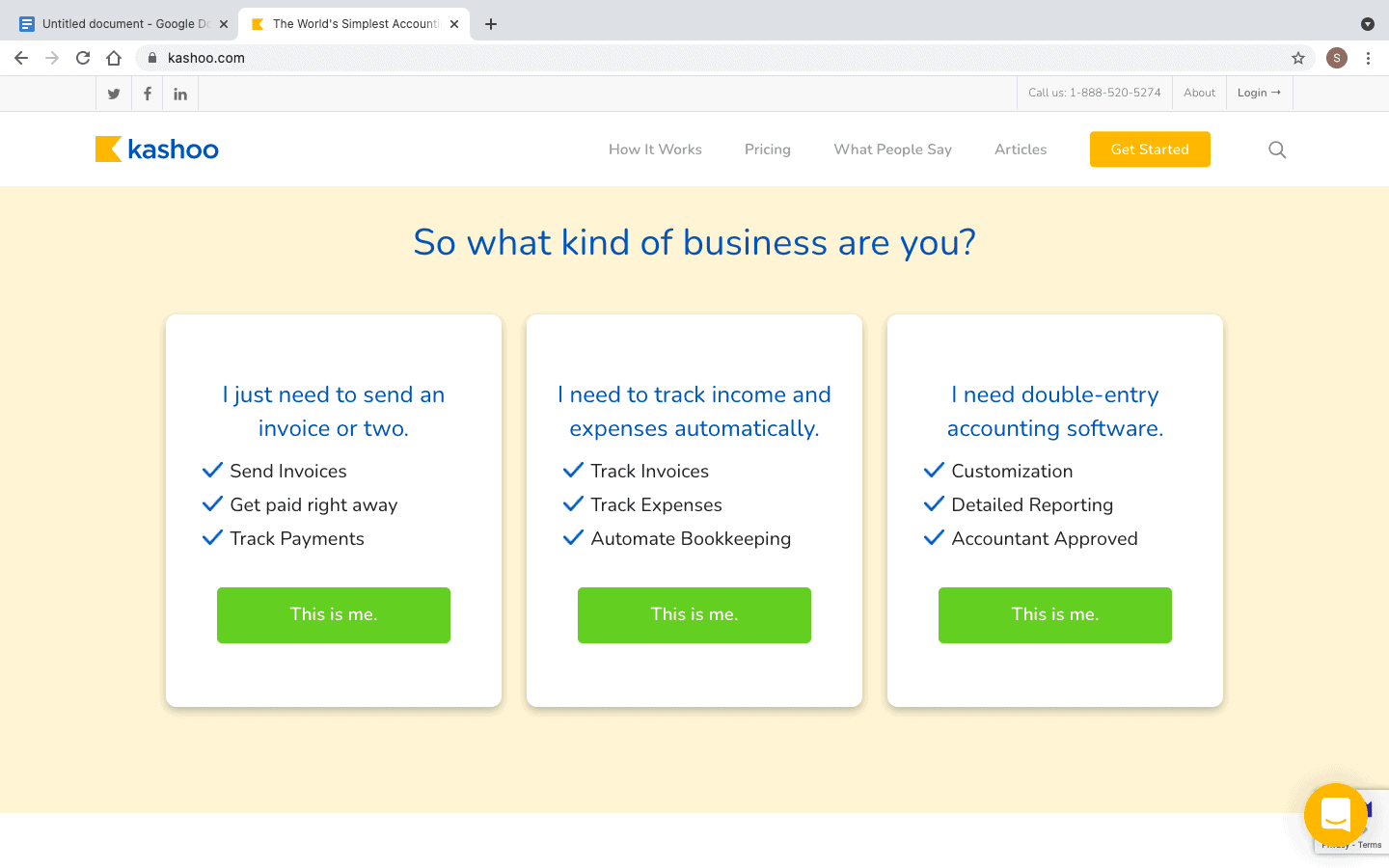 OneUp is a double-entry accounting solution.It provides sync with your bank, categorises bank entries and validates suggested entries which helps you to to update your books quickly and accurately. In other words about 95% of your accounting is automated.
The other features of this software are impressive as well. The flagship feature of this software is its inventory management capabilities. The program automatically adjusts your inventory levels as they change and suggests you reorder. If the main focus of your business is inventory management.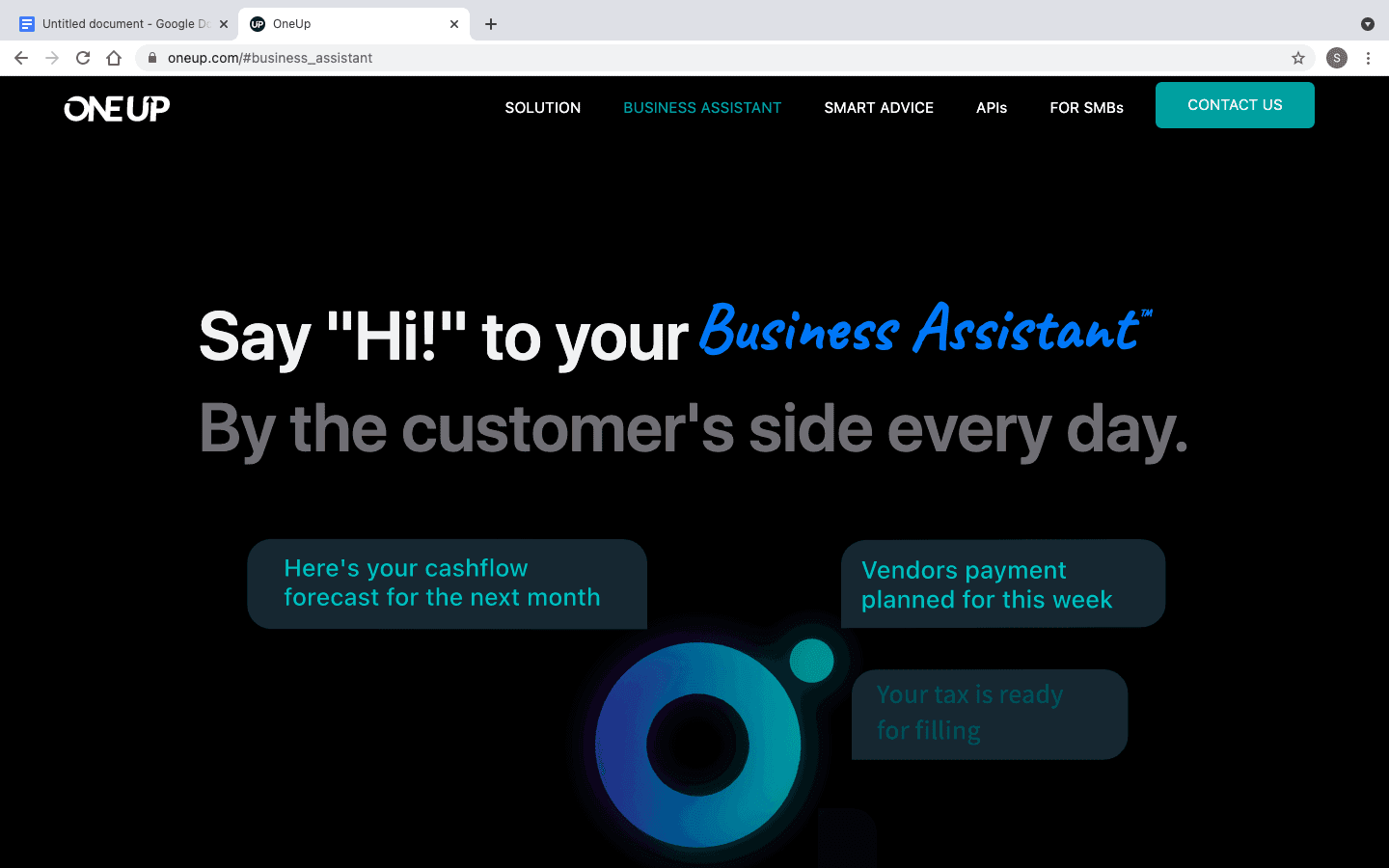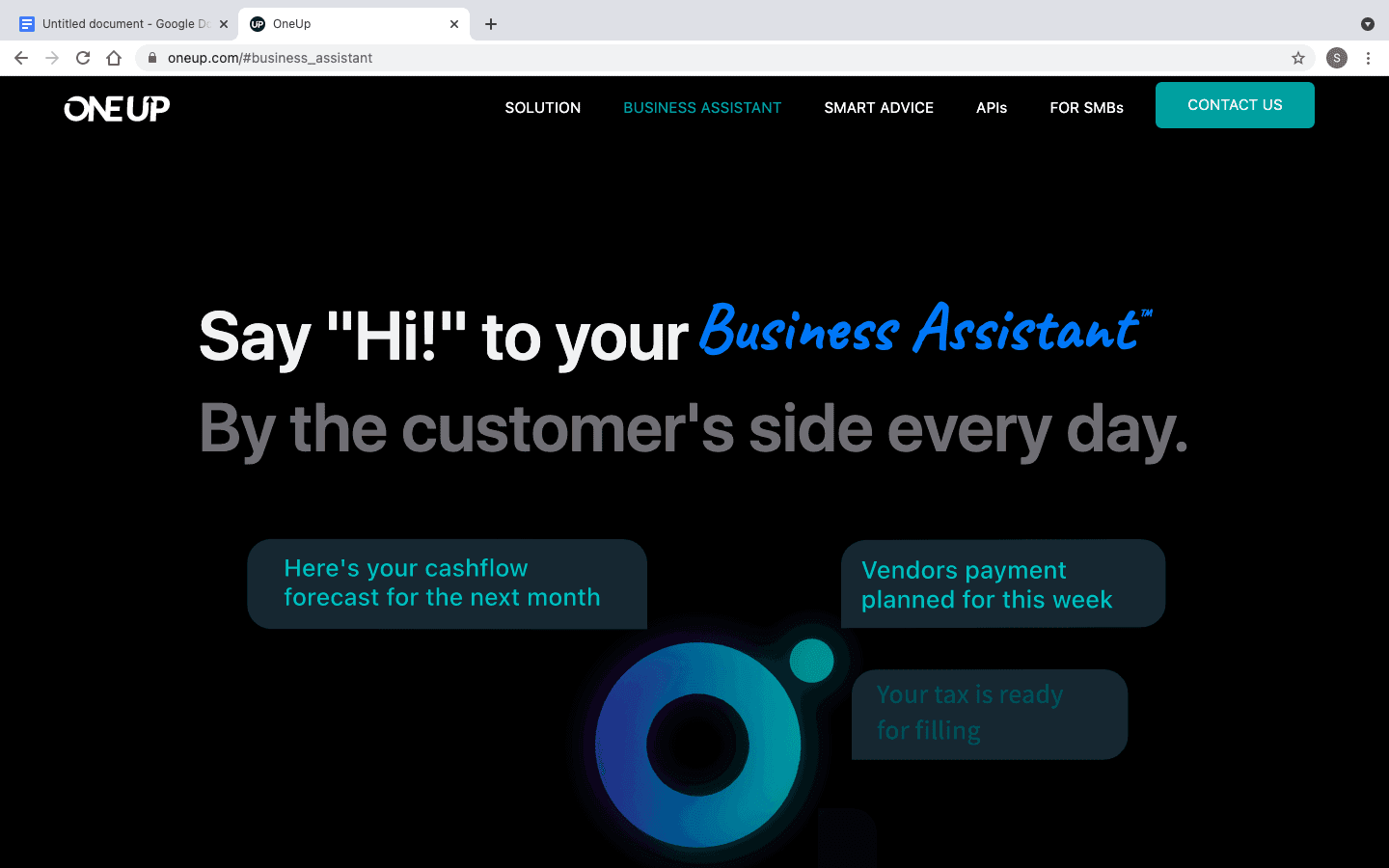 From the above narration you will understand that depending on the size of your business, exact requirements, and your budget you can decide which one of these solutions is the best for you.