Live streaming is becoming very popular medium to collect with the masses. It has turned out to be a blessing in the current pandemic situation where the people have found very convenient to pass on their knowledge and expertise to a mass audience at the same time: motivational streams, meditation and well-being, tutorials, fitness and whatnot. The list seems to endless. It had turned out to be a beneficial medium to keep the audience engaged. People have found it be a useful option to gain some knowledge and value addition. While the people were locked in their houses and were feeling depressed and having no clarity what the future post lockdown would be.
Live streaming became a very popular to give some form of recreation and knowledge addition for the people.
But this digital marketing area faces competition, and it is not easy to keep the audience engaged till the end. Perhaps you have been uploading videos but have not tried the live streaming option till now. You might be losing a massive section of your target audience.
The success stories behind the live streaming are quite impressive, and if you have not tried it so far, you should think of implementing it right away. Below are some points which will help you leverage live streaming to crazy levels of customer engagement.
What does it mean?
Live streaming is a medium to connect with the audience and pass on a personalised message uniquely compared to other marketing channels. Here you have an option to get live feedback immediately on any particular product or service offered. It can give you excellent results if the streaming content is planned to keep the audience connected until the end.
The growth which the marketers have noticed is phenomenal. Research says that there has been a noticeable growth of 28% of marketers ready to invest in live streaming.
Why should it be used?
It is gaining popularity due to its personalised approach as it allows the face behind the brand to come face to face. Famous brands have huge followers and when these brands come live the interest in knowing more about the Company becomes obvious. The reason why the option should be used is summarised below:
It has been noticed that 80% of the audience prefers to watch live streaming rather than blogs or posts.
In 2019 it had topped the charts with 1.1 billion hours.
People enjoy watching videos which have increased in the brand association.
Consumers tend to share more video content than pictures and posts.
It gives a deeper connection with the brand, and you already have a social media platform to leverage it.
Which platforms of social media give you the option of live streaming?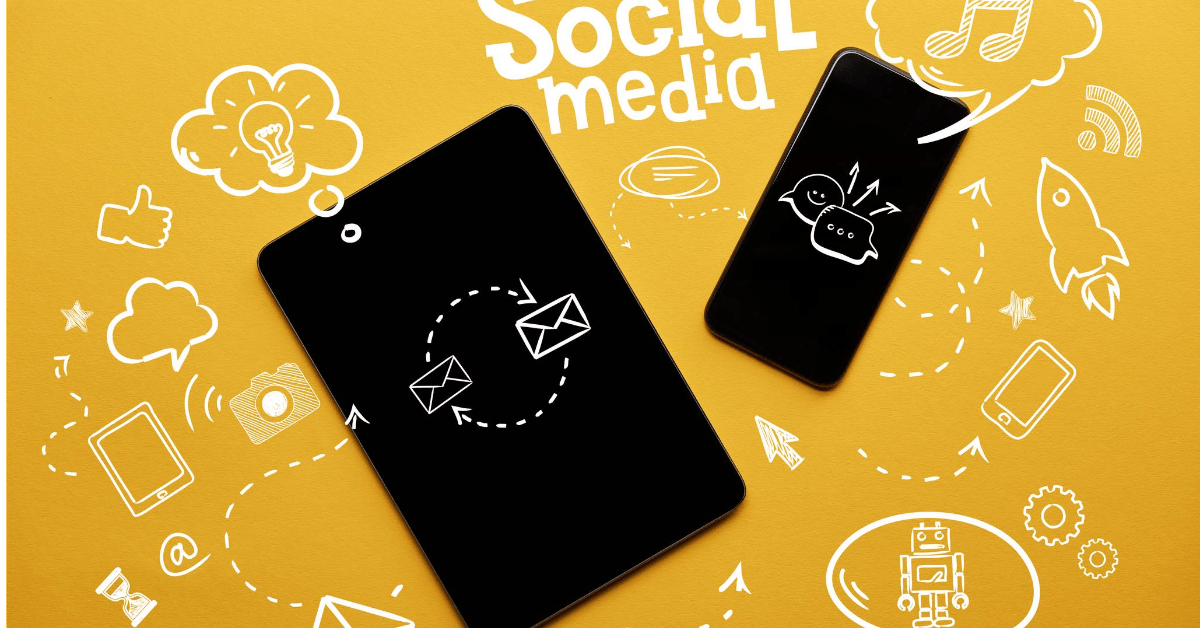 The best thing about social media is that live streaming can be done with a minimum set up if you already have an account. Like Facebook, Instagram, YouTube, Twitter, and many others already have the options to live stream. However, the features and opportunity which they provide to reach the audience may differ. Some of you already must be having a significant presence on these platforms, if yes, you can immediately connect with the audience by live streaming.
Live streaming on Facebook:
Facebook has a live streaming option since 2016, and it created a significant impact on users. IT has been observed that live videos get ten times more comments and three times longer watch time than regular videos. Such is the power of live streaming.
Live streaming on Instagram
Followers on Facebook are far more than on Instagram, but it does allow your business to reach different demographics. Instagram has more followers of the age group 18-34. So if you want to cover a larger audience then Facebook is a better option as Facebook has a larger number of users.
Live streaming on YouTube
We can say that YouTube is the mother of videos in the digital marketing world. It was through YouTube that videos became a part of social media users and eventually for marketers. It is the second-largest digital platform after Facebook with 2 billion monthly users. Second most popular search engine after Google is YouTube. The best feature of both is that the live streaming videos are then saved after the stream. Hence if the live streaming is missed, you can watch in the form of videos later.
Some tools and tips to optimise engagement with live stream
Digital marketing platforms give you a lot of tools to help you optimise the live streaming session. The intention is not just madly get subscriptions but doing some research work and finding a package that best suits your business. To help you better understand below are some live streaming tools.
Restream.lo: This is an excellent tool that streams to over 30 social media platforms simultaneously. As a vlogger, you can live-stream your old recorded videos, engage the audience through live chats and bring all the analytics in one place. With the help of this tool, you can monitor the performance of all the channels together. Restream gives you an insight in-depth to know how our live streams perform in different social media forums.
Image creation tools: Images play a very crucial role in the success of your videos. Research says that posts having relevant visual content get 94% more views than content strategies. Pablo and Canva are well-known tools to create perfect images to get results on the SEO front.
Editable: The main motto of the live stream is that it is life. But you may wish to save this for your future use. Once you save it, it will be in your control like any other video. In case you want to edit any content then you can do it by using video editing tools like Lumen5, WeVideo etc.
How to make engaging content: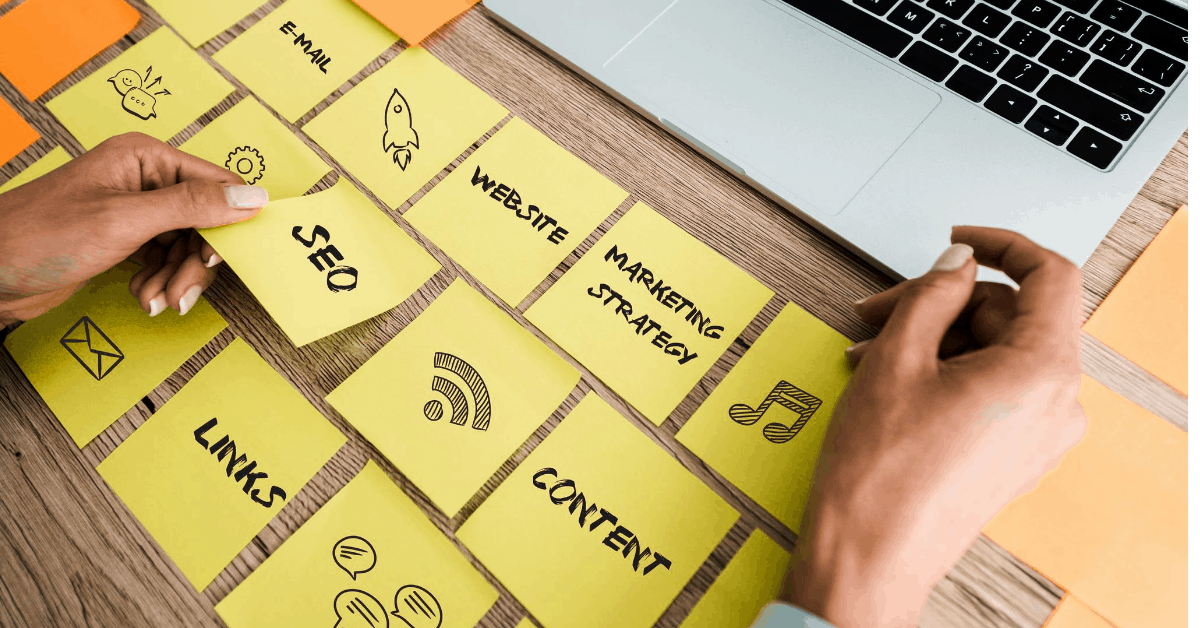 You have done the necessary set up to Go Live. But the success depends on the quality of the content. Next step is to drive engagement. First, try to understand the audience. If you have been live streaming from quite a time now, you must know very well what the audience demands and what holds them to remain connected to the end of the session.
Remember the points below:
Make a rough plan initially and ready to answer the questions are coming up once the streaming is over. Including the audience engagement is the primary key to the success of any live video.
Plan your content correctly with the flow of your presentation. It should not be in a haphazard manner where the content doesn't seem to be relative in context.
Be responsive always. Your body language speaks it all. If you are positive and enthusiastic in your tone, speech and loud enough to make the audience feel interested, you will grab more eyeballs. The live stream's promo plays a vital role wherein the main content is conveyed attractively. They wait for you to go live once it starts responding to the primary audience who have joined by speaking out their names aloud and thanking them for joining immediately.
The main goal of the streaming should not be to sell a product but to design the content so that it leads to the benefits your product or session is offering. Here the main motive is to connect with maximum audience simultaneously and leave an impact in their minds to join back and select the live streaming notification option.
Conclusion:
So friends having said almost all, live streaming is getting more and more popular is not by chance. Still, there is a fair amount of technology, research work to get the best content delivered in the minimum amount of time as it is challenging to keep people engaged for a very long time. So the streaming should be preferably for a maximum of half an hour. There is continuous development in technology taking place. More and more people from different areas are choosing this option because of its varied benefits and approach.
Not only brands but also motivational speakers, gym trainers, fitness experts, nutritionists, doctors, and beauticians are all using this option. They have been immensely successful, especially in the lockdown period. It became far more comfortable to connect with a larger audience, which would not have been possible otherwise in normal circumstances.
Finally, make sure that you are always presentable, neatly and impressively dressed, having a good quality video, excellent content, good network for uninterrupted streaming and all the necessary tools in place and handy before the video goes live. Keep it shorter initially, and then you can increase the time once you are through with the technique and engaged audience to join you.
Many people are arranging paid streamings in different sessions and have started their business online which was earlier done in huge halls and limited audience. So if you haven't thought of doing it, then this is the right time to decide.
Happy streaming !!!!