There is news that Facebook has started losing its popularity with the entry of Instagram, Twitter, Pinterest etc. It is being said that aged people mostly use Facebook and that people in business avoid branding on Facebook due to these reasons.
But is the reality? Such articles are not data-driven, and digital marketers always follow data, and that is what tell you the real story. Facebook is still super consistent and has barely seen any slowdown in the number of users.
Numbers say that Facebook has approximately 2.5 billion active monthly users. It is comfortably sitting at the top position compared to Instagram, Twitter, Snapchat, and Reddit combined.
Now you must have got it right. Being in business, you cannot afford to ignore Facebook. It may be that it is not a favourite social media platform, but the audience is still having an active account that they are frequently checking.
You have a Facebook business page, then check it out whether it is impressive to attract the audience or not. There is a well-known saying "First Impression is the last impression". Hence the cover page of your account becomes the face of your business. Let us go through some steps to be kept in mind.
Steps to Create an impressive and effective cover photo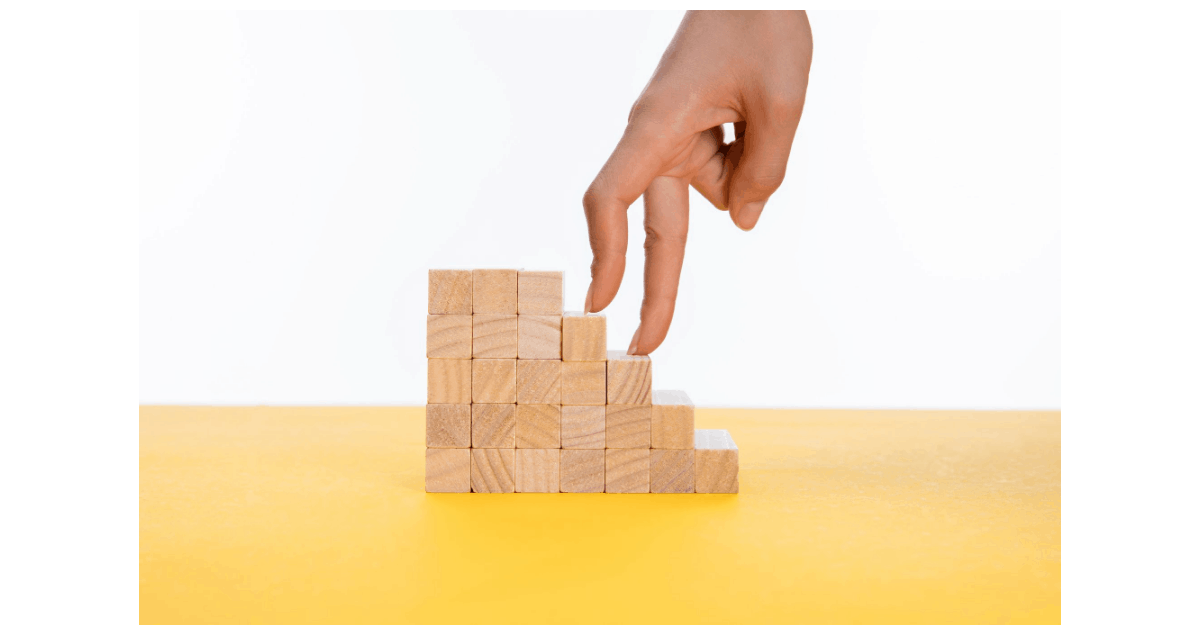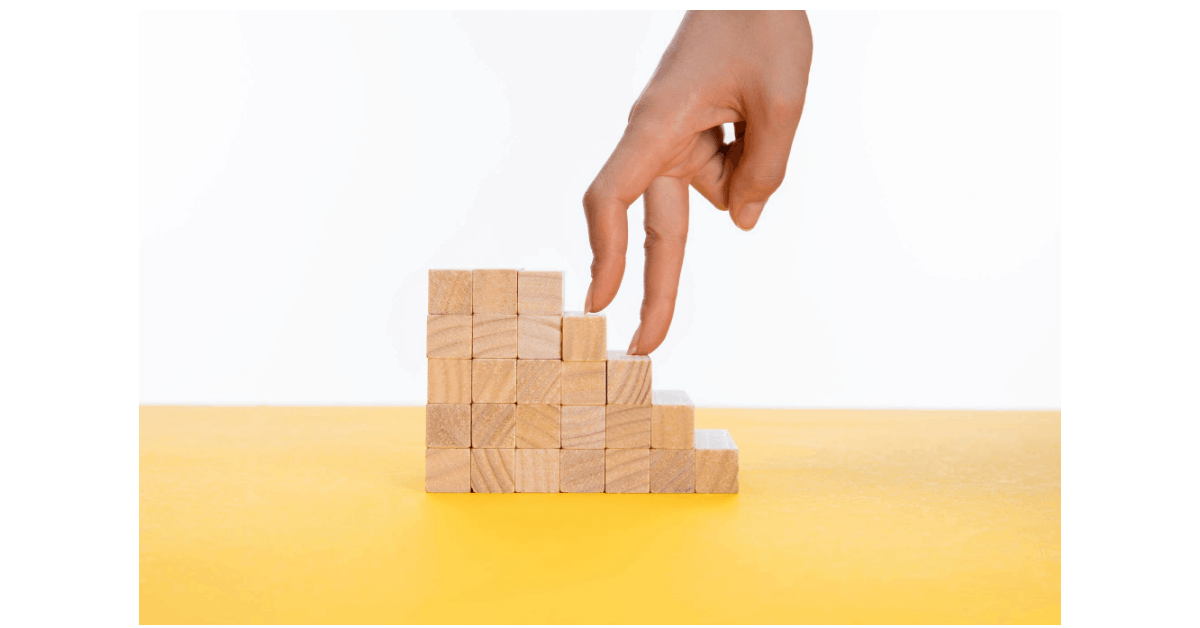 One of the well-known legendary move directors states that an object's size should be proportional to its impact on the entire story. Likewise, Facebook cover photo covers almost covers half the page of the desktop and practically full screen of your mobile. Creating a cover photo is not about just choosing an eye-catching picture, setting the right dimensions and then publishing it. Below listed are five keys considerations to drive the eyeballs of the audience.
Simplicity is the best policy.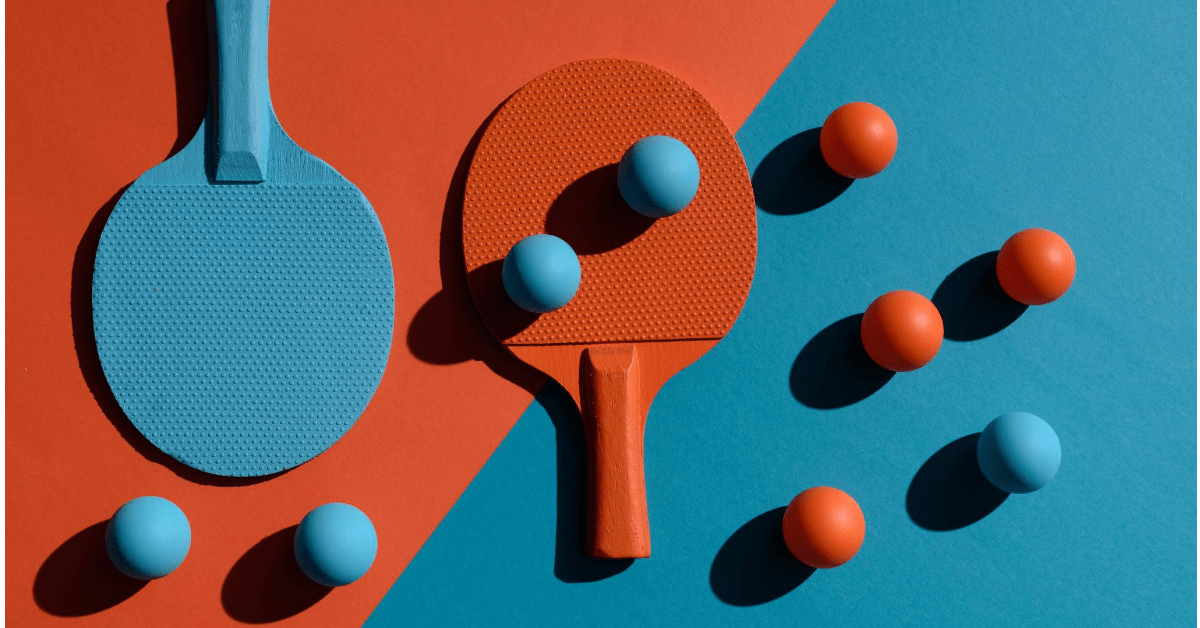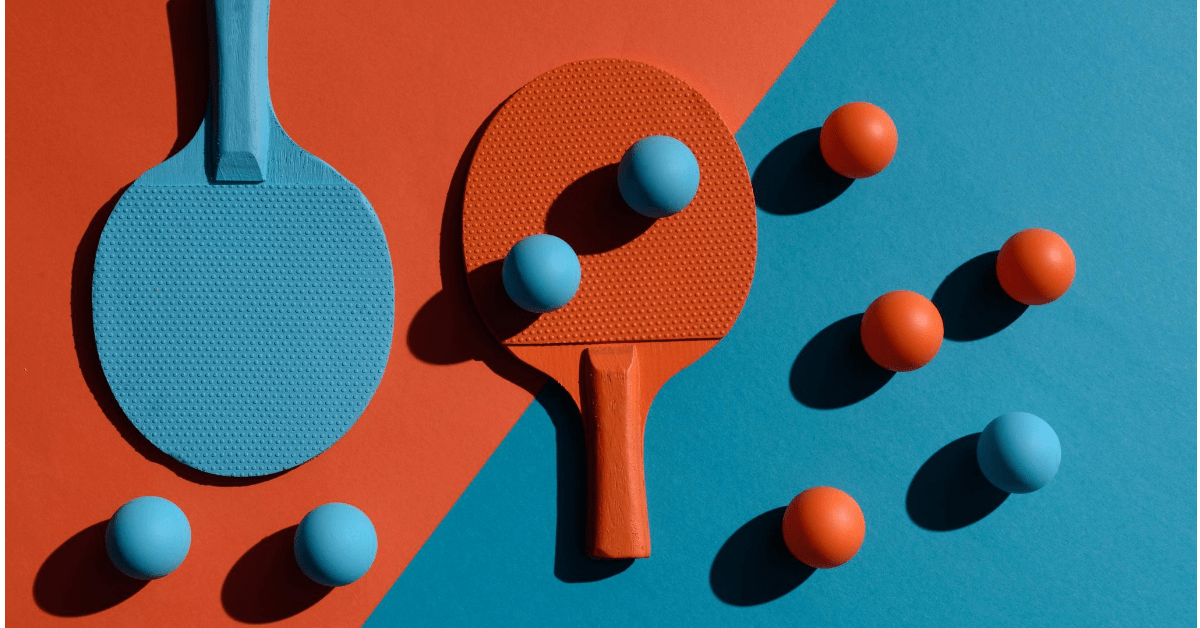 Earlier there was a rule with Facebook that 20 per cent of the cover photo could be made up of text, but the said rule was dropped in 2013. So with the ample space to tinkering around and no limit on the amount of text you can include, you may end up putting a lot of information on the cover photo. But hold on !!!! Do not do that. Focus on the image to be as simple as possible so that any audience category can understand what you as a brand want to convey. Apple is the best example which usually doesn't involve much on social media marketing. However, the company's cover photo is still spot on anytime and every time with the launch of any new gadget by the tech giant.
Cover photo to compliment your brand:
It is always a challenge for brands which make multiple items in one photo. It is not possible to cover all the products in one image. The advertising team here needs to show their creativity and expertise to design so that the photo covers all the popular products together. It can be that the cover is divided into three or four parts covering the different types of products. The cover photo should encapsulate a mix of all the products and services a business offers.
Keep your audience in mind:
Have you noticed that most of the cover photos include humans' images rather than abstract images or inanimate objects? It is because we as humans find it easier to connect with the people. So to communicate with your audience through the cover photo try to first understand your audience. Thanks to Facebook, which will give you the option of Audience Insights. The Audience Insight tool allows you to drill deeper into the demographics, location, pages like and an insight into the activity of Facebook. It helps you figure out which set of FB users are interested in the products sold by you. The tool gives you a demographic analysis with data and how many users clicked on the CTS (Call To Action) button or the website link and viewed your videos till the end.
Now what all this information tells us supposes you discovered that 80% of the people who follow your page men, 75% live in Sydney, and 90% are between 18 and 35. You can probably incorporate such kind of mix in your cover photo. Your page can include a picture of a man standing near the Opera house in Sydney. The idea behind is to grab the attention of the people following your account the most.
Pair the cover photo with your logo: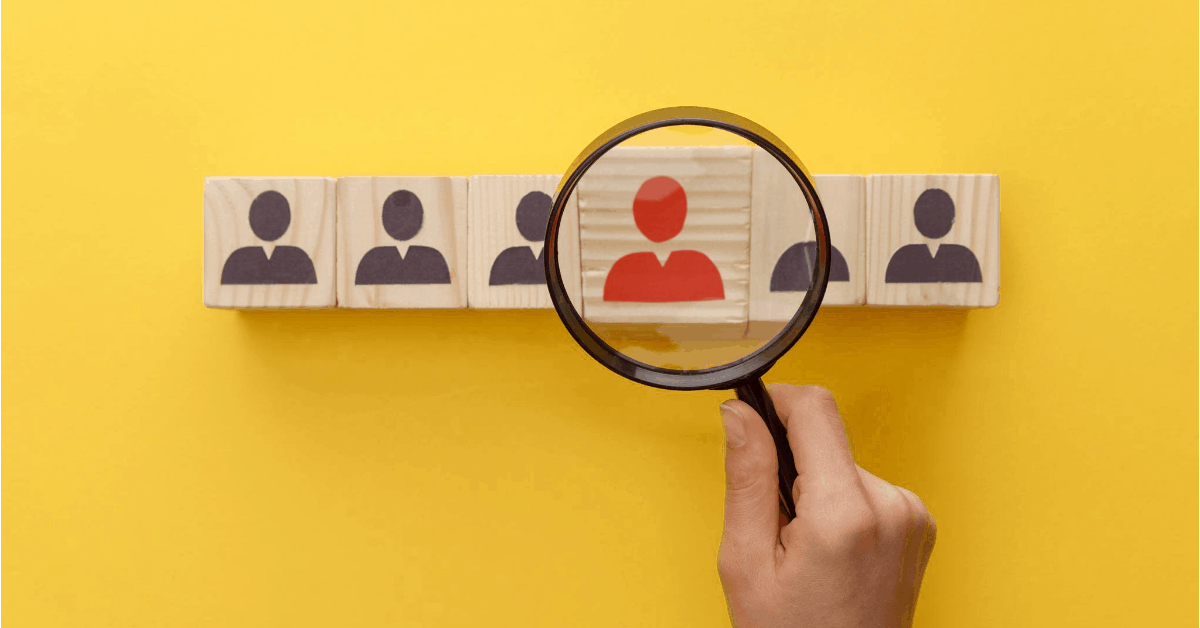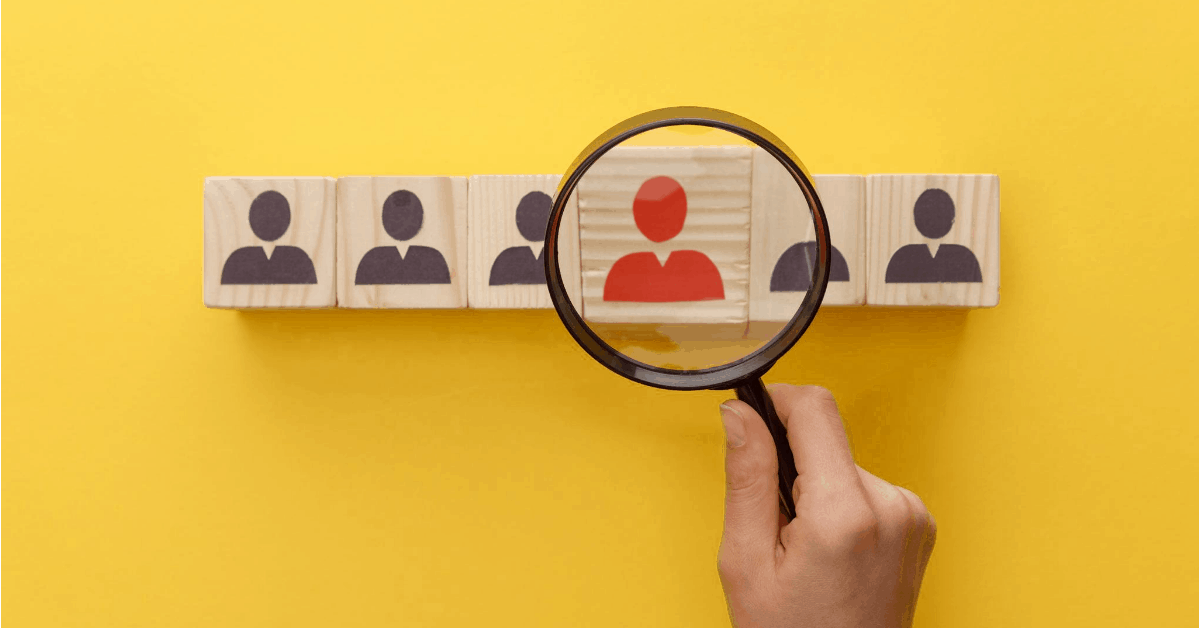 Name of the Company and the logo is advertised together on any platform. The same rule applies with a cover photo too. You must have seen the famous brand NIKE having a trendy three words JUST DO IT attached to its famous worldwide brand name.
So the cover photo of the brand on FB would be the golden words JUST DO IT with the classy 'swoosh' stroke. The two combined together are sufficient for anyone to recognise. Likewise, you also need to ensure that your business name and the logo and the Company slogan (which all the Companies usually has) should be highlighted attractively on the cover photo.
Promotion through cover photo: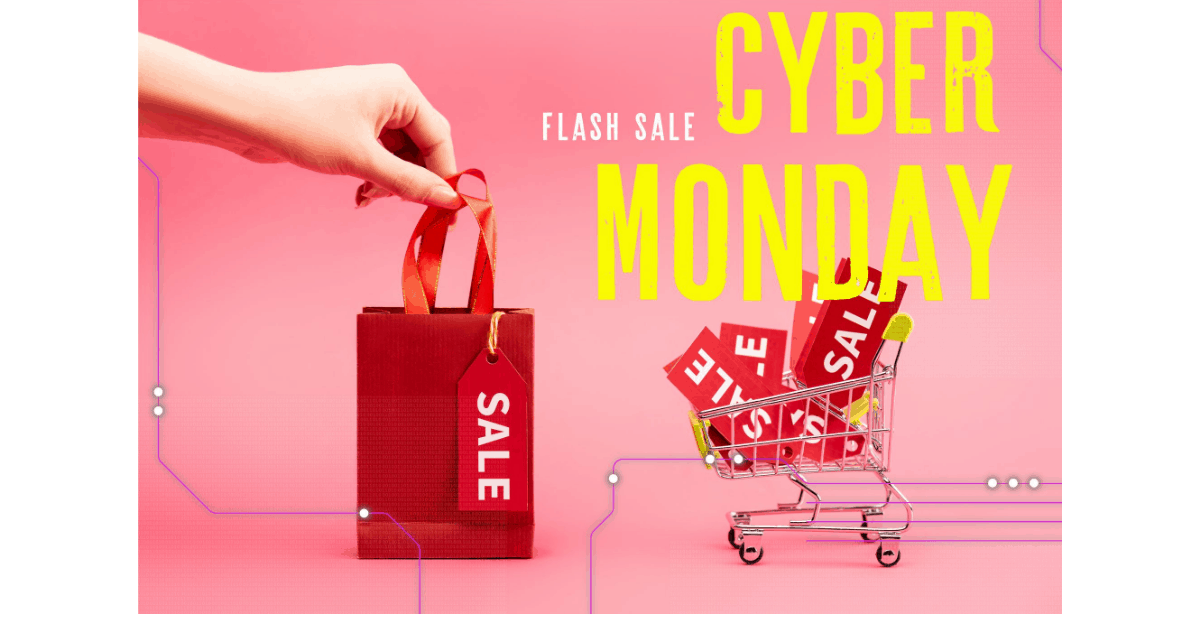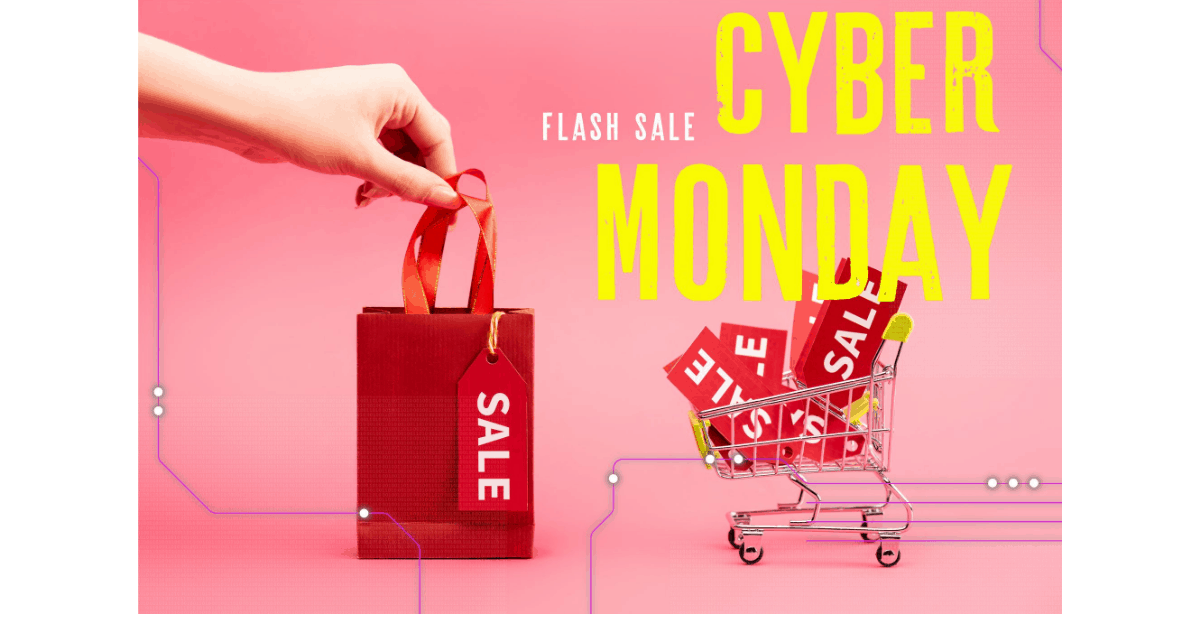 Facebook gives you ample space in their cover photo; then why should not we use it to talk about things we want to promote….so here is the catch!!! Whether it's a new product launch or a special offer or a big piece of content or event, your cover photo is a fantastic place to show it off and promote your followers. You need to be utmost careful while designing your cover photo as it should not be like having too much of text or loaded with too many pictures on the cover photo so that the viewer's get confused as to what you want to promote. Try to be creative in your approach; make a mix of text and pictures together to make the logo attractive simple and yet easy to understand regarding the promotion you want to make.
Suggestions to make an impactful cover photo: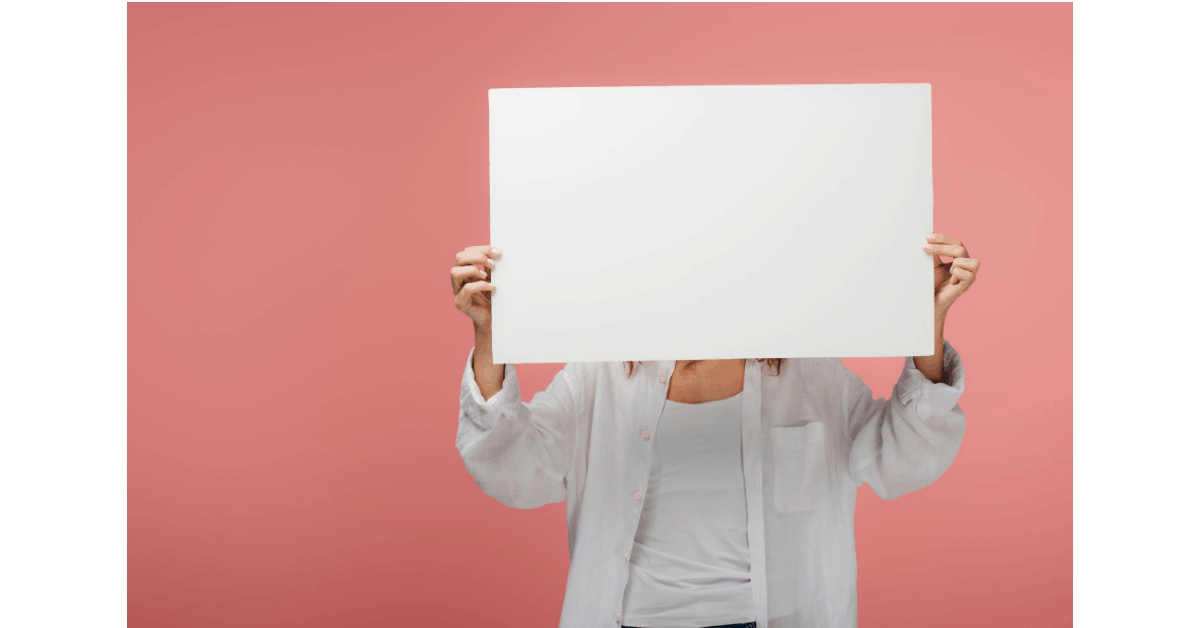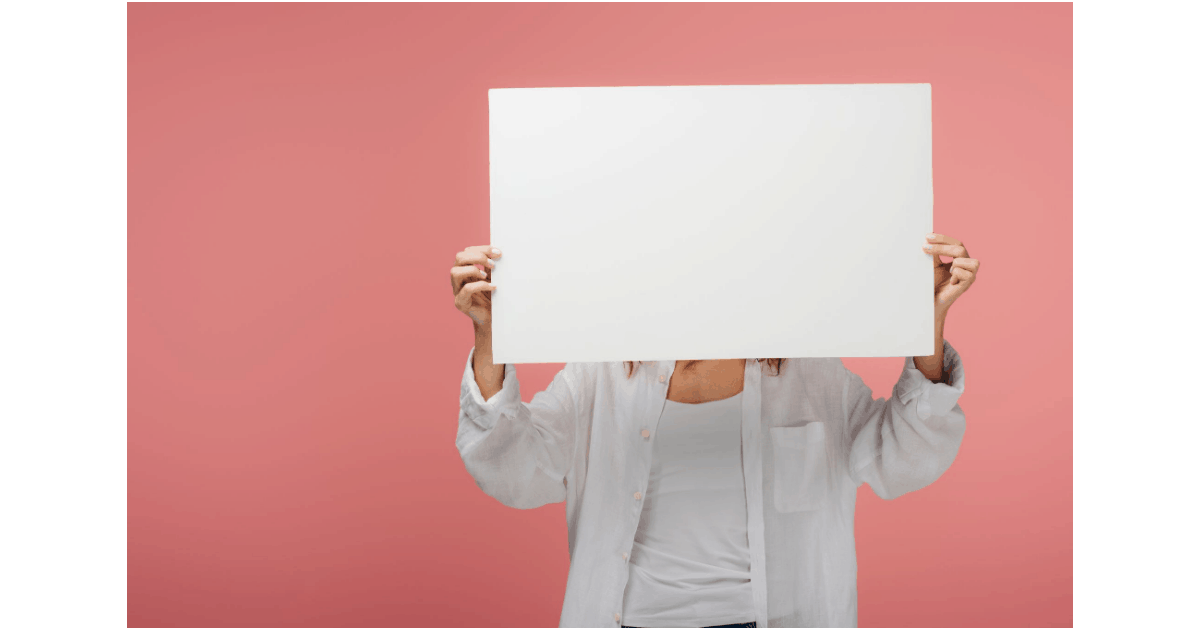 Now covering the above points, you have understood the steps to create a striking Facebook cover photo for your business. Now it's time for us to make it useful for our brand too. Follow the below mentioned simple four-step process to create the Facebook cover photo vision into reality for your business.
Pick a technique that works for you: There are no set rules that is the right way to design a cover photo. It depends on the brand and the business you follow. We had given you the example of NIKE which advertises in minimum words and pictures because it is so famous that writing the brand name itself will suffice. But for other businesses, you need to apply a mix of techniques:
Having a product launch include in your cover photo.
Want to connect to the specific audience include it in your advertisement campaign.
Make it attractive enough to make your branch recognisable in a way that your branding does the talking.
Photo editing tools: You must be thinking that it won't be easy to design the cover photo keeping above things in mind. But frankly, you do not need to be a graphic designer to create this. There are many photo editing tools available which are simple to use and can be cropped and edited as per requirement. Examples of them are Canvas, PicMonkey, Visme, Snappa, Bannersnack and many others.
Selecting images: Here too, you can rely upon tools. Selection is important. Decide upon the theme you want to follow and then start looking for pictures. Like how much and what text you will include and accordingly select a suitable image. Please make sure the selection is based on the brand you are promoting and keeping in mind the above points which we have discussed.
Righ Size: To start with, you need to be aware of the size of the cover photo else automatically Facebook will automatically stretch your image to fit, and your efforts for designing will not give you the desired results. Facebook is more accessed on phones than desktops or laptops, so make sure that the pic and its size fits in the mobile version and looks equally useful and attractive.
Desktop the cover photo size is 820 pixels wide and 312 pixels tall.
On mobile, it displays 640 pixels wide and 360 pixels tall.
But instead of going in all this, it is better to use 820 pixels wide by 462 pixels tall which will look good in all gadgets.
Conclusion:
Just remember that the intention here is not to use bright colours and bold themes to impress that audience. It has to relate to your branch, connect to the audience, effectively portrays the message you want to deliver and nothing like that leaves the audience scratching their heads confused.
Hope you found the post helpful in some way or the other and you got some clarity regarding the importance of a cover photo for your brand and business recognition.
If you would like to have properly developed facebook cover photo and set up your facebook business page, do contact us on [email protected] or log contact us here