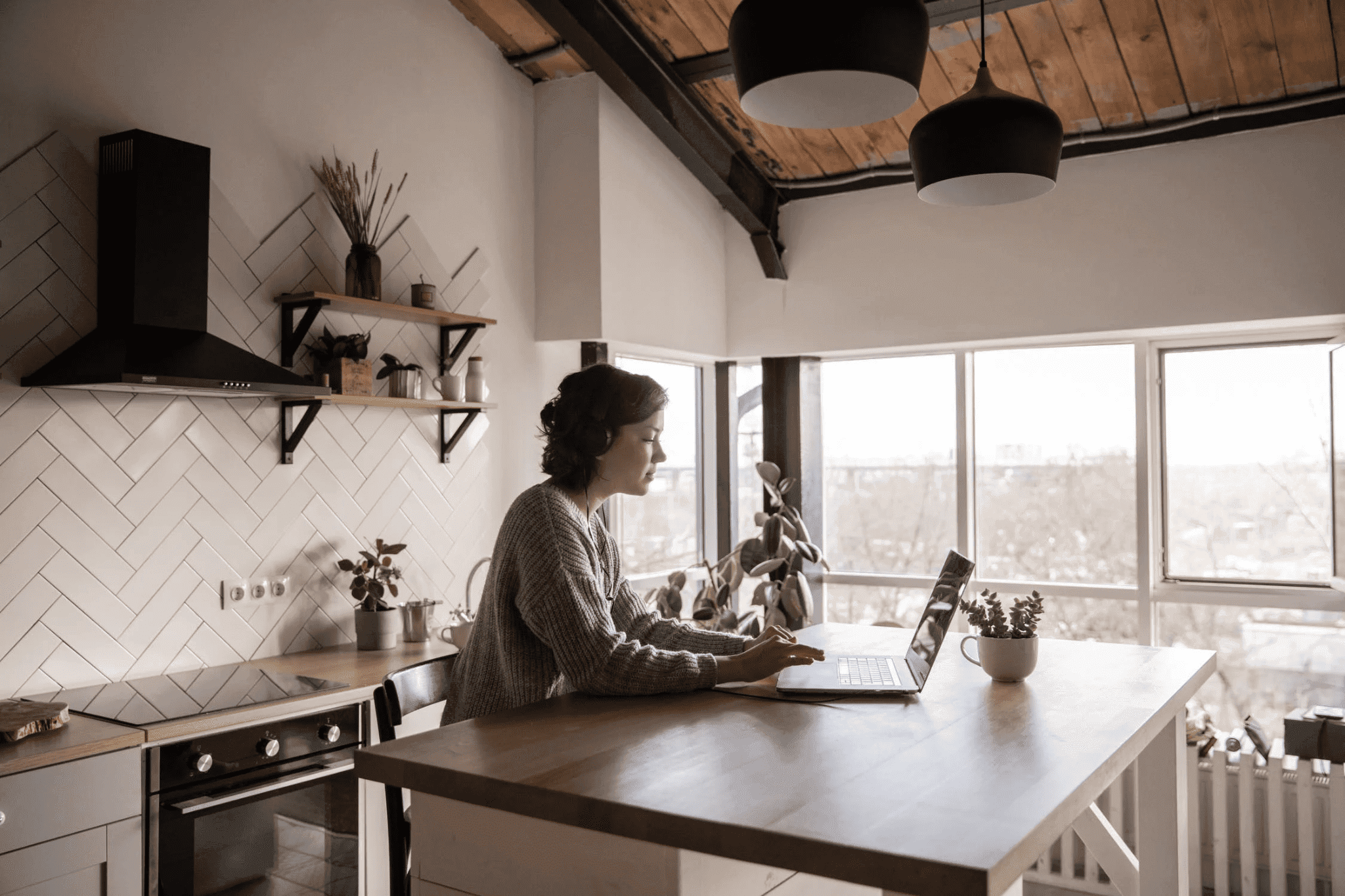 Here's How You Can Get a Freelance Writing Business Off the Ground
If you are talented as a writer, you may be able to monetize your skills as a freelancer to help bring in some income during your college years, or while you're trying to launch a career after graduation. There's a lot of demand out there for freelance writers and editors, in a variety of fields, from medical writing to marketing to ebook writing. This does not mean, however, that freelance writing is easy to break into, or that you can immediately begin to earn a living as a freelance writer. In addition, if you are going to be taken seriously as a professional writer, you need to be able to demonstrate excellent mastery of the language across the board. If you feel you have the ability and the work ethic, however, it can be an extremely satisfying line of work, whether you're aiming to make it your full-time career, or hoping simply for a decent side gig.
Make sure your skills are top-notch.
Some companies hiring freelancers will send you links to proficiency tests, prior to considering taking you on. You don't want to have a poor or mediocre score on your record. Also, if you are submitting pieces to publishers, they will probably have editors who are trained to spot grammatical and other errors. Sending in pieces that are not professional and error-free is a waste of time in such cases. So, if you think you need to brush up on your writing, proofreading, or editing skills, do so before you start putting yourself out there. If you are proficient enough to plausibly hire yourself out as a freelancer, it shouldn't be too much work, to polish your skills and be prepared to compete in the market. Some refresher quizzes and writing exercises should help you identify and correct weak areas in your writing.
Find funding.
It's not unusual to need a loan to help your business get off the ground, whether you need some funds for a new computer, a better home-based office, or to market your skills. Keep in mind that lenders and grantors alike will look carefully at your finances. If you have a high debt-to-income ratio, it may make it difficult to obtain financing, so take steps to reduce your debt.
Start creating content.
The easiest way to create a body of solid content is to start a blog. Consider doing so as part of a writer's website, so pieces you share will bring readers back to your site, where they can learn more about your rates and services. You can create a professional-looking writer site, with a blog page, on platforms such as WordPress, Wix, and Squarespace. Do make sure you get your content on the site as quickly as possible. Also, consider writing guest posts for bloggers and freelancers in your network who already have a sizable platform and a broad audience. Chances are they will be happy to give you a boost in exchange for extra content. You should also start pitching pieces to different publications, especially those that pay per piece, so you can start earning from the very beginning, and link to all published pieces on your writer site.
Get your name out there.
Marketing is one of the biggest challenges you face as a novice freelancer, especially early on while your resume is still on the slim side. So, start getting your name out there, and getting your writing shared. First, make use of social media. Have a Facebook writer page, and start accounts on Twitter, Instagram, and LinkedIn. Like, share, and link to other writers' work. Follow other writers and freelance professionals and promote their work, since freelancers all need to help one another out – and invite them to follow you, too. Take advantage of free marketing tools on those social media platforms that will help you extend your reach. Also, consider email marketing to get your name and your services known.
Find ongoing writing gigs.
The constant hustle of searching for calls for submissions, or cold pitching, can get pretty draining. So, see if you can find some leads for regular work where you contract to provide a certain amount of writing for a company or publisher. One way to do this is to look for postings on job boards such as Indeed or LinkedIn. Or get on a freelancer site and post your services, plus rates. Some job types that may be available to you include content writing, blog post writing, and working as a contributor to a periodical. Also, consider editing jobs to bolster your earnings. Some kinds of companies that might hire editors include academic publishers, book publishers, independent writers, and magazines or other publications.
Keep clients coming back.
Getting gigs and clients is great, but don't forget that once you've secured a contract doing work you enjoy, you need to make sure those clients or companies want to keep coming back to you. One important rule to keep in mind, toward this end, is that you must always treat your writing like a job. When you contract for a client your end goal is not to create a unique masterpiece showcasing your name and talents, but rather to complete the work you agreed to do, in a timely manner, and as excellently as possible. Aim for a culture of collaboration in which you work with your client, rather than dismissing their concerns or acting as though their own voice does not matter. Always consult clients when you are uncertain about a project, always keep lines of communication open, and always complete projects ahead of deadlines. Having satisfied clients is one of the best marketing strategies there is, as they will be sure to recommend your services to their friends and colleagues.
No, it's not an easy way to make money, and you probably won't get rich. On the other hand, freelance writing can sometimes be a very lucrative field, if you're willing to put the work in. Plus, it's work you can do on your own terms, in nearly any space, setting your own schedule.
The knowledgeable and experienced specialists at Market Your Biz have the expertise to handle all your digital marketing needs. Call 1800 150 750 to learn more!